OSIC Manager of Organizational Excellence
Sport Dispute Resolution Centre of Canada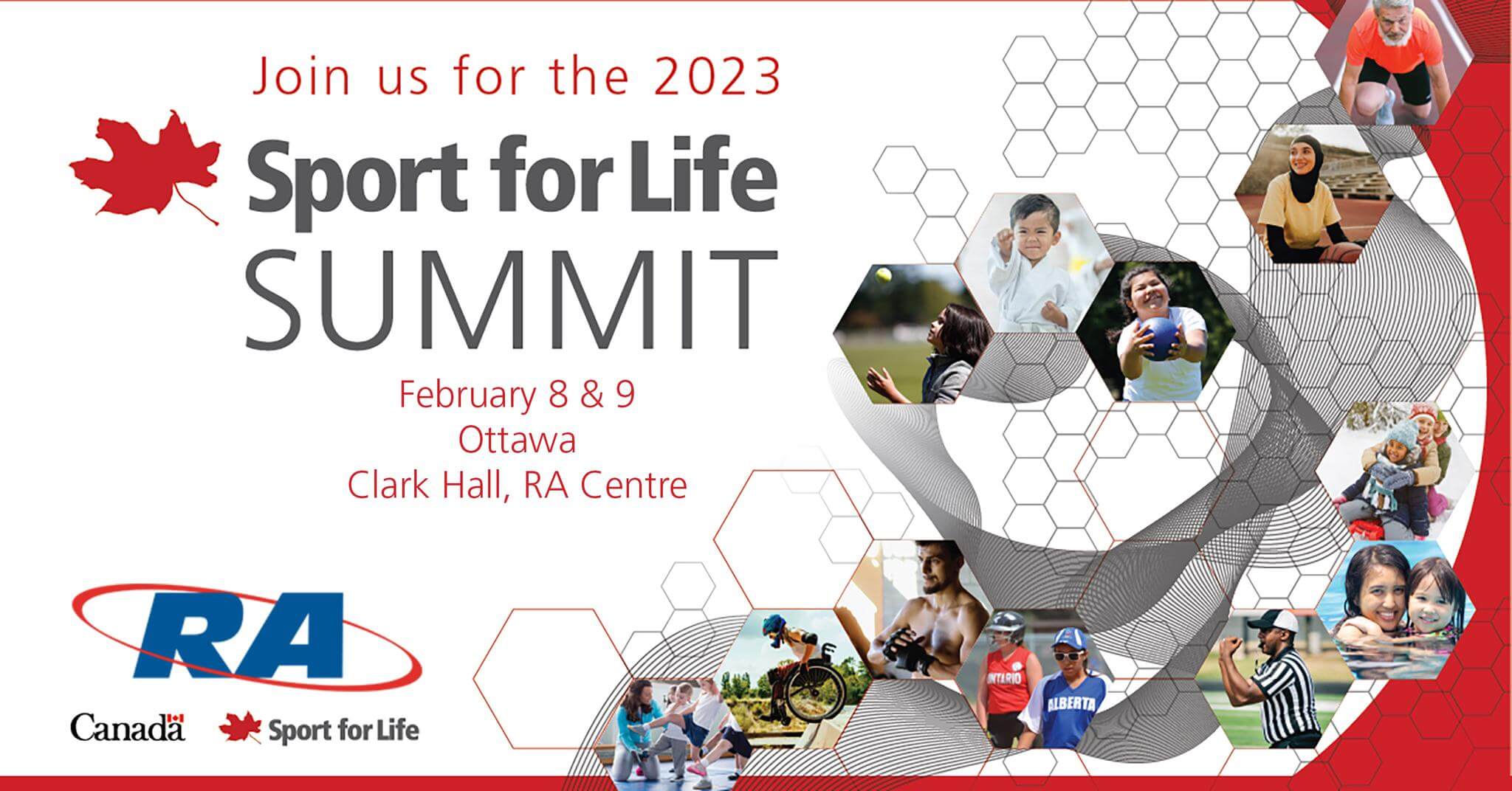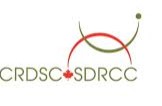 Location

Montreal, Quebec, Canada
Job Type
 Job Description
Lead the implementation of the Abuse-Free Sport Signatory Organizational Excellence Framework (the "Framework") in relation to monitoring compliance by sport organizations that have signed on to Abuse-Free Sport ("Signatories"). The Framework will seek to optimize Signatories' organizational excellence in relation to the objectives and the matters covered by the UCCMS and the Abuse-Free Sport program. The Framework will include, without limitations, areas of policies & procedures, transparency and reporting, education, monitoring/verification, response/enforcement, etc.
Lead onboarding and/or stakeholder engagement in relation to the Framework;
Oversee the progressive roll-out and ongoing development of the Framework, in line with set objectives, budget and timeline;
Ensure oversight of the work performed by external service providers/consultants retained to implement relevant elements of the Framework;
Implement the operational plan to deploy the Framework;
Gather and organize relevant data, oversee evaluation of and provide necessary report(s) regarding the Framework;
Develop resources, materials and documents to support (i) the onboarding of Signatories and other relevant participants and (ii) public awareness and understanding of the Framework, its objectives and its contribution to the advancement of the Abuse-Free Sport objectives and mandates;
Ensure Framework alignment and complementary with other accountability and reporting programs impacting Signatories;
Manage relationship with Signatory representatives and other participants in connection with the Framework and organizational excellence;
Keep proper records to properly document the activities of the OSIC in relation to the Framework;
Formulate recommendations to the Commissioner and members of the OSIC team in relation to activities and services of the OSIC and the Abuse-Free Sport program, based on findings, data and information obtained in relation to the Framework.
Qualifications Required
University degree in administration, finance, law, human resources and/or other related fields;
Minimum 5 years of direct professional experience in non-financial and/or cultural audit, compliance, governance, etc.,
Experience in organizational change management, program management DE&I, human rights matters, ideally with some experience in the not-for-profit sector.
The candidate must be familiar with the Windows environment, be literate in Microsoft Word, Excel, Access and Outlook, and possess a solid knowledge of web-based communication technology.
Fluency in French and English, superior verbal and written communication skills, attention to detail and time management skills are essential.
Occasional evening or weekend work may be required.