Coordinator, Sport and Venues
2025 Canada Games Host Society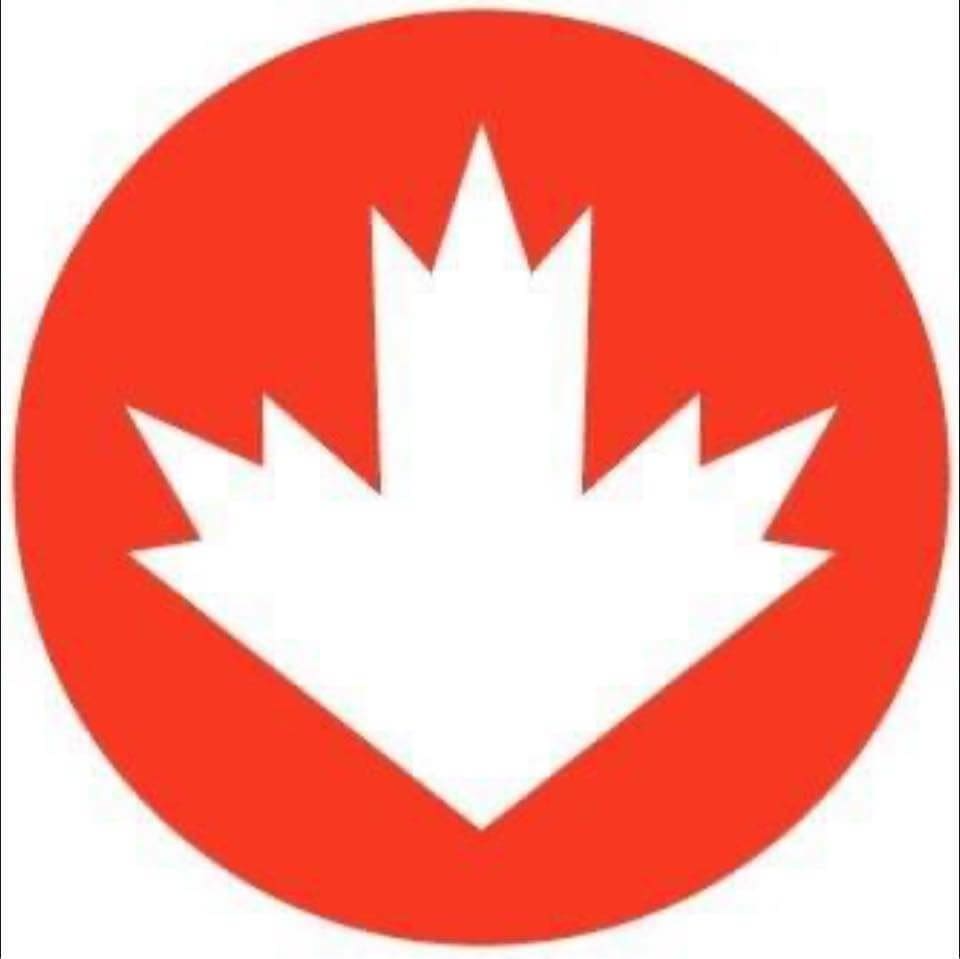 Location

St. John's, Newfoundland and Labrador, Canada
Job Type
 Job Description
Working closely with the Managers to develop and finalize the venue, participant services and sport plans based on the Business Plan, and to manage the execution of those elements of the plan in a highly cross-functional, collaborative environment
Guiding and supporting
The Venue Teams, who will lead the planning process for each venue
The Sport Teams, who will create and manage the sport competition, including schedule, results, officials, equipment and medal ceremonies for each sport.
Contributing to a positive participant experience by supporting the development of field of play procedures, sport manuals, and technical conferences
Acting as main contact with a variety of venues and sports across the Games
Supporting the procurement process for sports equipment for competition and training venues across the region
Collaborating with all functional areas to achieve a cohesive planning and development process in the lead-up to the Games and to support operations and delivery of that plan during the Games
Being a fully engaged team member with a goal of positive and healthy relationships in the workplace
Executing all responsibilities in a manner which is consistent with the Mission, Vision, and Values of the St. John's 2025 Canada Games
Qualifications Required
Knowledge and experience working in a not-for-profit, events, sports, or multi-sport Games environment is an asset
Working knowledge and experience delivering sport technical requirements and programs in collaboration with sport governing bodies, volunteer leads and internal functions (e.g., Venues
Creative, results-oriented, and able to deliver on deadlines
Experience with Google's G Suite programs (e.g. Gmail, Docs, Slides, Calendar, etc.)
Flexible and strong team orientation and management style
Ability to liaise and interact with multiple partners both locally and nationally.