Team Administrator – Utah Royals
Utah Royals FC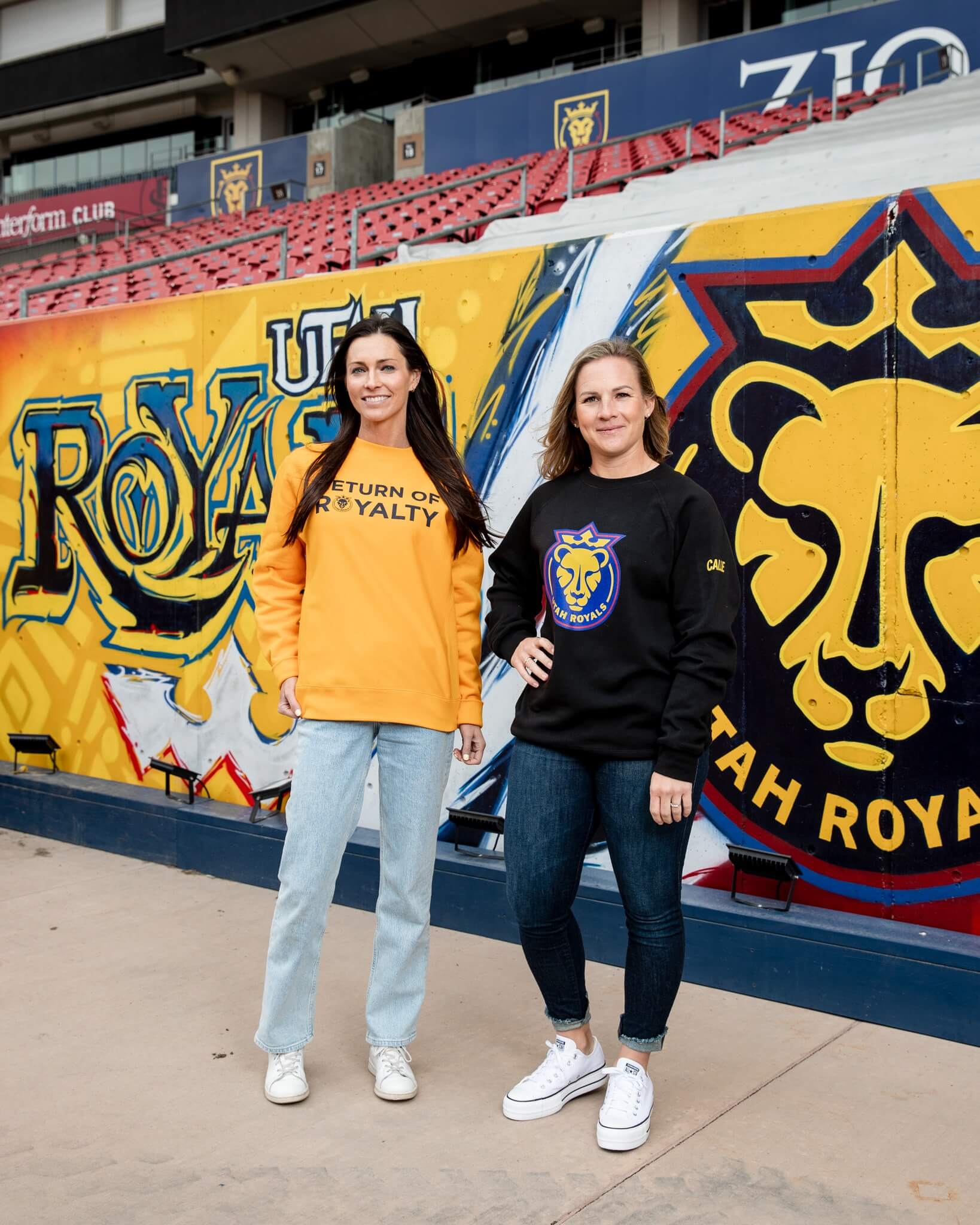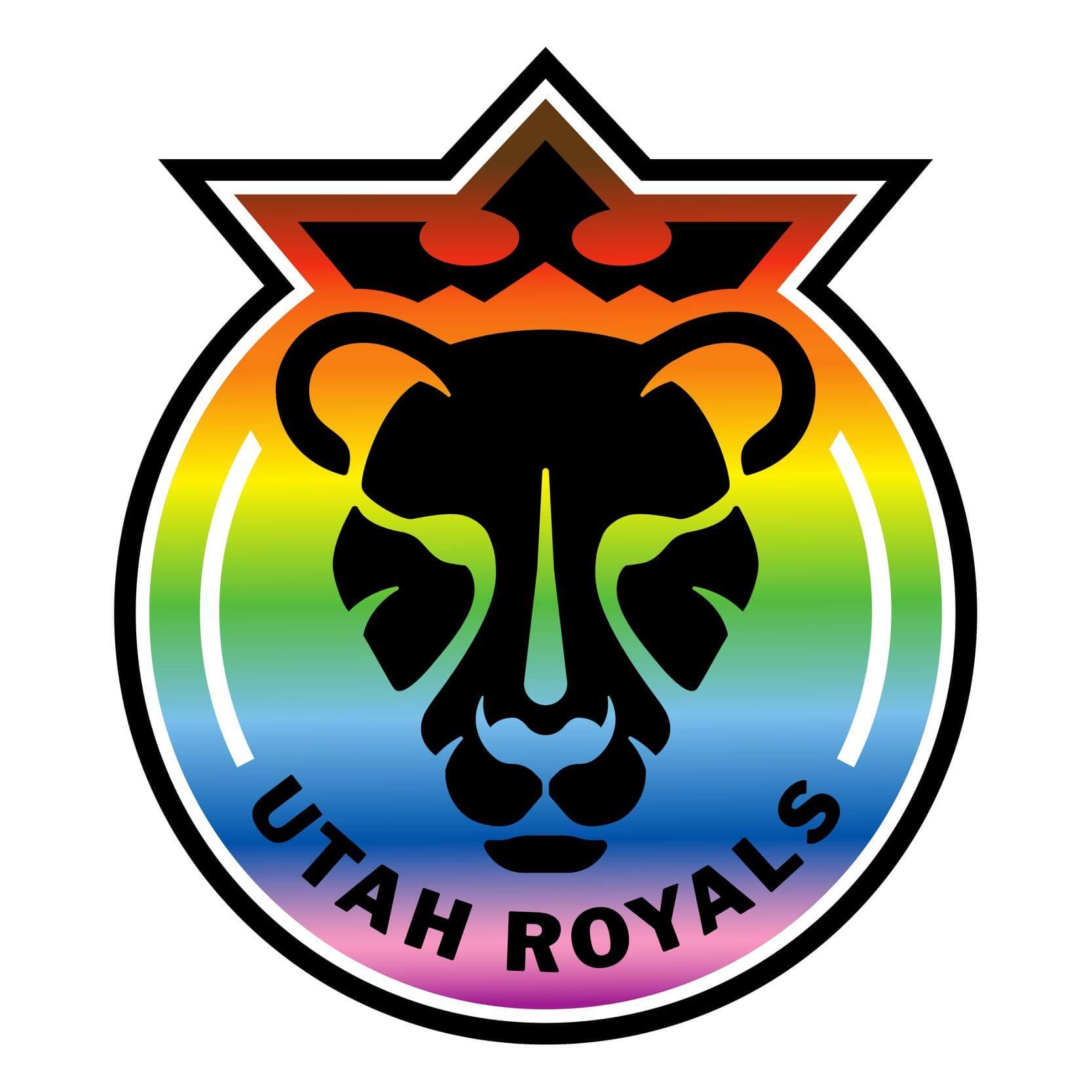 Location

Sandy, UT, USA
Job Type
 Job Description
The Utah Royals Team Administrator provides administrative support and facilitates all logistical needs of the coaches, players, and families of Royals FC. This position involves regular domestic travel, and the ability to maintain a schedule in line with a sports team, including weekends and nights.
RESPONSIBILITIES INCLUDE:
Coordinates and communicates training, games, special event schedules, travel arrangements, team meals, and player paperwork.
Coordinates a welcoming process of relocating/onboarding new players and families
Assist with obtaining driver's license, social security number, bank account, etc.
Manages player housing (leases, utilities, roommates, etc.), including coordination and hands-on execution of the move-in and move-out of player housing.
Develops a database of contacts, networks, and vendors that support players.
Assists with game day operations when needed.
Acts as a direct source of communication with players on all day-to-day matters.
Acting as Visiting Team Liaison, including hotel & game day coordination for visiting teams.
Ensures compliance with NWSL and Utah Royals protocols and procedures.
Interdepartmental liaison for Royals staff.
Other tasks and duties as assigned by the Team President, Head Coach and Sporting Director.
Assist with other duties as assigned.
Qualifications Required
Three (3) years of administrative and travel booking experience
Strong written and verbal communication skills.
Proficient in Microsoft Office, with a focus on Word, Excel, and PowerPoint
The ability to work well within a group environment.
The ability to multi-task and complete multiple jobs at once, particularly tasks that are time-sensitive.
Ability to work well under pressure.
Ability to problem-solve and exercise sound judgment.
Knowledge of the principles and practices of administration, regulations, and operating procedures, as well as accounting and budgeting procedures.
Ability to work evenings and weekends to accommodate the team's schedules.
Ability to travel domestically 50% of the time.
Ability to pass a background check and become Safe Sport certified.
Discretion and the ability to handle sensitive and confidential information with integrity.