Promotions Internship – Game Day
St. Cloud Rox Baseball Club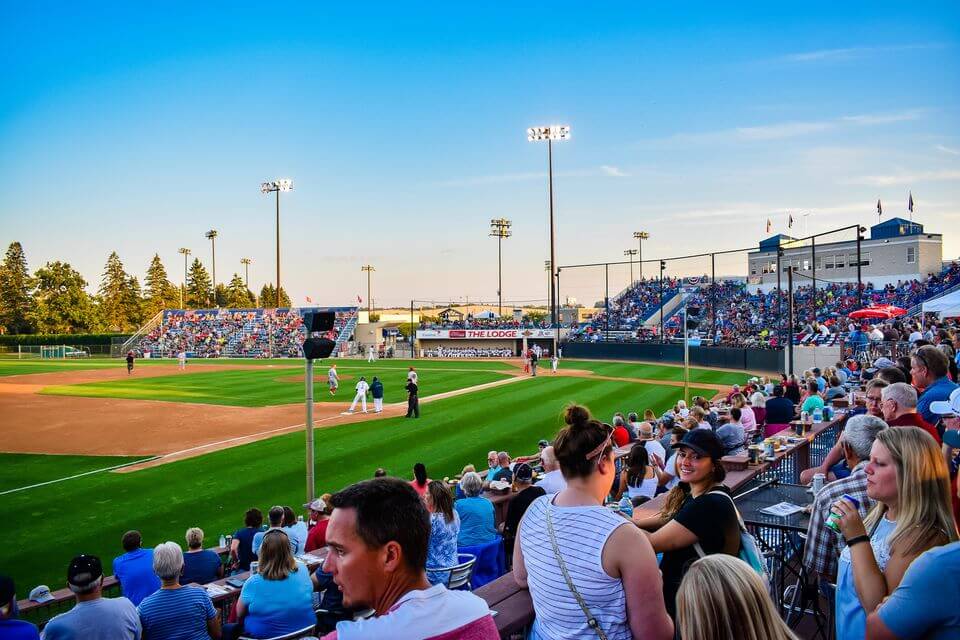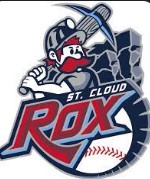 Location

St. Cloud, MN, USA
Job Type
 Job Description
Interns will support specific departments throughout the season. The position will include event day duties. The ideal candidate is a strong communicator with the ability to work in a team environment, have an eagerness to learn, and possess the flexibility to adapt to what each day brings.
This position starts in mid/late May and lasts through mid-August.
Reports to: Assistant General Manager/Marketing and Promotions
RESPONSIBILITIES
Helps with the implementing all pre-game, in-game and post-game on-field promotions.
Coordinates the game script
Helps create new and fun on-field promotions.
Organizes all promotional equipment prior to each game.
Helps develop/implement props to coordinate with theme nights.
Works with Rox front office members to greet and cater to the gameday sponsor.
Assists gameday sponsor in filling all the on-field activities with personnel and describing in detail how the game and promotions will work.
Helps make the game day experience as FUN as possible for all fans.
Represents the Rox brand on and off the field in numerous events.
Helps distribute 100,000 pocket schedules throughout Central Minnesota.
Potential to help other departments when needed such as: Working in the ticket office to help answer phone calls as needed on game days and non-game days.
Assist with set up and cleanup of ballpark.
Selects and coordinates promotional contestants during each game.
Organizes all promotional sign-up sheets and waiver forms.
Helps with community events such as parades and player & mascot appearances as needed
Other duties as assigned by supervisor.
Qualifications Required
Have an enthusiastic, positive attitude and provide a strong effort to succeed
Self-motivated, detail oriented, highly organized
Very upbeat, fun personality
Must be available for all Rox home games and have ability to work extended hours including weeknights and weekends
Succeed in a team environment
Multi-task and effectively problem solve
Some heavy lifting may apply
Comfortable interacting in front of large crowds
Effective written and verbal communication