Fireflies Mascot (Gameday / Part Time)
Columbia Fireflies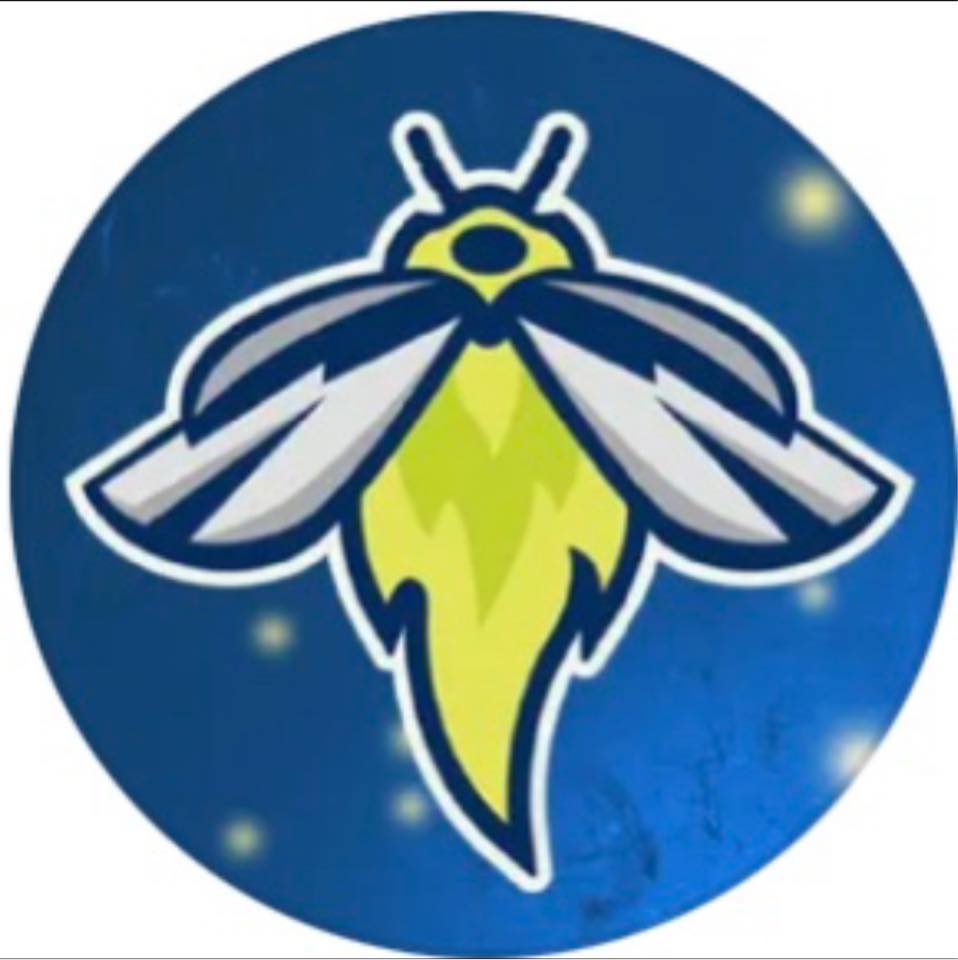 Location

Columbia, SC, USA
Job Type
 Job Description
The Fireflies mascot position(s) will be open to college students and high school students with mascot experience. Employees will be required to work flexible hours throughout April and September. This includes nights, weekends and holidays. Members of the Mascot Program will be exposed to promotions, hyping up the crowd, photos, meet and greets, and the grand entrance of Mason the Firefly before each game. This is an hourly part time job.
Will report to Community Engagement Manager/Marketing Staff
Gameday Duties:
Arrive on time every day.
Become Mason the Firefly and hype up the fans.
No talking must emphasize physical expression.
Participate in Mason's grand introduction on the field after the middle of the first inning.
Visit suites and concourse to meet and greet with fans at the game.
Take pictures with fans.
Participate in certain on-field promotions.
Handle Mascot costume with care and disinfect it after every game.
Have fun.
Qualifications Required
Proper height between 5'5"-6'2"
Positive Attitude
Ability to work in team setting or individually (both will occur)
Physically fit to be in a mascot suit for 9 innings with the exception of breaks.
Never late.
Flexible schedule for evenings and weekends.