Court Cleaning Specialist- Night Shift
Utah Jazz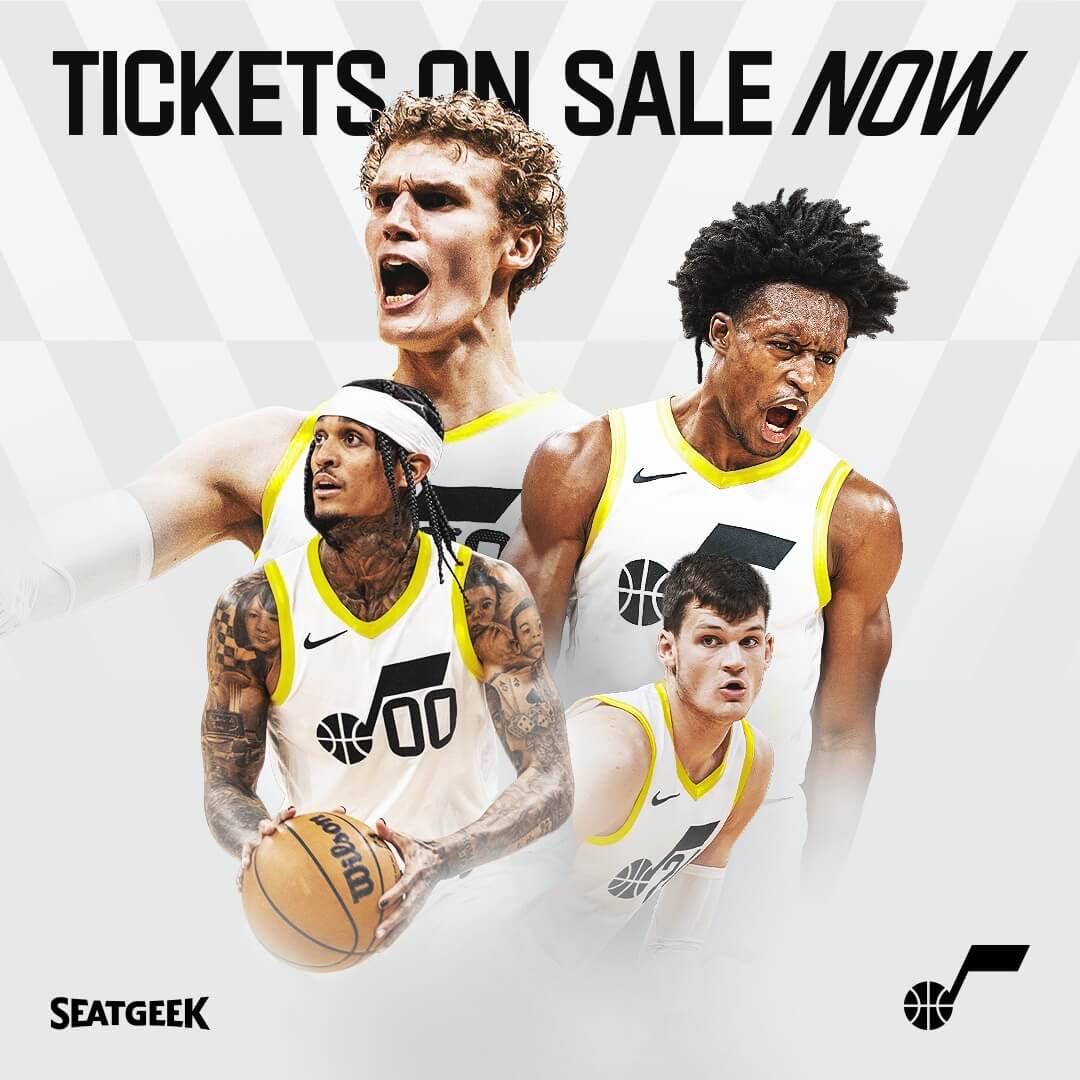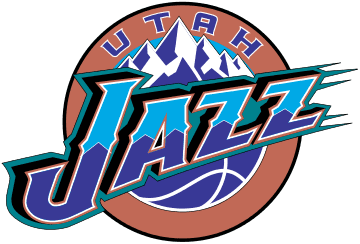 Location

Salt Lake City, UT, USA
Job Type
 Job Description
Working with a team and independently the Custodian helps clean Zions Bank Basketball Campus.   We strive to uphold our reputation of having the cleanest Practice Facility in the NBA, by maintaining a "show ready" appearance and high standard of cleanliness.
DUTIES & RESPONSIBILITIES:
Cleaning ZBBC practice court and Franklin Covey practice court, and cleaning surrounding areas
Assist in control of sanitation throughout the buildings
Detail cleaning in restrooms,  locker room, office area, concourse etc.
Cleaning of office area, Jazz operations area, windows, stairs, elevators, carpets and floors
Keep the custodial closets, storage arenas neat and tidy
Interact in a tactful and friendly matter to patrons and other employees
Report needs for repairs to the Zions Bank Basketball Campus Facilities Manager
Perform general custodial duties as assigned
Support the building of a diverse culture that enriches the lives of our employees, customers, partners and communities.
Embrace a culture of inclusion where guests and team members feel welcomed, valued and heard.
Enrich lives by creating winning experiences and timeless memories.
Operate with an emphasis on safety for employees, teams, and guests.
Protect the legal, financial, and moral well-being of the company.
Be a student. Be a teacher. Be a leader.
Other duties as assigned.
Qualifications Required
Must be at least 18 years of age
High School education or equivalent experience preferred
1 – 3 years custodial experience preferred
Basic math skill required (addition, subtraction, multiplication division)
Flexible schedule to work weekends, and some holidays as needed