Hitting Coach, Complex
Boston Red Sox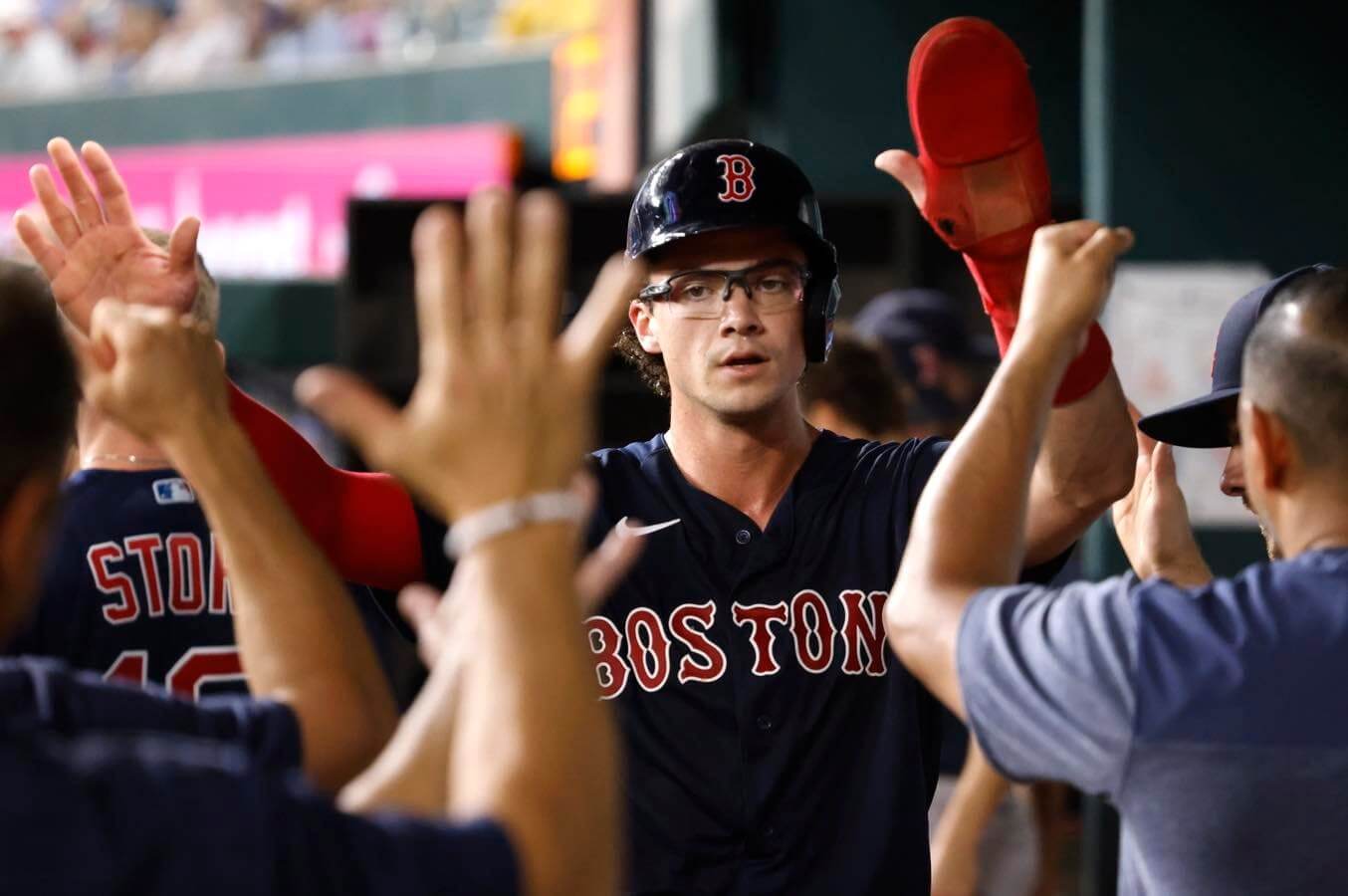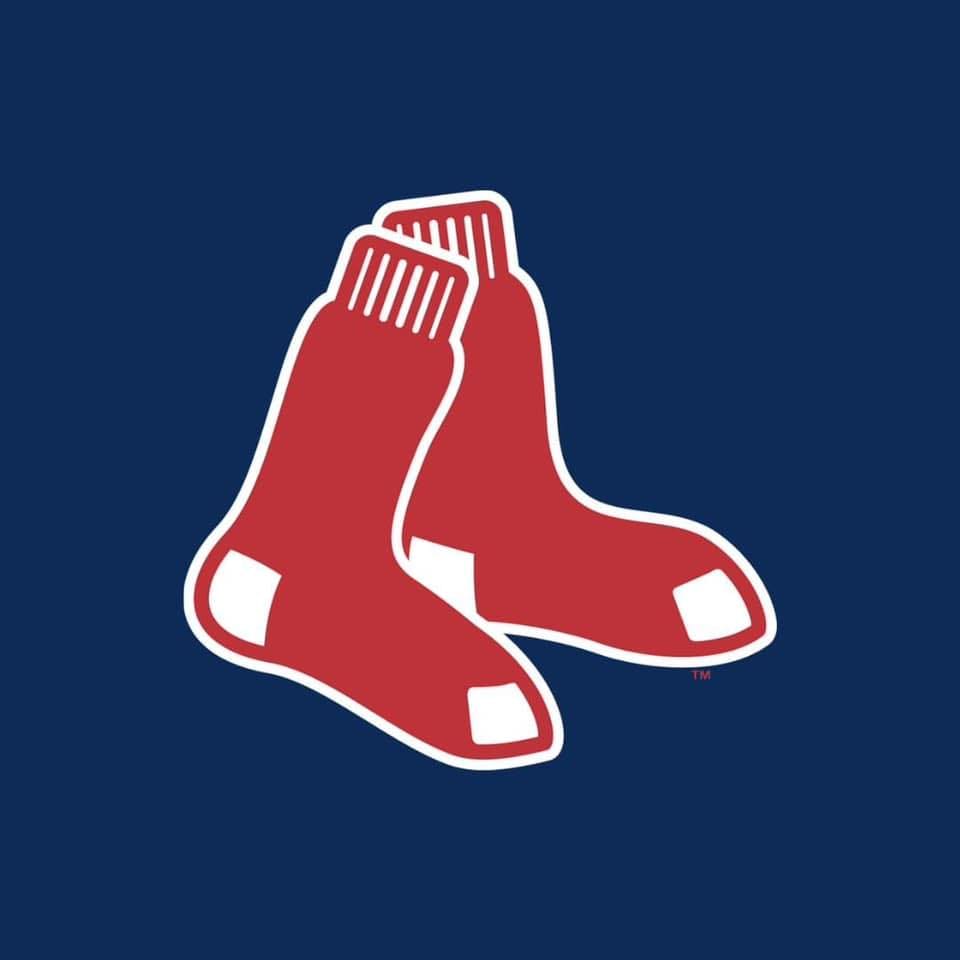 No Longer Accepting Applications
Location

Boston, MA, USA
Job Type
 Job Description
The Hitting Coach, Complex will work closely with the Director, Hitting Development and Program Design and necessary auxiliary staff to implement, execute, and track evidence-based offensive development. It is a uniformed position that will assist in the daily fulfillment of individual player plans.

ROLES/RESPONSIBILITIES:
Coach hitters during practice and games.
Collaborate with hitting staff to design and implement daily practice plans.
Execute individual player plans as advised by the Director, Hitting Development and Program Design.
Introduce Advance Reports and Game Planning to complex hitters using available data.
Utilize and operate various baseball technologies including Blast Motion, HitTrax, and K-Vest.
Report on athlete results on a consistent basis to Coordinator, Hitting Development.
Educate athletes in various settings, including a classroom.
Assist the FCL Manager and staff in daily on-field practice.
Work with hitters rehabbing at the complex.
Work with the Sports Science team on research initiatives.
Qualifications Required
Prospective employees will receive consideration without discrimination based on race, religious creed, color, sex, age, national origin, handicap, disability, military/veteran status, ancestry, sexual orientation, gender identity/expression or protected genetic information.