Dishwasher
Arizona Cardinals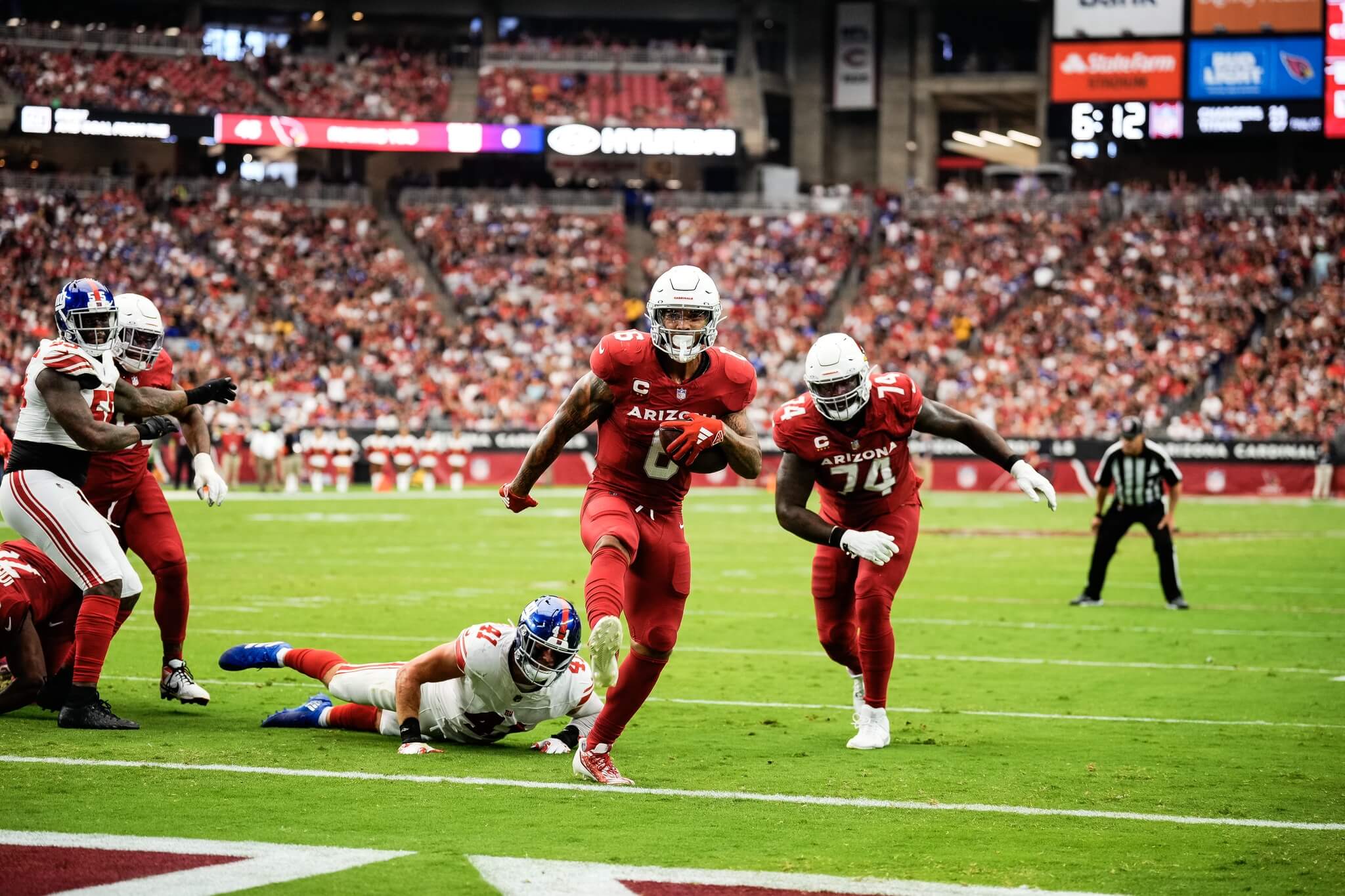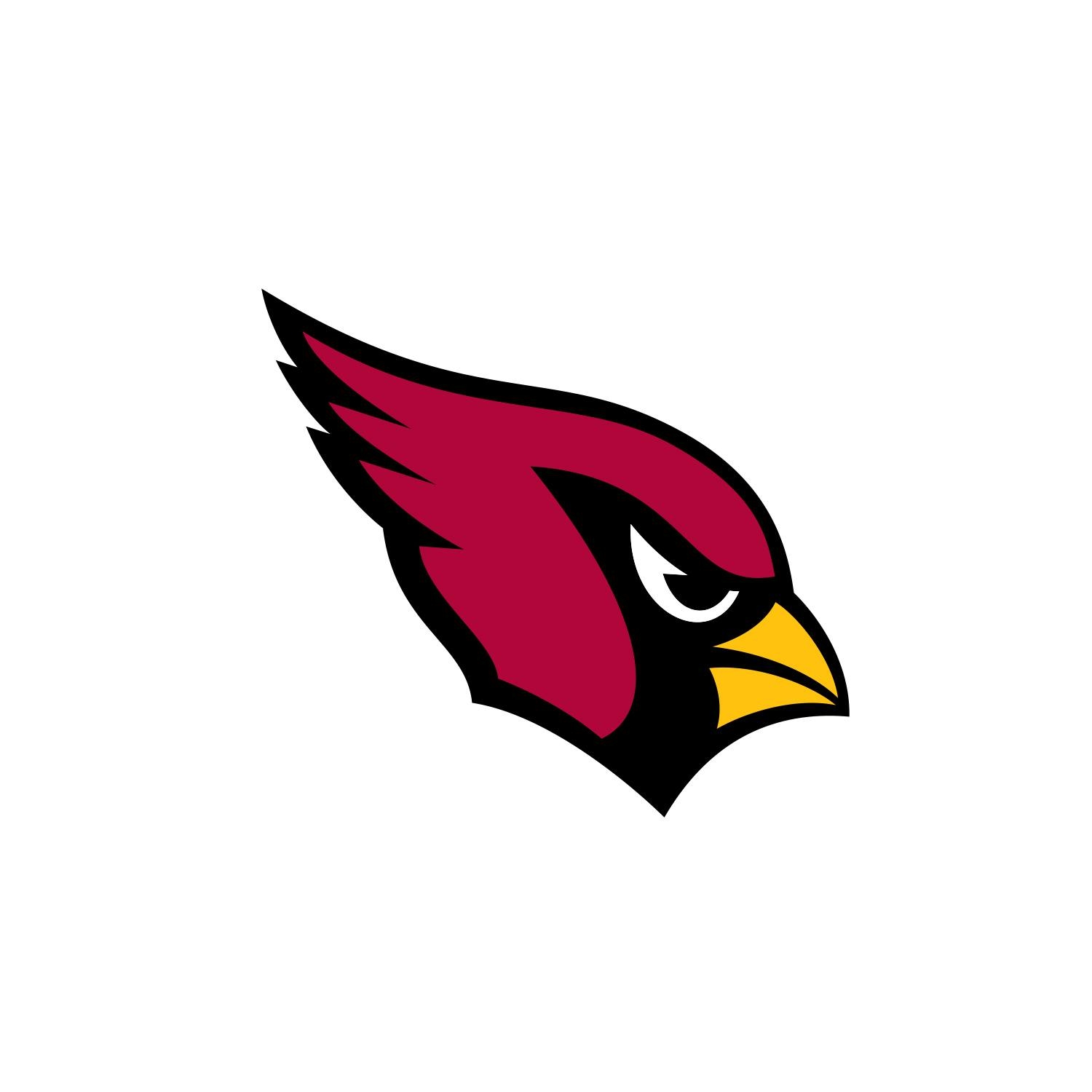 No Longer Accepting Applications
Location

Tempe, AZ, USA
Job Type
 Job Description
As a member of the Arizona Cardinals Nutrition Services Department, the Dishwasher is responsible forwith the overall maintaining cleanliness and sanitation standards. for the training facility kitchen.
Primary Job Duties:
Works cooperatively to execute the high standards of Arizona Cardinals meal services
Maintain an A grade level cleanliness of the kitchen and equipment
Conduct general kitchen cleanliness and organization as directed
Conduct cleaning of dishware, plasticware, tableware, cooking utensils, etc. utilizing the industrial dishwasher or by hand, when necessary
Organize all clean dishware and distribute to appropriate cook line/other storage areas
Follow procedures for serving food, as well as rotating and storing food within coolers, freezers, dry storage, etc. utilizing a FIFO-approach (including labeling, dating, rotating, and screening products to meet food safety and organizational standards.)
Adhere to guidelines for discarding or returning products that do not meet organizational standards
Communicates with supervisor when dish machine falls below safety standard temperatures
Reports breakages, cleaning supply inventory and other issues to direct supervisor
Assist with receiving and organizing deliveries
Participate with preparation of training camp meal operations at off-site locations
Qualifications Required
Understands importance of working as a team player
Maintains work uniform and personal hygiene to department standards
Knowledgeable in functionality of WhenIWork
Knowledge of dish safety standards and operating a industrial dish machine
Ability to communicate inventory needs, questions or concerns to the Executive Chef
Outgoing, goal oriented and high energy
Ability to work positively in a fast-paced environment
Ability to prioritize multiple tasks in a deadline driven environment
Demonstrate a growth mindset and learning attitude
Respectfully handles confidential information and maintains a professional attitude around professional athletes in their work environment
.Adheres to employee handbook guidelines
Required to work team events on weekends, off-site and out of state when necessary
Up-to-date with all required certifications including a food handlers card.