Analyst, Research & Insights
Monumental Sports & Entertainment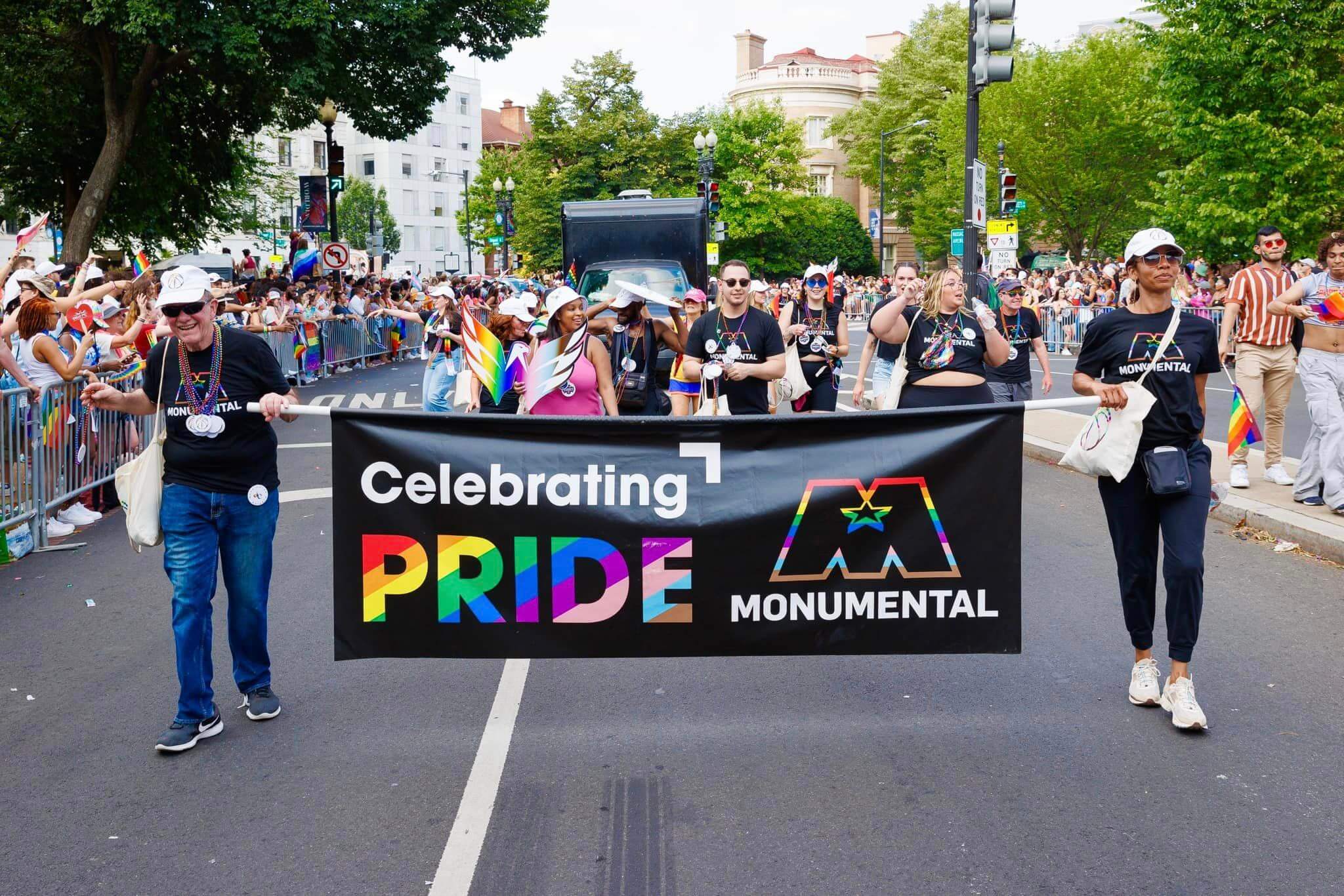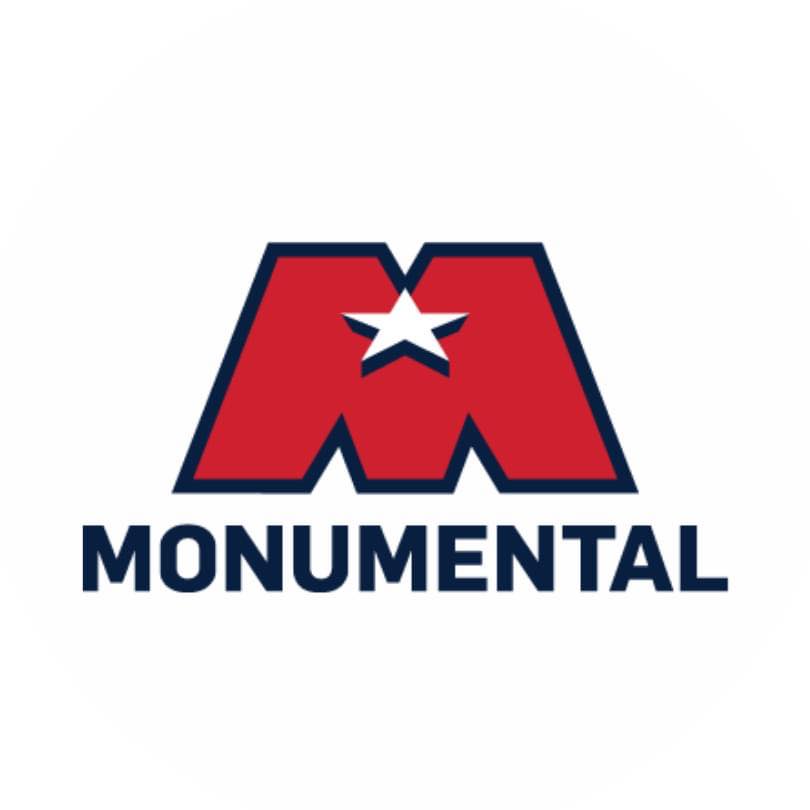 No Longer Accepting Applications
Location

Washington D.C., DC, USA
Job Type
 Job Description
 MSE's Business Intelligence team supports Business Operations across various revenue channels by providing analytics, data visualizations, CRM operations, sponsor analytics, etc. We are currently seeking an Analyst to support these revenue channels along with our Media properties. This role will collaborate with our BI group, sales/service, and marketing leaders to provide analyses, visualizations, and insights with the intention of growing revenue. Additionally, this person will continue down the path of creating and delivering value to various fan segments for our owned properties.
Are you a strong analyst looking to live at the intersection of data, entertainment marketing, and revenue generation? We would love to hear from you!
Responsibilities: 
Assist in creating analyses and dashboards in Tableau to inform leadership as to various opportunities to grow our business.
Work with various partners around the organization to drive incremental revenue, improve operational processes, and investigate incremental data and technology that can be used.
Work with other Business Intelligence resources to build dashboards and leverage tools on hand.
Research ways in which teams are growing their footprint both in and out of arena to drive incremental revenue.
Other duties as assigned.
Qualifications Required
Bachelor's degree.
Experience with Microsoft Excel and other analytics tools.
Experience distilling large data sets into useful insights by building consensus with organizational leaders.
Experience with Tableau or other visualization tools.
Experience with marketing analytics platforms such as adobe analytics, google analytics, and placing pixels is preferred.
Strong interpersonal, written, and verbal communication skills.
Experience in sales operations roles supporting revenue leaders.
SQL skills for management of large data sets.
Ability to learn quickly while on the job.