Marketing & Promotions Intern
Roger Dean Chevrolet Stadium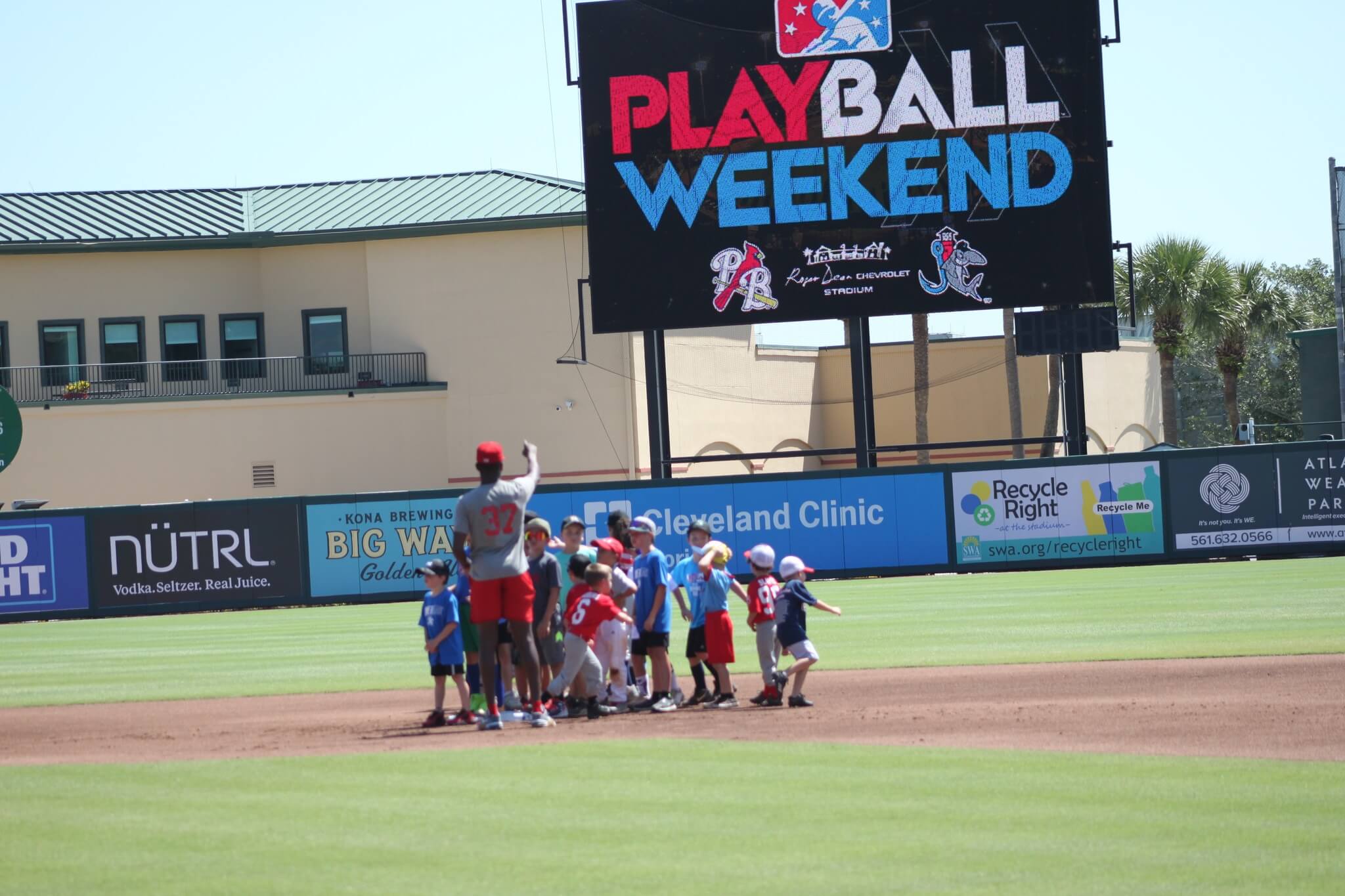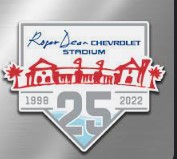 No Longer Accepting Applications
Location

Jupiter, FL, USA
Job Type
 Job Description
Assist in creating game scripts, PA reads, and organizing the PA book before each Spring Training and the Florida State League game.
Lead the Promotions Team.
Assist with the planning and coordinating of on-field activities with promotions.
Create visual content for the video board for Spring Training and Florida State League games.
Write, and issue all press releases, correspondence with media, and issue game recaps for each game.
Assist with game day social media content.
Qualifications Required
Must be willing to work long hours, nights, weekends, and holidays.
Must be willing to cooperate and work well with other areas of the organization.
Must have knowledge of Microsoft Excel, Word, and Adobe Creative (Photoshop, Premiere Pro, etc.).
Experience with Daktronics software is a plus.
Must be willing to complete the internship through mid-September.
Must be able to interact and work closely with customers and present themselves in a professional manner.
Must be willing to work both in a team setting as well as an individual.
Ability to multi-task and think critically is a must.
If outside of Palm Beach County, must be willing to commute/relocate.
Must pass a drug test and criminal background check.