Performance Pathways Mentorship – 3 months (6 hours/week x 12 weeks)
Canadian Sport Institute Ontario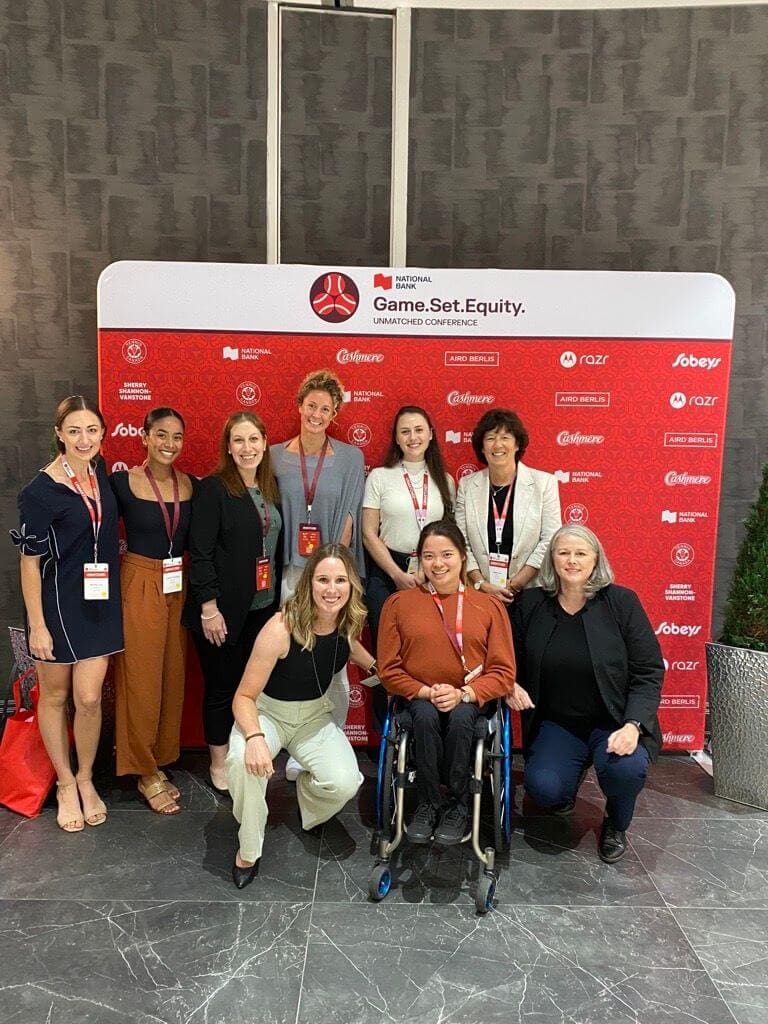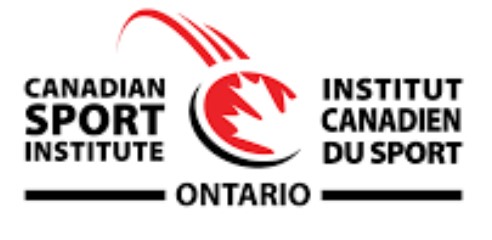 No Longer Accepting Applications
Location

Toronto, Ontario, Canada
Job Type
 Job Description
The mentorship program with Canadian Sport Institute Ontario (CSIO) will provide hands on experience in the field of Sport Administration and Performance Planning.  The athlete mentee will have the opportunity to develop an understanding of high performance programming at the Provincial Sport Organization (PSO) level. Working with the Advisor, Game Plan Manager, Performance Partnerships, and Performance Pathway Advisors, the mentorship will focus on increasing an understanding of High Performance sport in Ontario, including but not limited to how High Performance Management Plans (HPMP) and Individual Athlete Performance Plans (IAPP) enhance an athlete's ability to achieve national and international podium success.  Supporting this will be exposure to the delivery of high performance Coach and Technical Leader (CTL) education, Game Plan, and Athlete Programs and Services offered by CSIO.
Performance Pathways Department is responsible for:
High Performance Program Development – In partnership with Provincial and National Sport Organizations, supporting the current & next generation of Olympic and Paralympic medal-winning athletes, identified coaches, and sport technical leaders.
Athlete Programs – Support targeted athletes through delivery and accessibility to programs and services; the delivery of Game Plan, talent identification programs such as SPARC (Sport Assessment and Research Combine), RBC Training Ground, and Paralympian Search.
Qualifications Required
Undergraduate degree or relevant experience.
Experience working or volunteering in a sport-related industry or in a non-profit organization is an asset.
Highly developed interpersonal, oral, and written communication skills.
Possess initiative and autonomy.
Intermediate / Advanced computer skills and knowledge of the MS Office Suite required.
Experience functioning with virtual communication platforms (i.e., Zoom, Teams, etc.).