Applied Sports Science Intern
Cincinnati Reds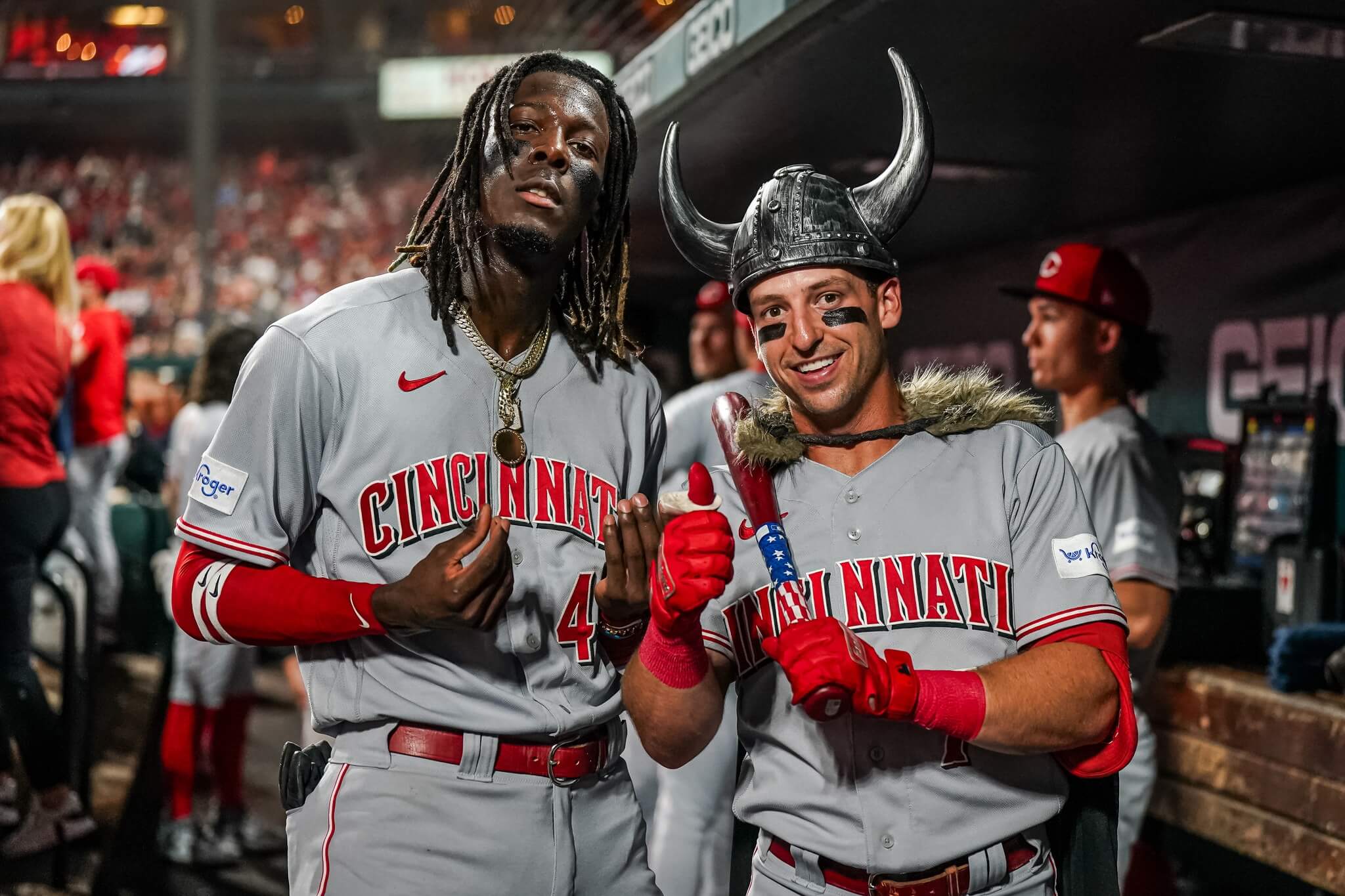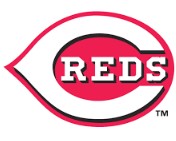 No Longer Accepting Applications
Location

Goodyear, AZ, USA
Job Type
 Job Description
The Applied Sports Science Intern is to work as a part of the Health and Performance staff to facilitate Applied Sports Science initiatives at the Reds Player Development Complex in order to aid in the development and optimization of player health and performance. Sports Science, as defined in this instance, is the application of scientific methods and principles to improve player development, health, and performance.
Essential Duties and Responsibilities:
Aid with the collection, analysis, interpretation, and reporting of data from the established athlete monitoring program to help deliver actionable insights to stakeholders across multiple departments
Responsible for managing all aspects of the athlete monitoring program for the Reds ACL team in Goodyear
Support AZ Rehab staff in the assessment and monitoring of player health, performance, workload, etc., during the rehabilitation and return-to-play processes
Assist Applied Sports Science Coordinator with the management of player health and performance data which may include tasks such as data entry, cleaning, analysis, written and visual reports, etc.
Assist Applied Biomechanist and/or field staff with setup, collection, and breakdown of equipment (e.g., force plates, IMUs, motion capture) during biomechanical assessments as needed
Conduct and ensure proper administration of tests to evaluate physical and physiological responses to training and competition
Assist with evaluation (validity, reliability, feasibility) and onboarding of current and new technologies and testing protocols
Conduct exploratory, descriptive, and other statistical analyses on existing and new datasets
Conduct literature and research reviews on topics pertinent to Health & Performance and Player Development initiatives
Assist with maintenance and inventory of sports science equipment
Support research projects and other Applied Sports Science initiatives as needed
Qualifications Required
Adhere to Cincinnati Reds Organization Policies and Procedures.
Act as a role model within and outside the Cincinnati Reds Organization.
Perform duties as workload necessitates.
Demonstrate flexible and efficient time management and ability to prioritize workload.
Meet department productivity standards.
Willingness to learn. Open to new methodologies.