Hospitality Internship
Wisconsin Rapids Rafters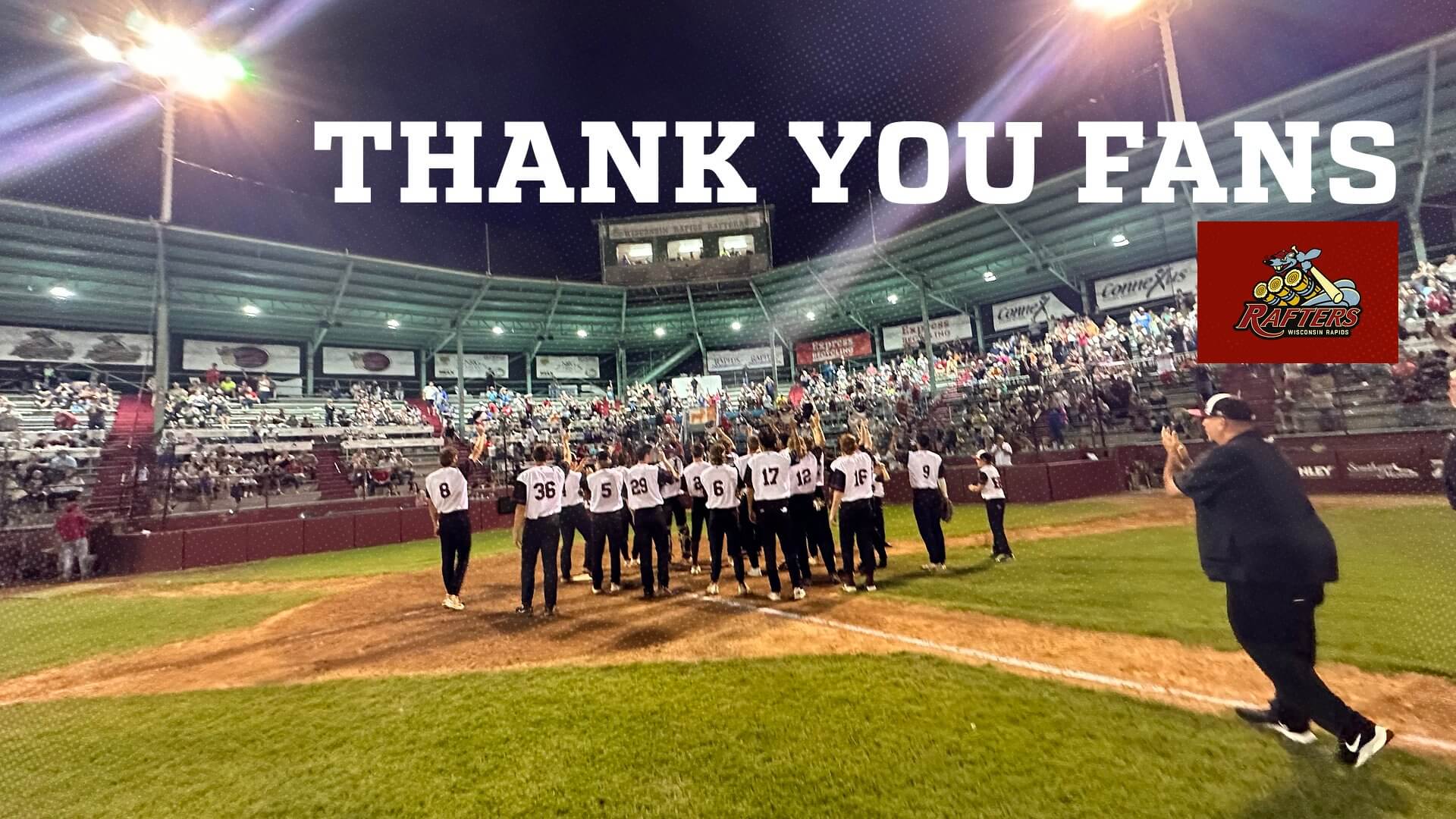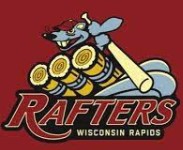 No Longer Accepting Applications
Location

Wisconsin Rapids, WI, USA
Job Type
 Job Description
Guest Relations: Provide a warm and welcoming atmosphere for guests, addressing their inquiries and ensuring their needs are met throughout the game.
Premium Seating Management: Assist in managing premium seating areas, including luxury suites, club seats, and hospitality lounges.
Ticketing Support: Assist with ticket scanning, seating assignments, and managing access to premium areas.
Hospitality Services: Ensure that all hospitality services, such as food and beverage, meet high-quality standards and are promptly delivered to guests.
Guest Experience Enhancement: Brainstorm and implement ideas to enhance the overall guest experience, focusing on personalization and attention to detail.
Special Events: Support the planning and execution of special events held in premium seating areas, including pre-game receptions and meet-and-greets.
Guest Feedback Collection: Gather and record guest feedback to identify areas for improvement and report any issues to the hospitality manager.
Event Coordination: Assist with event coordination and logistics, ensuring smooth operations and timely execution.
Collaboration: Work closely with the hospitality team, concessions staff, and other stadium departments to ensure exceptional guest experiences.
This is not an all-inclusive list and you will be assigned additional team duties to ensure a positive fan experience, facilities cleanliness, and everyone's safety.
Qualifications Required
Customer Service Skills: Excellent interpersonal and communication skills, with a focus on providing outstanding customer service with a smile and positive attitude.
Attention to Detail: Meticulous attention to detail to deliver personalized and flawless fan experiences.
Baseball Enthusiast: A genuine passion for baseball and the ability to convey that enthusiasm to fans.
Adaptability: Ability to work in a fast-paced, dynamic environment and handle multiple tasks efficiently.
Team Player: Willingness to collaborate with the hospitality team and support other stadium departments as needed.
Availability: Willingness to work evenings, weekends, and holidays to cover baseball games and special events.