Campus Security Officer (Full-Time)
Pacers Sports & Entertainment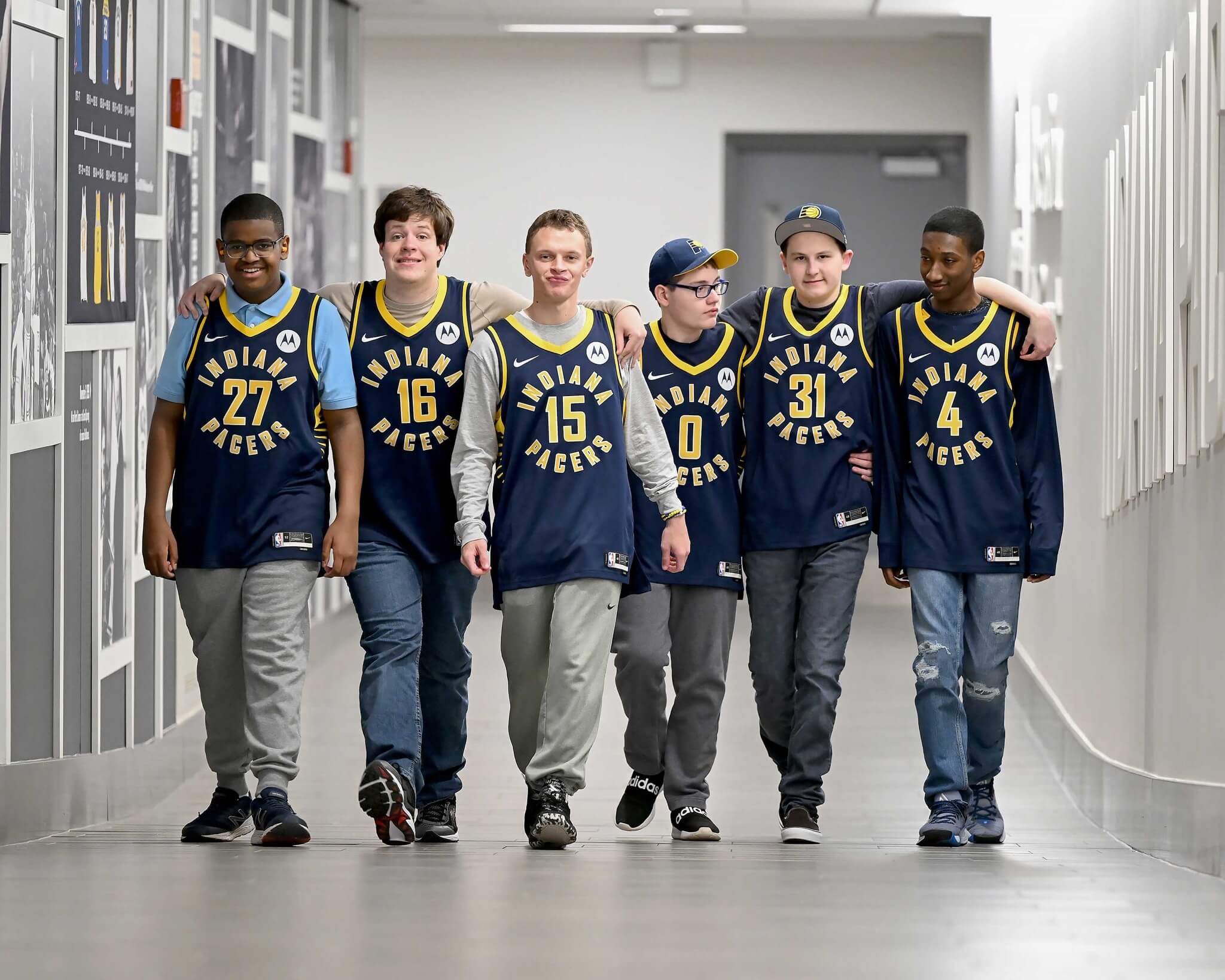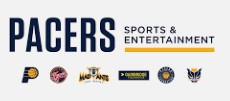 No Longer Accepting Applications
Location

Indianapolis, IN, USA
Job Type
 Job Description
The Outdoor Campus Security Officer ensures the safety and security of the people, property, and premises of the PS&E campus by continuously monitoring and improving PS&E security posture. This position has a primary focus on the outdoor Bicentennial Unity Plaza.
Must be available for Second Shift and comfortable with working primarily outside.
Second Shift: 03:00 PM - 11:00 PM

ESSENTIAL DUTIES / RESPONSIBILITIES
Notify PS&E Security Manager of any problems or concerns related to PS&E safety and security.
Conduct foot patrol of the interior, exterior and immediate perimeter of PS&E buildings and notify the proper department of potential safety or security risks.
Perform outdoor security checks of the Exterior Plazas while withstanding outdoor elements for extended periods of time.
Greet guests, check credentials of visitors to the campus, issue visitor credentials, and escort visitors and contractors to locations withing the campus.
Assist any emergency responder.
Conduct security screening of visitors, staff, vendors and others entering the premises as needed using screening equipment (x-ray machines and metal detectors) and applying screening practices to identify and prevent entry of prohibited or dangerous items.
Understand and execute the NBA's visitor policy involving the loading dock on game day.
Examine doors, windows and gates to ensure they are secure.
Respond to all alarms, take proper immediate mitigation actions, give warning and make proper notifications.
Maintain a thorough understanding of all PS&E policies and Security Department rules and operating procedures.
Interdict suspicious or dangerous activities and individuals, requesting law enforcement response when appropriate.
Monitor/secure/open doors, gates or elevators to allow access/exit of employees, deliveries, and authorized visitors.
Qualifications Required
Excellent communication and interpersonal skills with patrons from varied backgrounds.
Be able to speak and interact with employees, guests, and all contracted staff.
Ability to read, analyze, and interpret instructions. and reports.
Ability to write reports and correspondences.
Ability to effectively present information and respond to questions from PS&E management and the public.
Ability to peacefully diffuse angry or anxious people in stressful situations.