Account Executive, Premium Sales
Seattle Mariners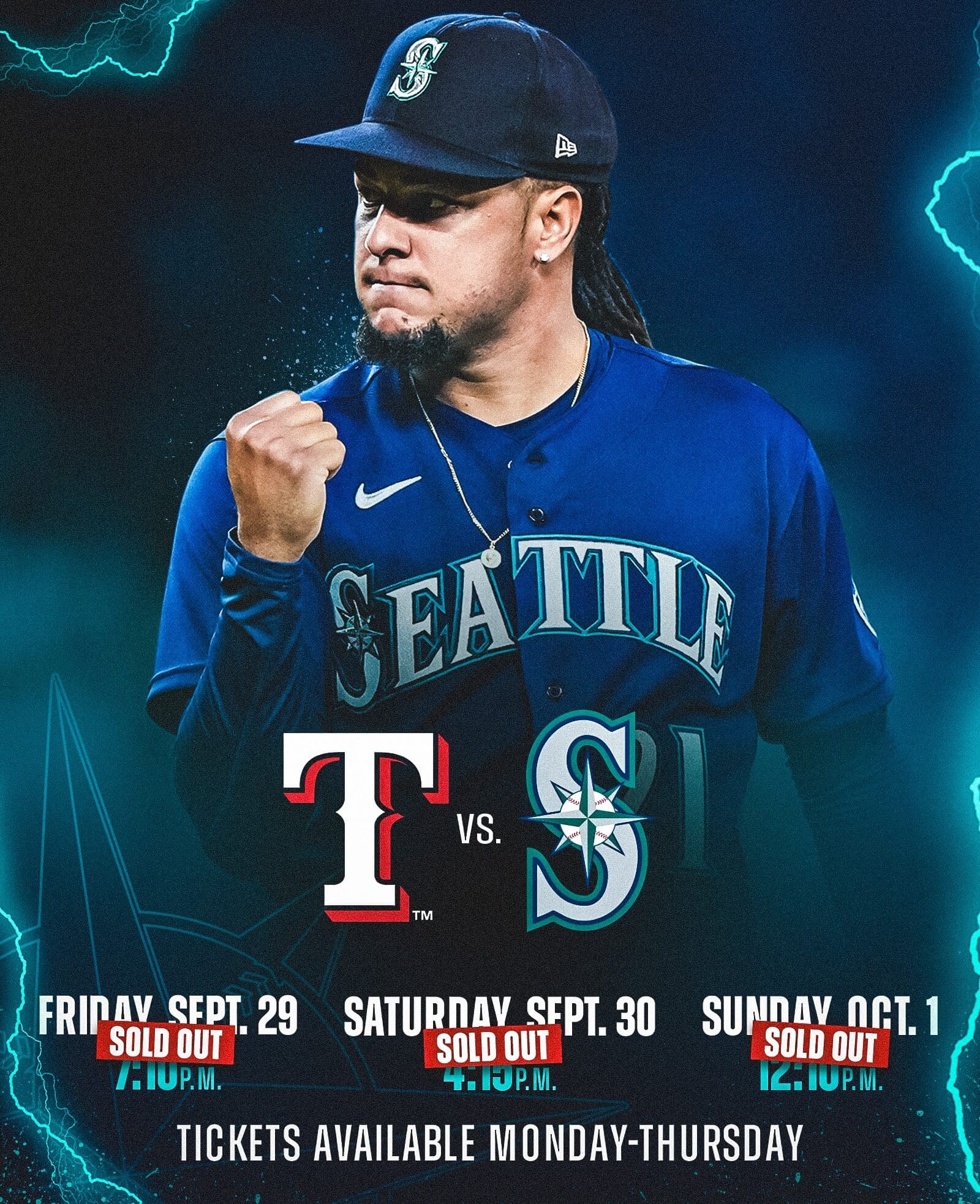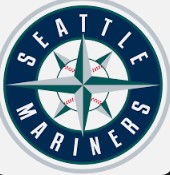 No Longer Accepting Applications
 Job Description
Sell high-end premium seating inventory through relationship building in the business community, managing renewal accounts, following up on inbound leads and prospecting through cold calls, email marketing and social selling.
Contact, schedule, and conduct in-person, phone and virtual presentations with appropriate decision makers within targeted accounts.
Effectively communicate Mariners value proposition and key benefits to prospects, matching product solutions to customer needs.
Meet and exceed all weekly and annual sales and appointment goals.
Involvement in game day activities including, but not limited to, visits to suites/seats, complaint resolution, and prospect entertaining.
Uphold an extraordinary level of customer service to Premium Members.
Utilize Microsoft Dynamics 365 CRM, Outreach and Archtics ticketing system to maintain electronic records of all customers and prospects. Demonstrate the ability to navigate and successfully use all job-related systems.
Accurately track and provide regular reports for management detailing sales activities, pipeline status and pending deals.
Make actionable and insightful recommendations for new products and enhancements.
Always represent the organization in a positive and professional manner.
Will perform other duties as assigned.
Qualifications Required
Plan and prioritize work or project activities by setting goals and objectives, developing realistic action plans, and using time efficiently.
Identify and resolve problems promptly.  Gather and analyze information skillfully and develop alternative solutions.  Work well in group problem-solving situations.  Address root cause of customer/account problems to avoid reoccurrence and make it easier for our customers to do business with the Mariners.
Dedication to sales excellence demonstrated through self-motivation, competitive drive, and professionalism.  Proven experience driving for extraordinary results.
Proven exceptional customer service skills including demonstrated ability to take decisive action and quickly resolve customer issues, problem-solve, trouble shoot and answer questions.   Customer advocate who goes above and beyond to create customer delight.
Flexibility to work evenings, weekends, and holidays.
Competent in required job skills and knowledge. Completes work assignments thoroughly and completely in an accurate, and prompt timeframe. Identifies and corrects errors.  Is careful, alert and accurate, paying attention to details of the job.
Demonstrates through their actions and interactions with others a commitment to Mariner Purpose, Mission and Values.
Makes decisions and takes actions that contribute to exceptional experiences for guests.