Diversity, Equity & Inclusion Intern
Sacramento Kings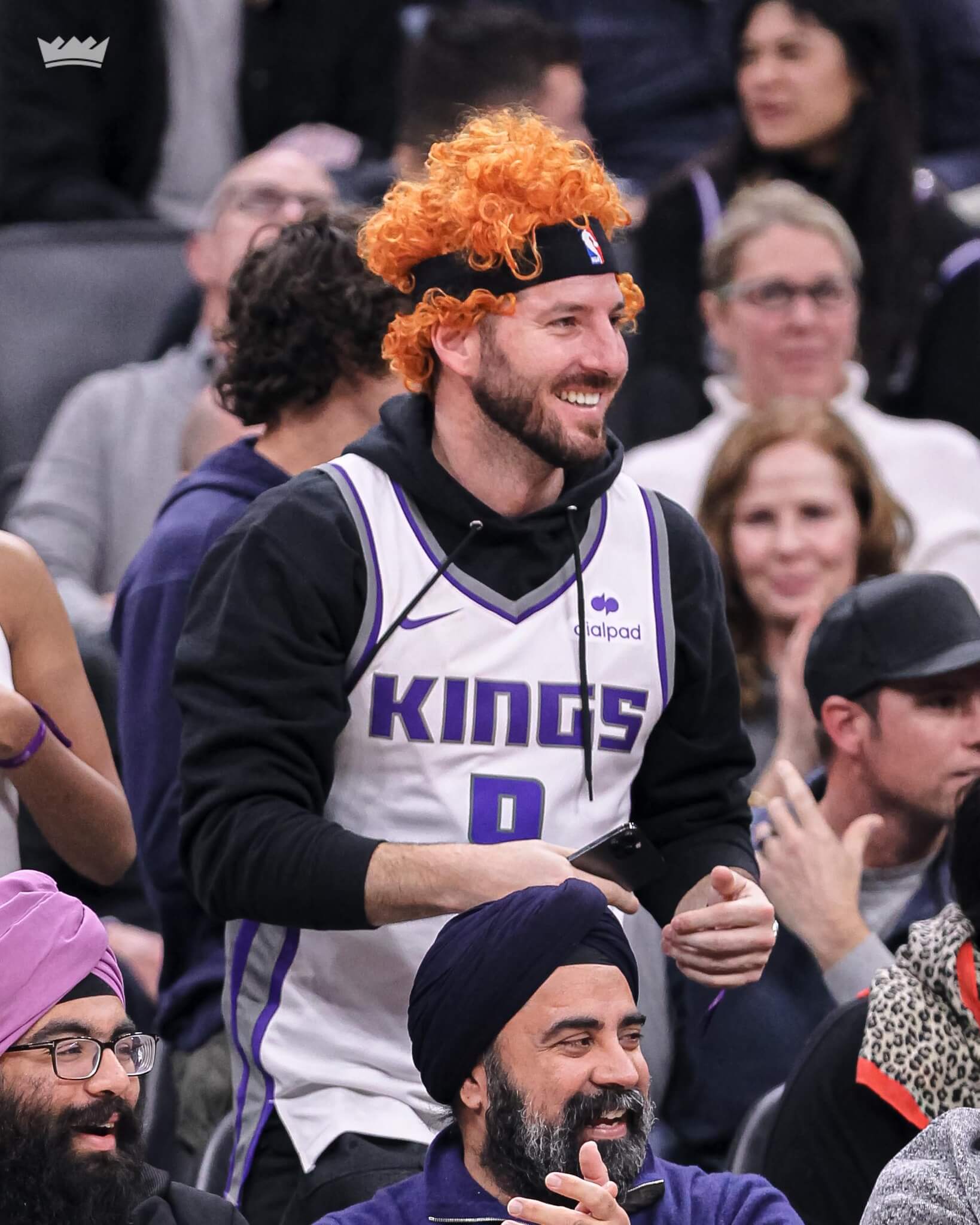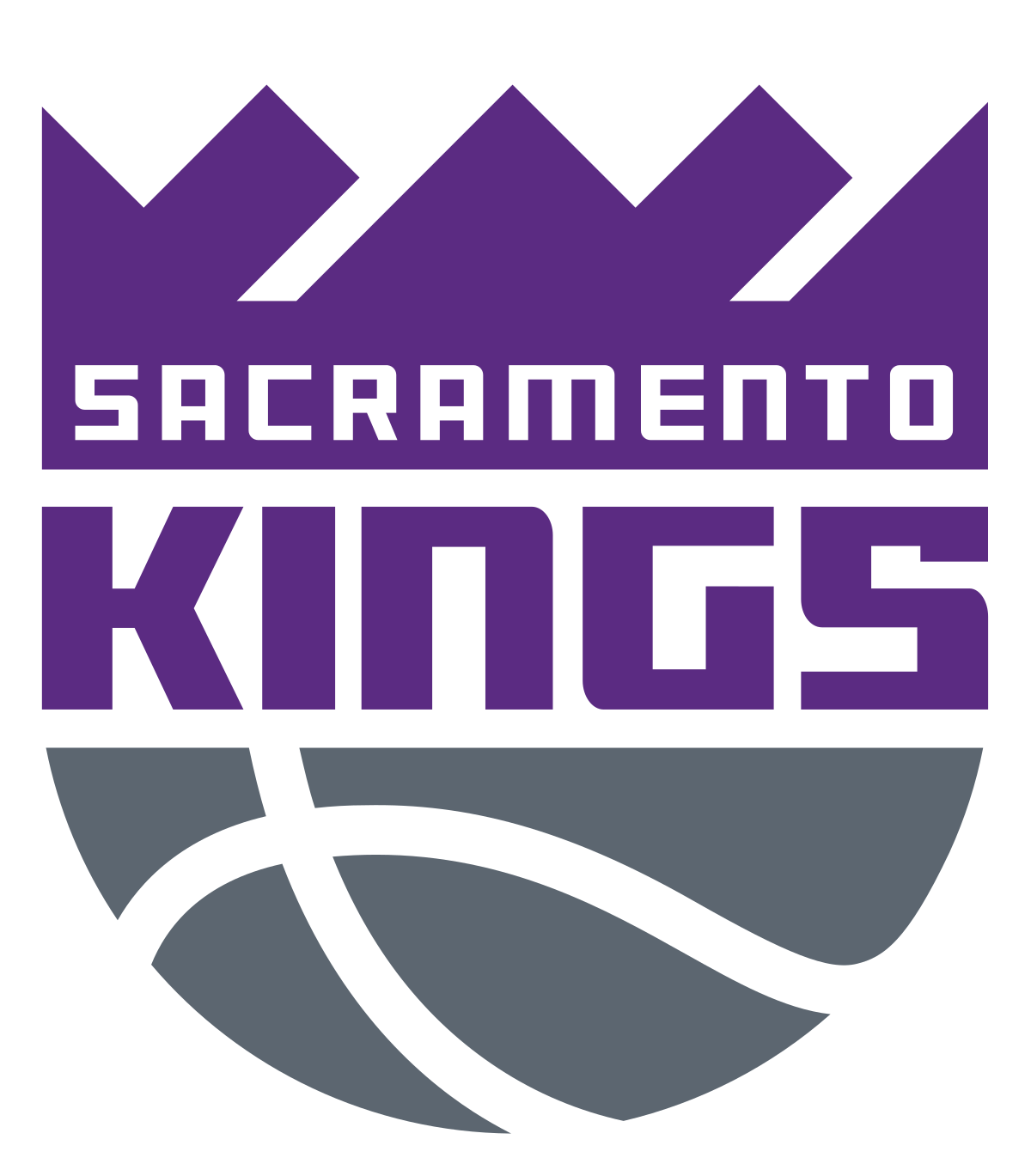 No Longer Accepting Applications
 Job Description
Shape DEI Initiatives: Collaborate with our DEI team to help establish fundamental procedures and best practices for Employee Resource Groups (ERGs) and the broader Sacramento Kings team members.
Data Management: Play a pivotal role in creating and maintaining an ERG database, tracking vital metrics such as membership, attrition, and promotions, contributing to data-driven decision-making.
Empower Learning: Assist in the development of mentorship, allyship, and anti-bias learning content that supports our DEI education and training objectives, contributing to a more inclusive workplace.
Craft Engaging Content: Curate the monthly DEI Newsletter, bringing together insights and updates from ERGs, partners, and colleagues, amplifying voices and stories.
Enhance Training Materials: Transform DEI Institute training materials from static PowerPoint presentations into inclusive and engaging formats accessible to all Sacramento Kings ERGs.
Forge Alliances: Support our strategic partnership efforts with external organizations in the DEI space, fostering collaborations that drive meaningful change.
Community Building: Cultivate relationships within the Sacramento NorCal Region, connecting with ERG Leads to explore joint engagement opportunities and expand our networks.
Event Planning: Contribute to the planning and execution of internal events, including speaker series and DEI-focused employee engagement initiatives like Power Café DEI Conversations and Heritage Month celebrations.
Qualifications Required
Tech-Savvy: Knowledge of Microsoft Word, Excel, PowerPoint and Outlook a must.
Communication Skills: Exceptional verbal and written communication skills, enabling effective interactions with peers, senior executives, and partners via email and video.
Inclusivity Advocate: A strong commitment to embracing diversity and fostering an inclusive environment for all.
Analytical Mindset: Ability to analyze data and draw relevant correlations, contributing to data-driven decision-making.
Compassion and Discretion: Show compassion and maintain confidentiality when dealing with sensitive subject matters.
Adaptability: Flexibility to adapt to changing priorities and dynamic situations.