Child Care Provider
Sacramento Kings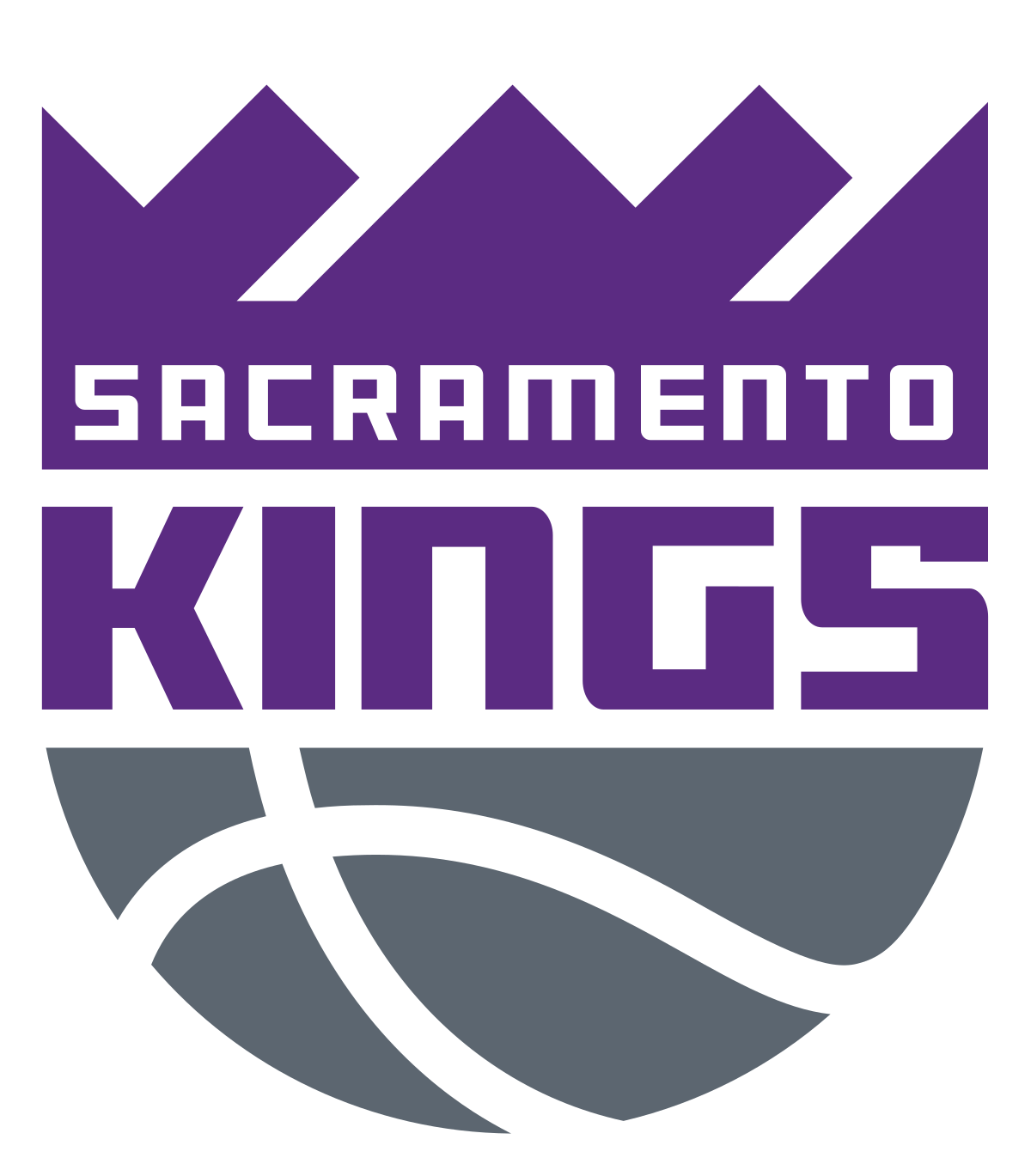 No Longer Accepting Applications
Location

Sacramento, CA, USA
Job Type
 Job Description
To excel in this position, we are looking for individuals who are compassionate, approachable, and can accommodate a flexible schedule. Ideal candidates should also be capable of engaging positively and constructively with children.
Responsibilities of the Child Care Provider:
Ensuring the safety and well-being of the children under your care.
Developing and implementing an effective cleaning plan to maintain the cleanliness and safety of all play areas.
Creating engaging and educational activities for the children.
Promptly alerting parents and/or EMT staff when first-aid or CPR is required. Maintaining clear and effective communication, both verbally and in writing, with parents and guardians.
Qualifications Required
Minimum of 1 year of solid work experience in a certified early childhood education center or equivalent program.
Possession of a high school diploma or relevant qualification.
Demonstrated caring and compassionate attitude.
Exceptional communication and interpersonal skills.
Must be 18 years of age or older.