Creative Intern
Dayton Dragons Professional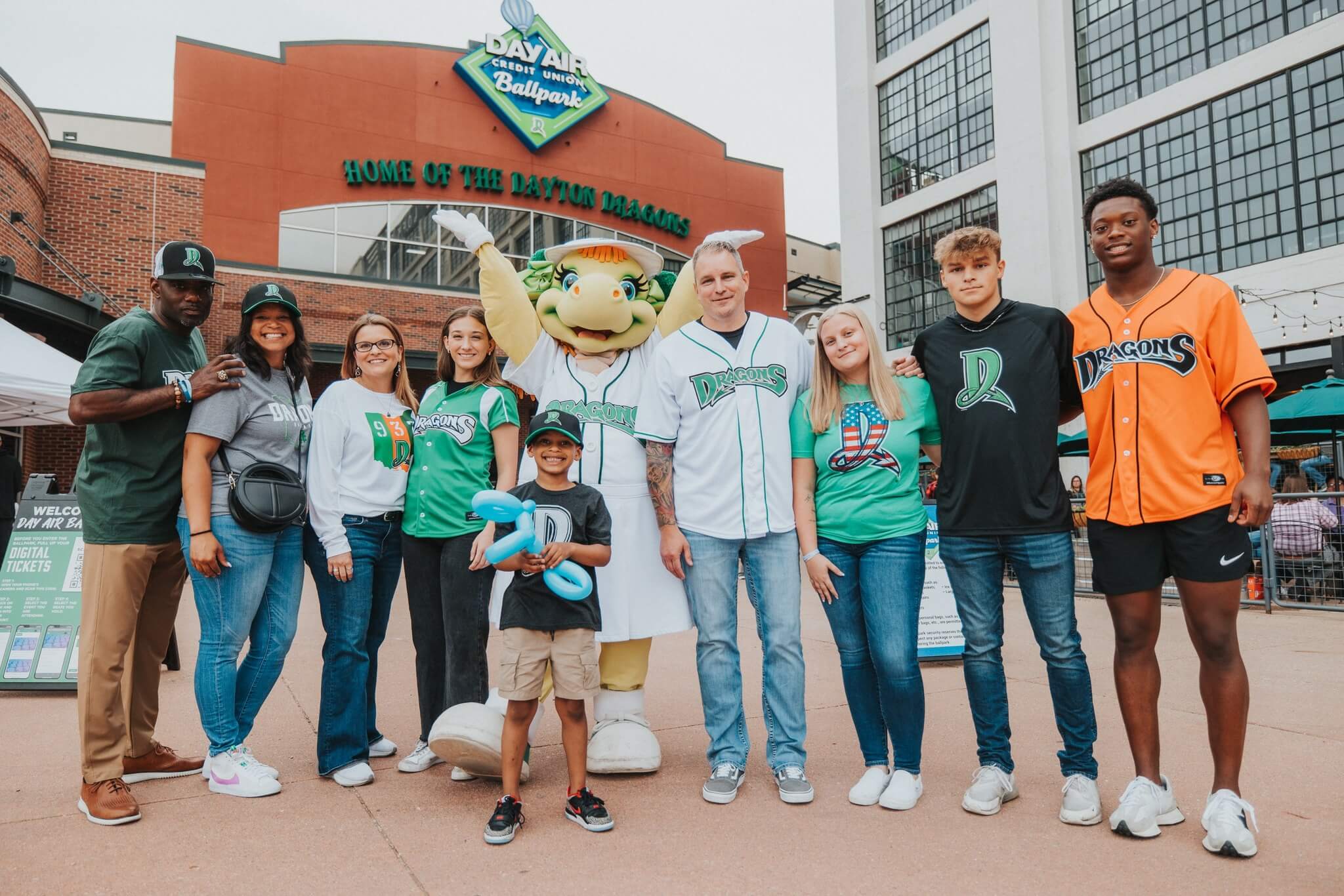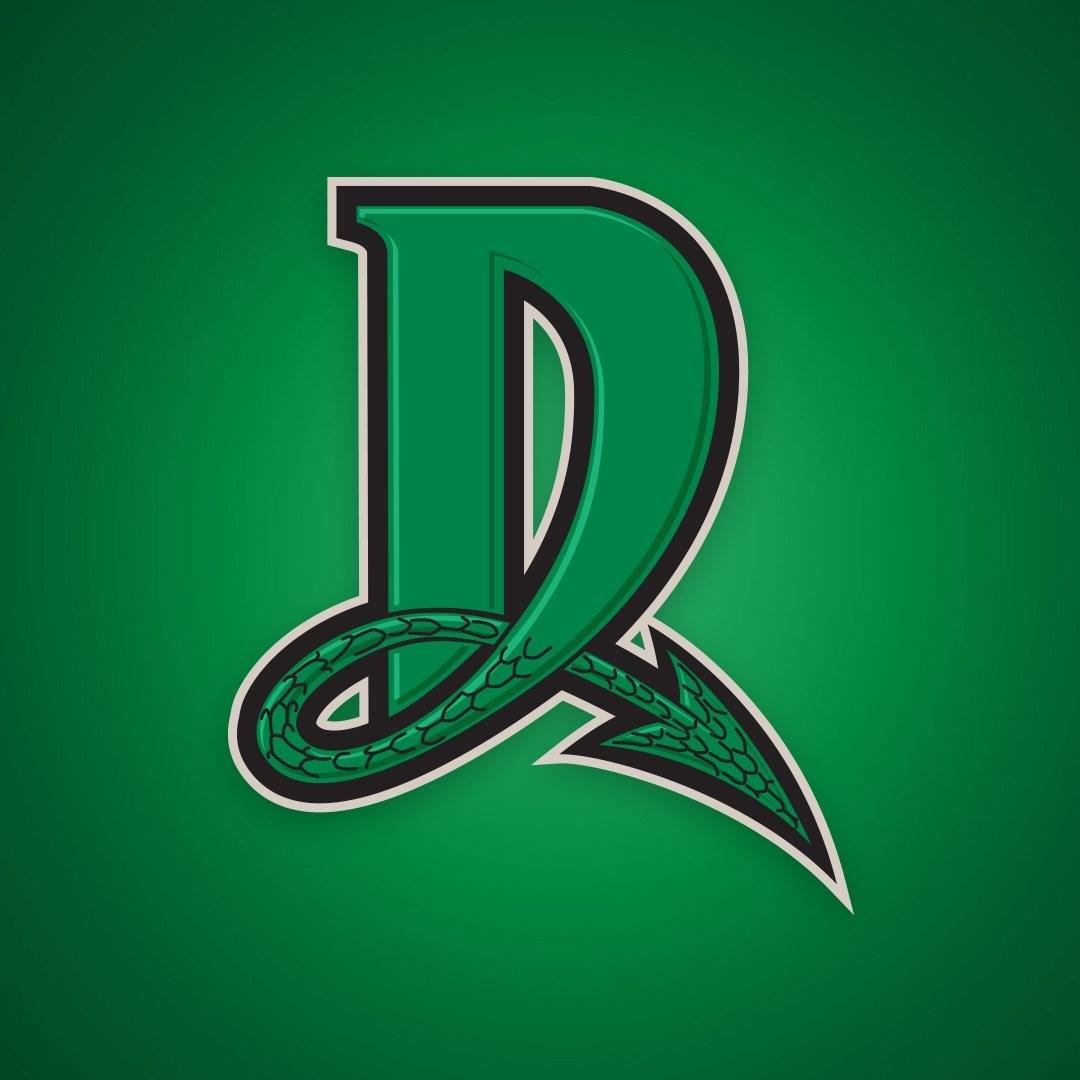 No Longer Accepting Applications
 Job Description
The Creative intern will report to the Dayton Dragon Creative Department. The Creative Intern position will be responsible for supporting with the design needs for the Dayton Dragons. This would include creating videos and graphics for social media, entertainment skits, ballpark events, and sponsored elements.
Duties and Responsibilities:
Use Adobe Creative Suite to design graphics and videos for in-stadium, social media, or print platforms.
Edit and create highlight packages for the Dayton Dragons social media.

Assist with pulling highlights for live updates on social channels.
Edit full game recaps for YouTube.

Create or update templated graphics or video items for in-stadium and social media use.

Milestones, promotions, stat lines, final scores, etc.
Player stat slides/animations for the videoboard.
Community programs slideshows.

Assist in capturing content for social media.

Shoot B-roll at games and events.
Assist with various player personality videos.
Headshots.

Assist with various A/V tech needs at the ballpark.

Control room support/troubleshooting.
Help with production equipment for events at the ballpark.
Prep and load videos and graphics into various playback machines for gameday and event use.

Assist in managing the Dragons archives.

Pull clips from various master recordings (First pitches, inning breaks, fan requests, etc.).
Assist in managing master recordings of games and events.
Organize and log photos and footage.

Other duties as assigned.
Qualifications Required
Strong eye for visuals. Ability to think outside the box.
Desire to ask questions, learn, and constantly improve.
Organized.
Ability to effectively multi-task.
Comfortable interacting with people in a professional, customer service-oriented manner.
Enjoys working in a fast-paced, high-energy environment.
Willing to work non-traditional hours (nights, weekends, holidays).
Strives for greatness with everything they do.