2024 Video Production Internship
Charleston RiverDogs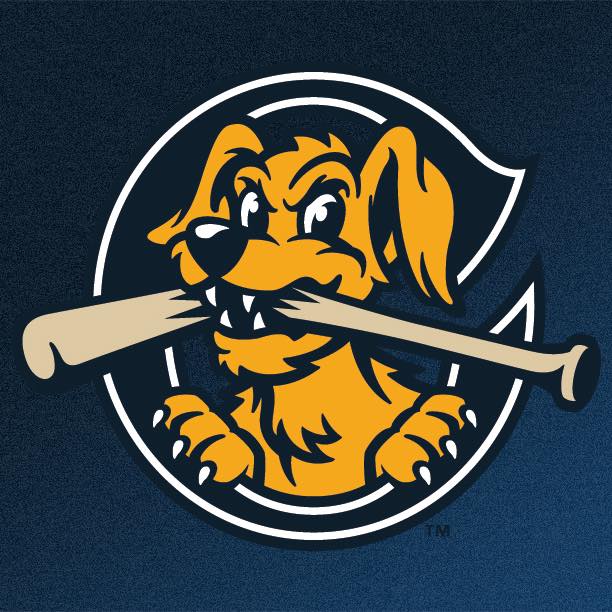 No Longer Accepting Applications
Location

Charleston, SC, USA
Job Type
 Job Description
The RiverDogs are nationally recognized as one of the top organizations in professional sports, gaining notoriety for unique promotions, outrageous food and beverage items, and excellent customer service. The RiverDogs strive to provide a diverse fanbase with a memorable and highly entertaining experience at each of its 66 home games and many other events at Joseph P. Riley, Jr. Park in downtown Charleston.
The RiverDogs offer several full-time internships, which typically span the length of the season. This is an unpaid internship with opportunities for part-time paid employment incrementally. These internships are designed to provide interns with insight into the entire scope of a minor league baseball operation.
The Charleston RiverDogs are looking for a creative and organized video production intern for the 2024 season. The video production intern will assist the Video Production Manager in preparing for and executing  RiverDogs home games and other special events throughout the season. They will also create content for use both in-game and on social media.
Qualifications Required
recent college graduate with degree in video production, broadcasting, or other related field
fluent with Adobe Premiere editing software
familiarity with other Adobe Creative Cloud programs (After Effects, Photoshop)
experience operating DSLR cameras and audio recording equipment
experience in live sports productions and broadcasting a plus
interest in learning all gameday production positions including camera operator, technical director, producer, etc.
ability to process under deadline and take ownership of creative projects
willingness to wear many different hats and contribute to idea generation for promotions and entertainment