Project Manager
Miami Marlins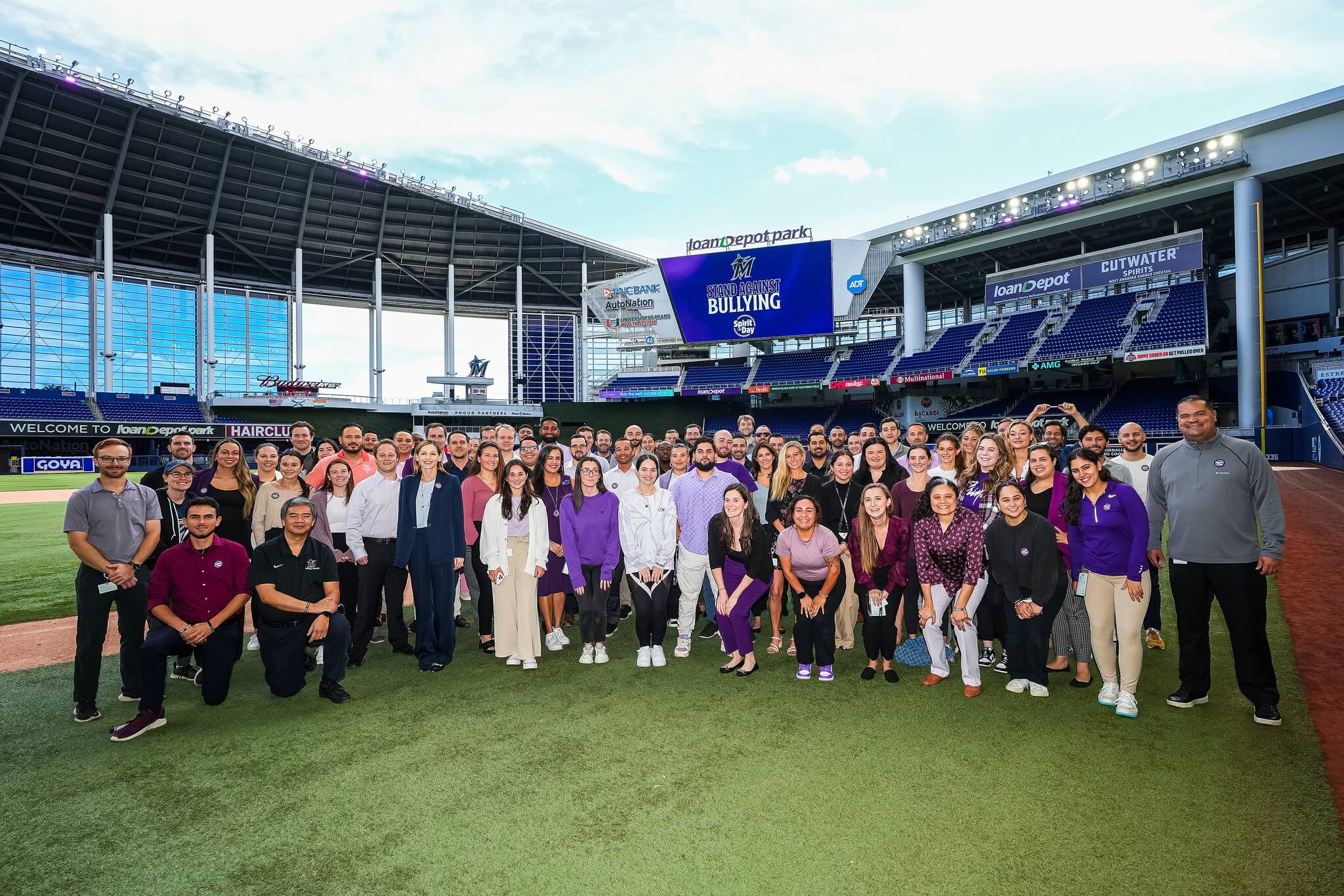 No Longer Accepting Applications
 Job Description
The Project Manager is responsible for assisting the Vice President, Facilities, Projects & Corporate Services in the management and execution of the organization's key programs and projects. The individual will provide day-to-day support on all projects within the Miami Marlins organization and will work with subject matter experts to define, build, and execute. In this role, the individual will play an integral role in ensuring projects align with business objectives and uphold the organization's standards.
Essential Functions:
Align with business objectives and develop organization-wide project management strategies to establish a structured approach to govern projects. Work within the PMO framework by keeping within organization standardized processes, monitor and track project status, as well as establish and improve frameworks;
Assist in enhancing the quality and efficiency of a multitude of day-to-day functions within Facilities and Corporate Services including but not limited to, MLB initiatives, ballpark certifications, general capital improvements, and development of policies and procedures;
Provide in-depth documentation around projects, creating action items and note-taking around meetings;
Provide communication of project information with internal and external stakeholders, by preparing summaries and detailed scopes of work. Support project communication by tracking overall progress and health using key performance indicators. Ensure quality of projects are scaled on the ability to define scope, meet timely deadlines, fit cost budgets, and manage risk;
Direct and manage entire projects, provide guidance, and serve as liaison between architects, engineers, and contactors to the organization;
Manage weekly project meetings with the Facilities and Corporate Service departments in a collaborative approach to support their goals;
Direct and oversee submittal and tracking of vendor contracts;
Management of payment requests from various vendor-related contracts. Assist accounting in the tracking of payments with reconciliation of project amounts.
Qualifications Required
Bachelor's Degree in business, construction/project management, sport/event management, or related field;
2+ years of project management experience, or related field;
Experience managing a project from pre-construction budgeting/schedule stage through procurement and contract closeout;
Understanding of project development process and requirements. Familiar with interpreting construction drawings, specifications, and contracts;
Ability to analyze and manage project budgets logically and effectively;
Must have the ability to protect the confidentiality/privacy of others and company documents and records while
uncompromised judgment and discretion with regard to interpersonal relationships;
Must be a flexible and reliable team player, both within own department and within company as a whole;
Strong communication skills: must be comfortable with engaging in a variety of different communicative modes (verbal, non-verbal, and written) and be attuned to others through strong active listening skills;
Ability to identify problems, their sources, and their potential solutions while continuing to successfully conduct day-to-day operations without interruption;
Must have a strong command of reasoned, measured decision-making processes based upon analyzing the pros and cons of each potential decision to be made;
Must be detail oriented and proficient with Microsoft Office.