Vice-President, Marketing
Vancouver Whitecaps FC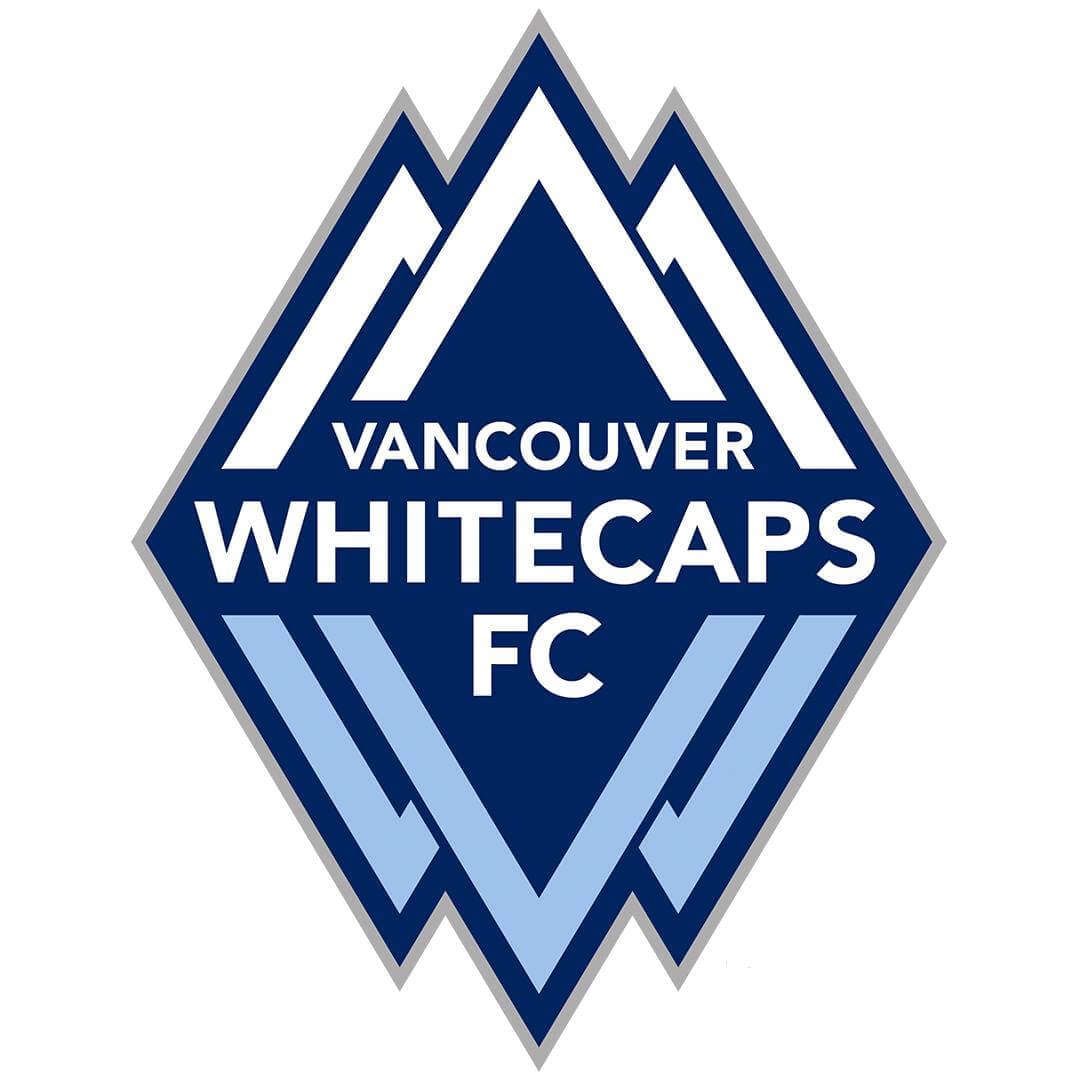 No Longer Accepting Applications
Location

Vancouver, British Columbia, Canada
Job Type
 Job Description
Collaborate with other departments to develop revenue-impactful strategies that create exceptional brand interactions with a clear vision and story that will resonate with fans including in-center experience, promotional communications, web, and social media.
Mentorship of the Marketing team to support corporate/team culture and engagement, as well as development and career growth.
Clarify and evolve the way the team develops their marketing strategy and delivers measurable ROI across the business.
Oversight of all divisional projects, ensuring that deadlines and budget guidelines are being met or exceeded.
Marketing Strategy and Execution
Develop an end-to-end marketing strategy that is constructed of specific insights, objectives, results, and roadmaps that further the Club's priority goals.

Work with the Business Intelligence team to develop marketing KPIs and reporting that align with revenue goals for the senior executive team and ownership.

Develop an insight-led and fan centric culture in all facets of the role
Develop the thinking and lead the execution of marketing initiatives to help drive up revenues across all the club's ticketing products
Evaluate all brand initiatives to ensure consistency and steer the direction of marketing campaigns to ensure each endeavor resonates with the fan and local Vancouver community.
Enable the Corporate Partnerships team's revenue opportunities via new product development and Go-To-Market support.
Manage the relationship with our merchandise retailer to develop quality branded merchandise and maximize our online and in-venue retail strategy
Develop, edit and present high-quality materials such as marketing plans, white papers, proposals, press releases, news and online media materials, bylined articles, trend analysis summaries, executive correspondence, and presentations.
Guide and coordinate the development of all marketing channels; provide creative input and direction; identify potential cross-promotional partners and implement strategic opportunities.
Qualifications Required
10+ years of Marketing leadership experience, with a proven ability to story-tell, link marketing plans and activities to business results, and leverage data and analytics to develop insights, inform plans and measure performance
Proven leadership skills, with the ability to balance strategic and tactical functions, motivating a functionally diverse team (including graphic designers, social media producers, copywriter) in the pursuit of excellence

Exceptional communication skills, with the ability to represent the Club at public events, and build strong relationships with internal and external partners

Knowledge in sports, entertainment, business media, and well-developed skills in building and maintaining traditional and digital media relationships.

Talented self-starter with a creative mind for strategic ideas and solutions, and strong networks within the industry, ideally within the local Vancouver market.
Demonstrated success in leading content development and distribution that reflects the organization's product and service strategy.