Operations Manager
Detroit Tigers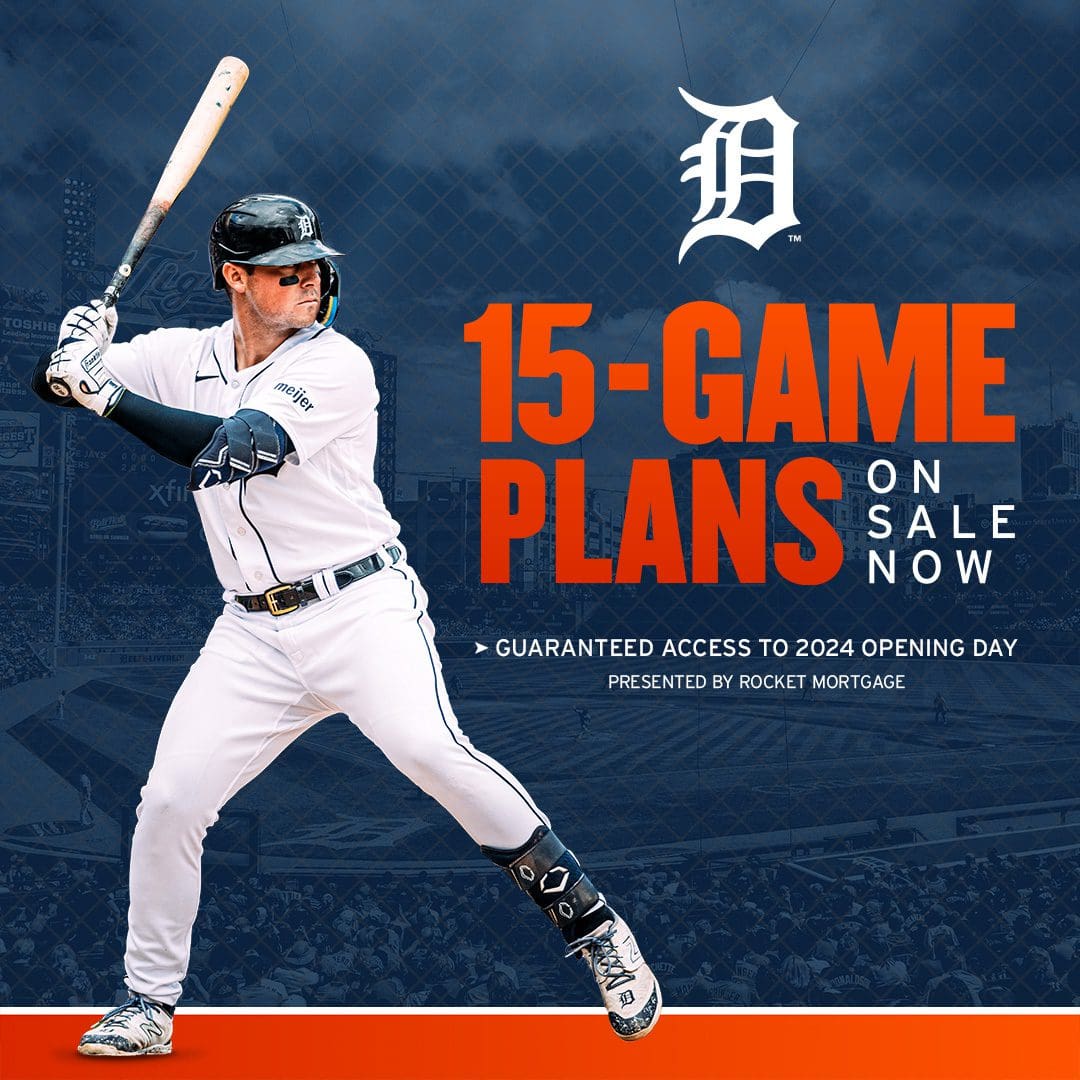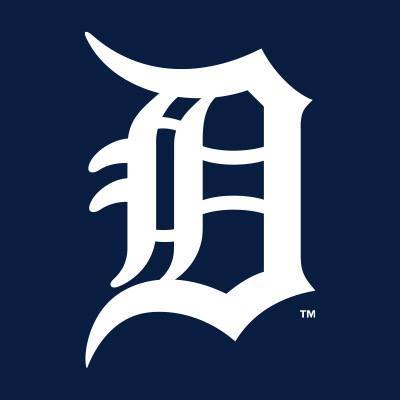 No Longer Accepting Applications
Location

Detroit, MI, USA
Job Type
 Job Description
The position is responsible for supervising and ensuring the accuracy of overnight cleaning requirements for multiple venues across District Detroit.
Key Responsibilities:
Responsible for the ensuring proper and efficient clean up of the facility after events by overseeing a third party contractor.
Act as a lead post-events to ensure the facility is ready for the next day's event.
Participate in preparing the facility for the next day's event by
Operate heavy equipment (forklifts, scissor lifts, tug, boom lift, bobcat, etc.) under OSHA specifications.
Perform heavy lifting and maneuver office equipment, complete work orders.
Perform repair and maintenance tasks such as painting, patching and equipment repair.
Report irregularities, discrepancies, damage, and loss of property and safety concerns promptly following reporting procedures.
Participate in building maintenance and cleanup as required.
Create documentation for all pertinent events and maintain daily log sheets.
Stock and maintain supply room.
Monitor fire suppression system.
Qualifications Required
High school diploma or equivalent GED.
Minimum of two (2) years of experience providing informal work direction or performing in a lead capacity.  Minimum of two (2) years of experience with general labor and/or operations experience.
Knowledge of practices and procedures related to event set-up and conversion, methods and techniques for maintaining the facility and proper use and care of equipment and tools.
Ability to use heavy equipment such as forklifts, scissor lifts, tug, boom lift, bobcat etc. with precision and accuracy.
Working knowledge of safety requirements, public facility/venue standards, building systems and infrastructure.
Effective communicator, both written and verbal.  Excellent interpersonal skills.
Work effectively under pressure to meet business deadlines.  Adaptable through change.
Establish and maintain effective working relationships with staff, contractors and facility users.
Knowledge of and compliance with Federal and State OSHA regulations, safety practices, including first aid and all applicable safety standards for public facilities.