Digital Communications Manager
Skate Canada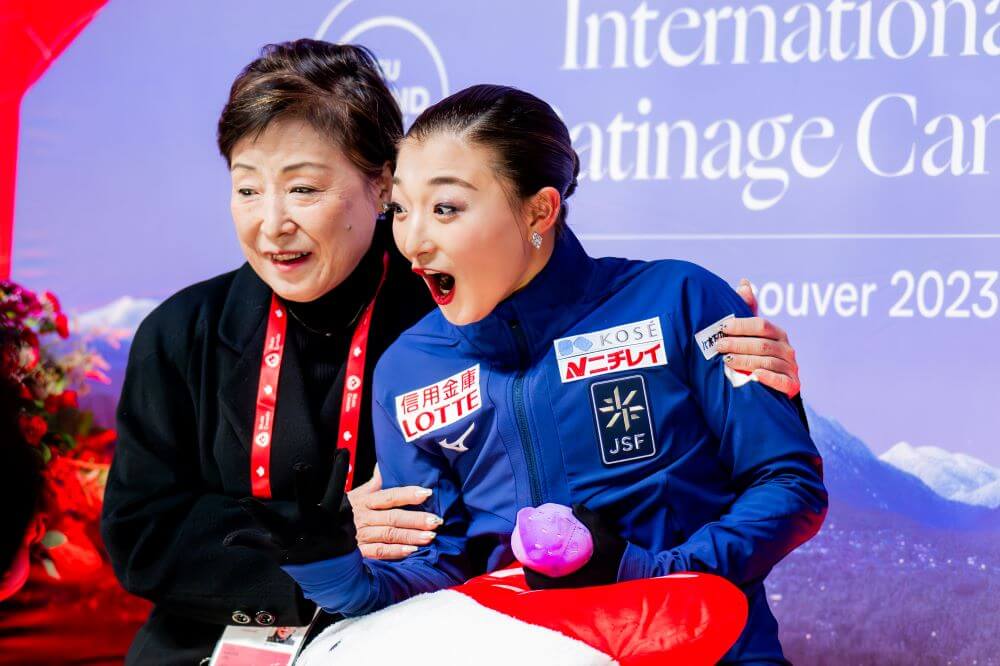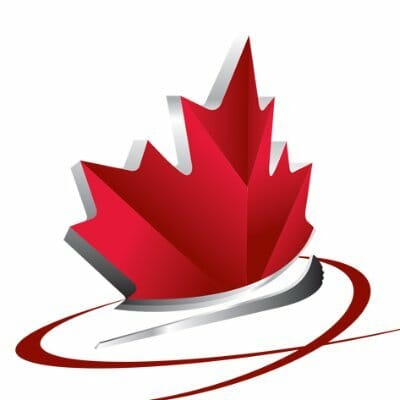 No Longer Accepting Applications
Location

Ottawa, Ontario, Canada
Job Type
 Job Description
Assists with managing the communications staff, providing feedback and ensuring
organizational objectives are being met.
Manages the creation of communications and social media plans and materials for all Skate Canada events. Ensures that Skate Canada messaging aligns with the
organization's strategic priorities.
Manages media operations at select Skate Canada events.
Provides monitoring, analysis and reporting for various communications and marketing
channels/products.
Manages the social media and email marketing strategy and oversees daily operations of all platforms.
Drafts and reviews press releases, digital content and event-related media materials.
Participates in the development of standard operating procedures as required, including those related to communications and marketing management and execution.
Qualifications Required
University Degree in Communications, Public Relations or Marketing or equivalent education and work experience.
Minimum of 5+ years experience in a communications or digital marketing role.
Excellent relationship building skills.
Excellent creative and technical writing skills.
Strong verbal and written communication skills.
Able to work effectively under pressure.
Able to tackle new projects independently.
Strong people leadership skills.