Head of Performance Analysis
New York City FC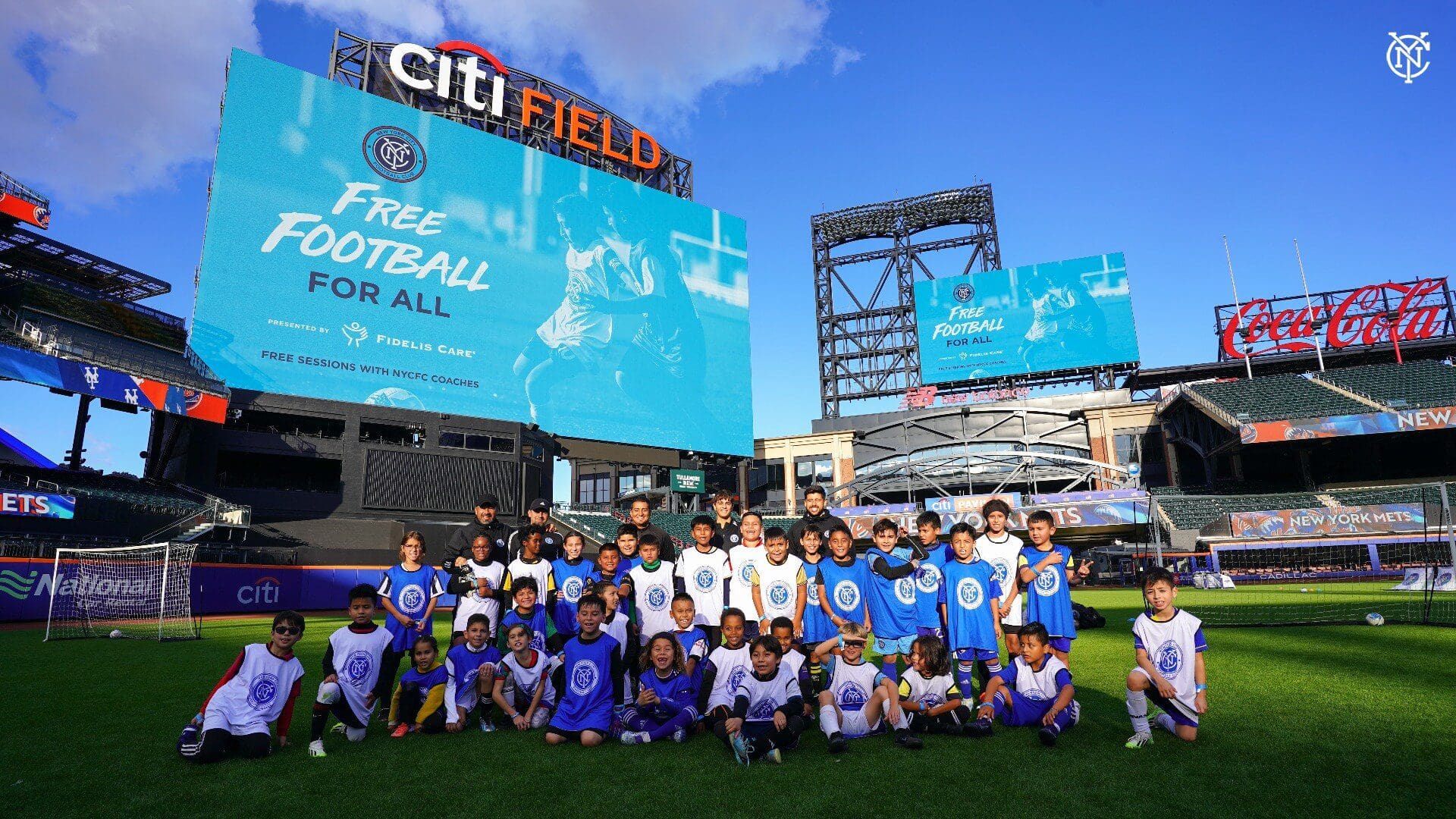 No Longer Accepting Applications
Location

Orangeburg, NY, USA
Job Type
 Job Description
This position requires a dynamic, self-motivated individual to lead the day-to-day efficiency of the performance analysis team through video analysis, data analysis, and preparation of materials regarding matches, training, opposition scouting reports, and individual development plans. The individual must possess an exceptional level of football knowledge, while being able to articulate these thoughts and opinions to various stakeholders.
WHAT YOU'LL DO:
Team Leadership and Collaboration
Lead and manage a team of performance analysts, ensuring effective collaboration and communication.
Delegate tasks and provide guidance to analysts to maximize their contributions.
Collaborate closely with coaching staff, players, and other team personnel to ensure the integration of performance analysis insights into training and match preparations.
Match Analysis
Oversee the collection and analysis of match footage using video analysis software.
Provide comprehensive post-match analysis to coaching staff, highlighting key performance indicators and areas for improvement.
Collaborate closely with coaching staff to make informed decisions regarding tactics and strategy adjustments.
Opposition Scouting
Lead the scouting of upcoming opponents, analyzing their playing style, strengths, and weaknesses.
Prepare and deliver detailed scouting reports for the coaching staff and players.
Support coaches to develop game plans based on opposition analysis.
Qualifications Required
7+ years of work experience as a Performance Analyst at a professional soccer organization
Must have excellent interpersonal and communication skills to effectively convey messages to colleagues, coaches and players.
An enthusiastic approach and proactive attitude.
Must have good computer literacy skills and able to assimilate new software processes quickly.
Dominance of major video tagging platforms (Hudl Sportscode, SBG MatchTracker, etc.) and telestration tools (Hudl Studio, CoachPaint, Piero, etc.).
Experience with Microsoft software (Excel, Powerpoint) is required, while experience with data visualization software (Tableau, Power BI), video editing software (Final Cut Pro. Adobe Suite), and Mac software (Keynote, iBooks Author) is strongly preferred.
Must have experience filming sporting events from a coaching perspective.
Certifications and experience flying drones preferred.