Chief Financial Officer (CFO) & Senior Vice President (SVP) of Finance
Hockey Canada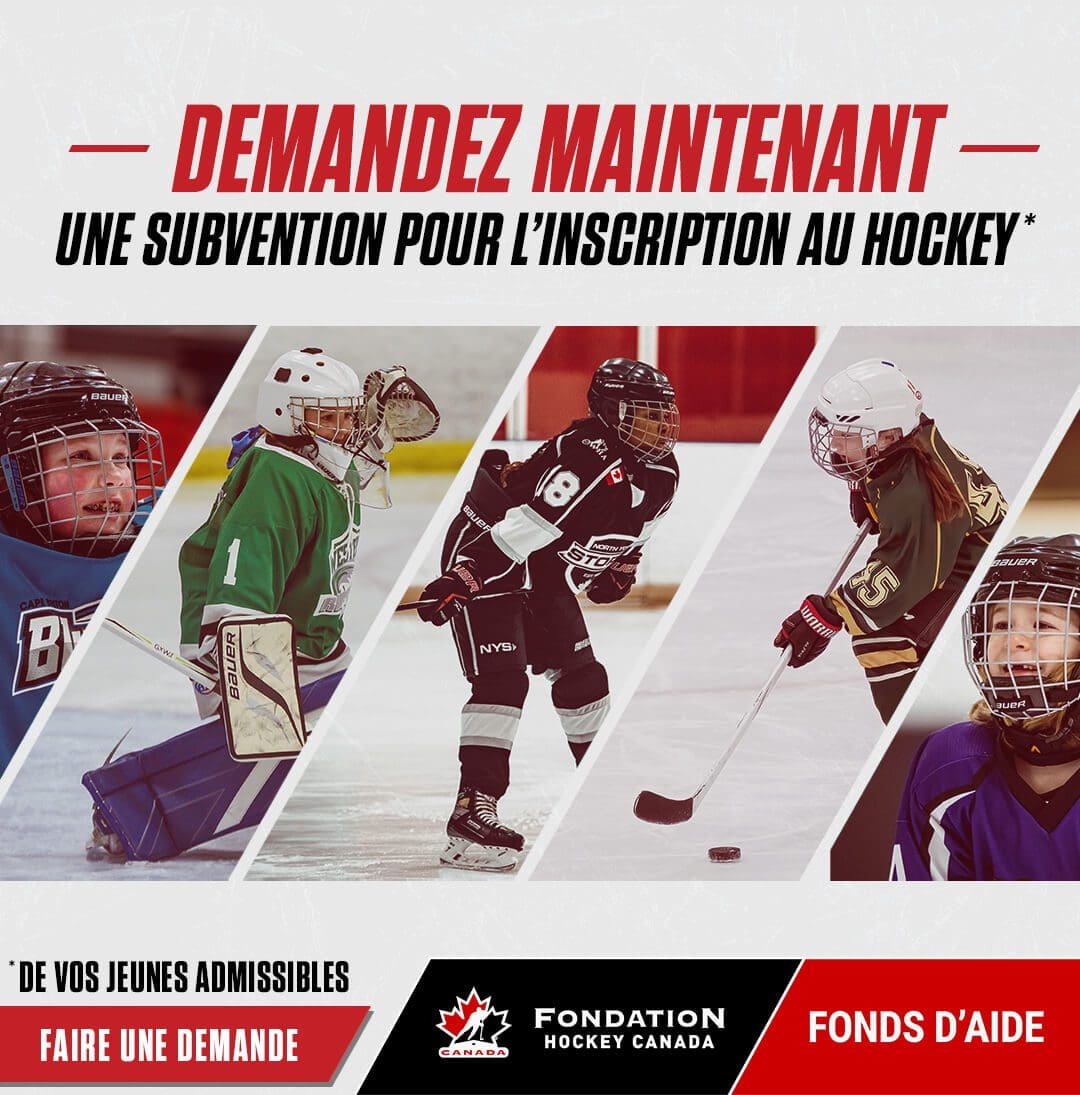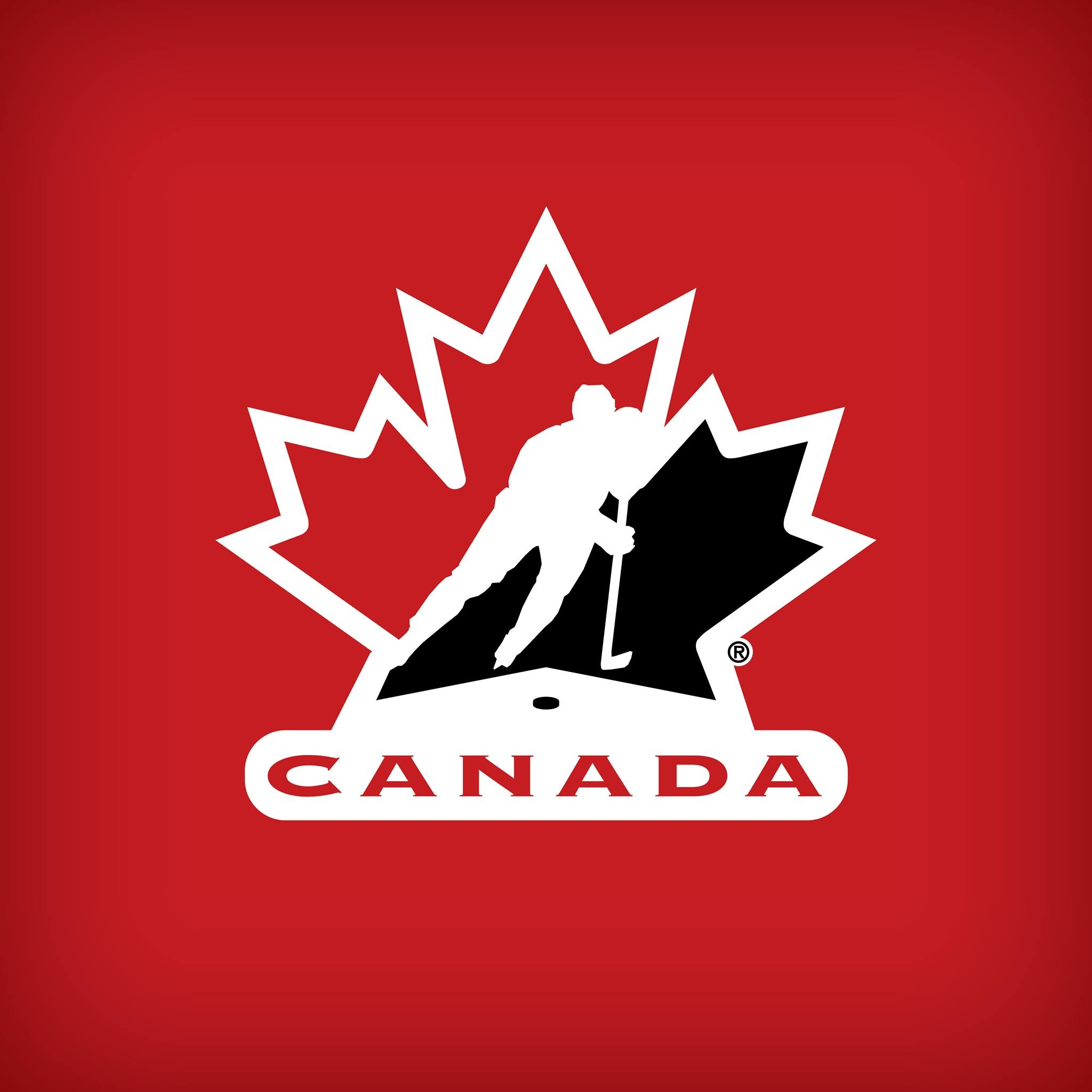 Job Description
As a key member of the Executive Leadership Team, the Chief Financial Officer (CFO) & Senior Vice President (SVP) of Finance reports to the President & Chief Executive Officer and is responsible for the fiscal management and fiduciary oversight of the organization and ensuring its health.  The CFO & SVP Finance is a financial steward responsible for developing a financial strategy with metrics tied to that strategy including reporting accurate financial results, and a driver of internal controls and process improvements through ongoing development and monitoring of control systems designed to preserve the organization's sustainability and support growth.   The CFO-SVP will also have a keen understanding of the scope of risks that the organization faces and provide oversight and measurement of an enterprise risk registry.
The CFO & SVP Finance has primary day-to-day responsibility for planning, implementing, managing and controlling all financial-related activities with an eye toward the healthy future.  This will include direct responsibility for accounting, finance, forecasting, tracking cash flow, adherence to policy, and contract analysis and negotiations.  The CFO-SVP will ensure an integrated approach to risk management, while driving further operational efficiencies.
Qualifications Required
Degree in accounting, business accounting, finance, or a related field.
CPA or CFA designation.
Minimum 10 years in a Senior-level finance position within a reputable organization with an operating budget of a minimum $45 Million; non-profit experience is an asset.
Strong leadership skills with experience managing and developing staff.
Industry knowledge to enable benchmarking against peers to assist with framing financial KPIs and metrics.
Experience with full cycle accounting, reporting, and audit coordination.
Experience managing, conducting, and preparing for annual audits.
Familiarity with government reporting and compliance requirements.
Ability to communicate financial concepts and effectively collaborate with colleagues who do not necessarily have finance backgrounds.
Experience building financial forecasting models.
Exhibits business process knowledge, a broad-based operational perspective, and provides solutions for non-insurance-related financial risks.
Successful track record in setting priorities; keen analytic, organizational, and problem-solving skills that support and enable sound decision-making.
Solid business acumen and excellent communication and relationship-building skills with an ability to prioritize, negotiate, and work with a variety of internal and external stakeholders.
Excellent interpersonal skills; promotes cooperation and commitment within a team to achieve goals and objectives.
Demonstrated communication skills; ability to use a broad range of communication techniques to effectively communicate to varying audiences in a variety of situations.
Exceptional organizational and time management skills; ability to balance conflicting priorities to manage workflow, ensure the completion of essential projects, and meet deadlines.
High level of integrity; earns others' trust and respect through consistent honesty and professionalism in all interactions.
Demonstrated high level of proficiency in Microsoft Programs, Outlook, and ability to quickly adapt to new technology and easily acquire new technical skills.
Bilingualism (English/French) is an asset.
Satisfactory Criminal Record Check, including Vulnerable Sector Verification.
The employer is committed to creating an inclusive and diverse work environment and is proud to be an equal opportunity employer. All qualified applicants will receive consideration for employment without regard to race, ancestry, place of origin, colour, ethnic origin, citizenship, creed, sex, sexual orientation, age, marital status, family status or disability.