Fan Engagement Intern – Spring 2024
Pacers Sports & Entertainment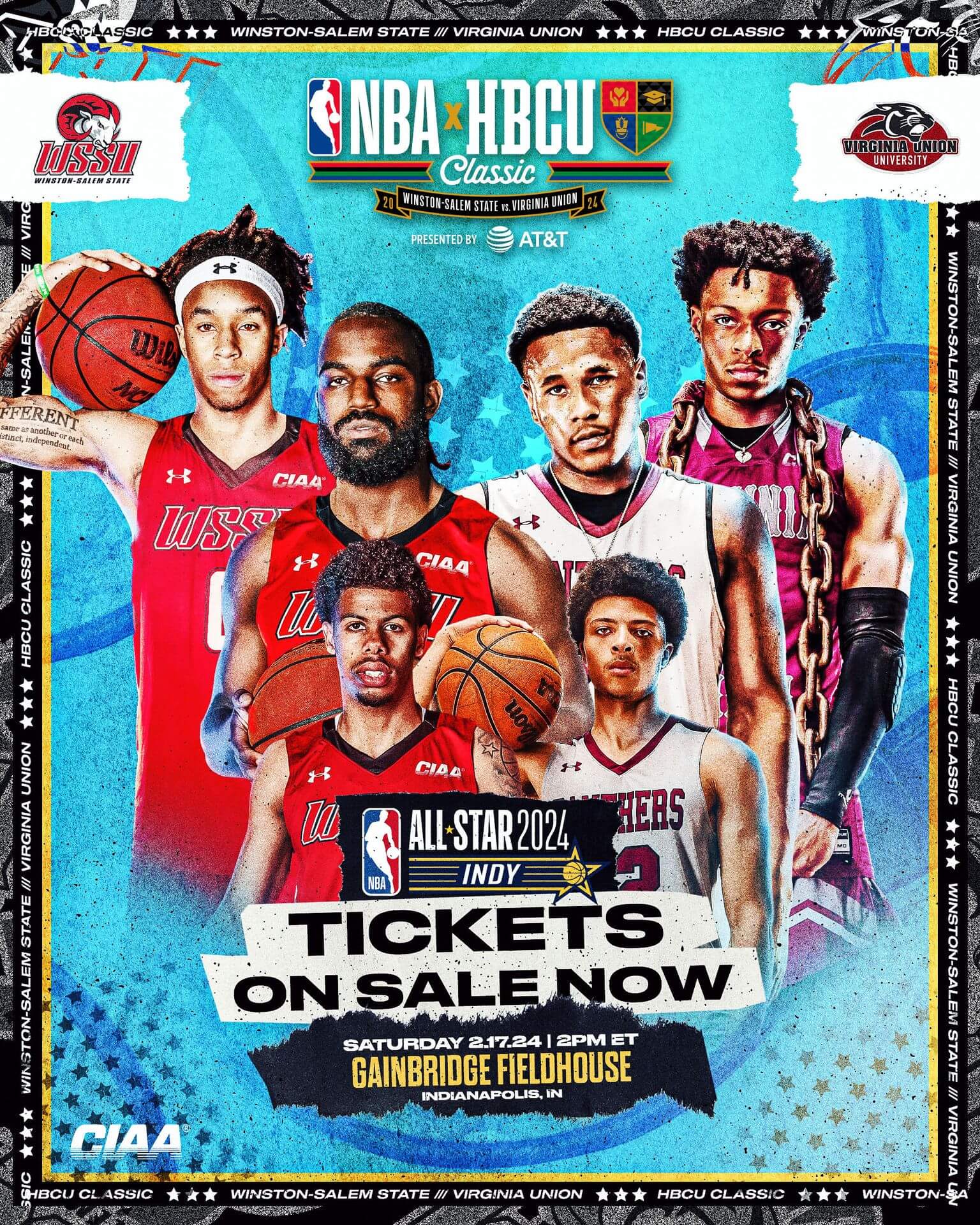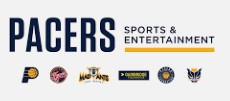 Location

Indianapolis, IN, USA
Job Type
 Job Description
Pacers Sports & Entertainment is seeking a Fan Engagement Intern to assist our Marketing & Brand department. The three main areas of responsibility as a Fan Engagement Intern with Pacers Sports & Entertainment are (1) community, (2) gameday, and (3) office. The intern will be responsible for set up and tear down of fan engagement activities throughout the concourses and management of our promotional assets. Office responsibilities include managing our Fan Van calendar of events, maintaining promotional materials, and supporting the activation of the Bicentennial Unity Plaza. This internship provides several development opportunities within the Marketing department and is a great opportunity for anyone interested in beginning a career in the sports industry!
ESSENTIAL DUTIES AND RESPONSIBILITIES:
1. Community Marketing Initiatives (e.g. Fan Van activation)
Effectively engage with current and prospective fans using promotional strategies.
Assist with our Fan Van calendar and interacting with our community partners.
Travel to events in Indianapolis and surrounding communities.
Set up, tear down, maintain, and facilitate fan engagement activities, including our prize giveaways.
2. Game Day Execution
Set up and tear down fan engagement activities around the arena.
Manage prize giveaway stations, photo booth activations, autograph signings, and family fun activities.
Coordinate game day DJs and other entertainers.
Distribute special guest prize packs.
Interact and communicate with Fan Zone members.
3. Office Responsibilities
Manage general administrative responsibilities as requested.
Maintain inventory of promotional materials.
Restock and organize prizes for game day giveaways.
Research fan van opportunities across Indiana.
Participate in discussions regarding marketing and promotional strategies.
Support the strategy and activation of the Bicentennial Unity Plaza.
Other duties as assigned.
Qualifications Required
Enrolled in a college or university program as a junior, senior, or graduate student
Business or sports-related majors with experience in a marketing, customer experience, or fan-facing role are preferred
Passionate about working in the sports industry
Self-motivated to meet or exceed desired team and individual goals
Strong organizational skills and the ability to prioritize tasks effectively
Strong critical thinking skills to solve problems independently and efficiently
Ability to approach and engage with the community in a professional and friendly manor
Ability to communicate effectively and professionally with teammates
Positive and motivated attitude in all situations
Open to feedback, guidance, and direction as it pertains to job performance and personal growth
Punctual and effectively manages their time
Reliable, responsible, and works with integrity
Ability to adapt to changing priorities while still meeting or exceeding expected goals
Ability to work a flexible schedule including days, nights, weekends, and holidays
Ability to follow procedures for handing out gift/incentive items