Production Manager – Space City Home Network
Houston Astros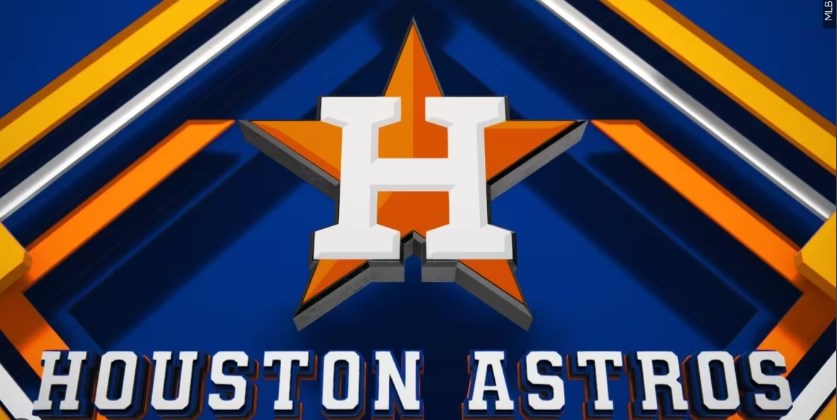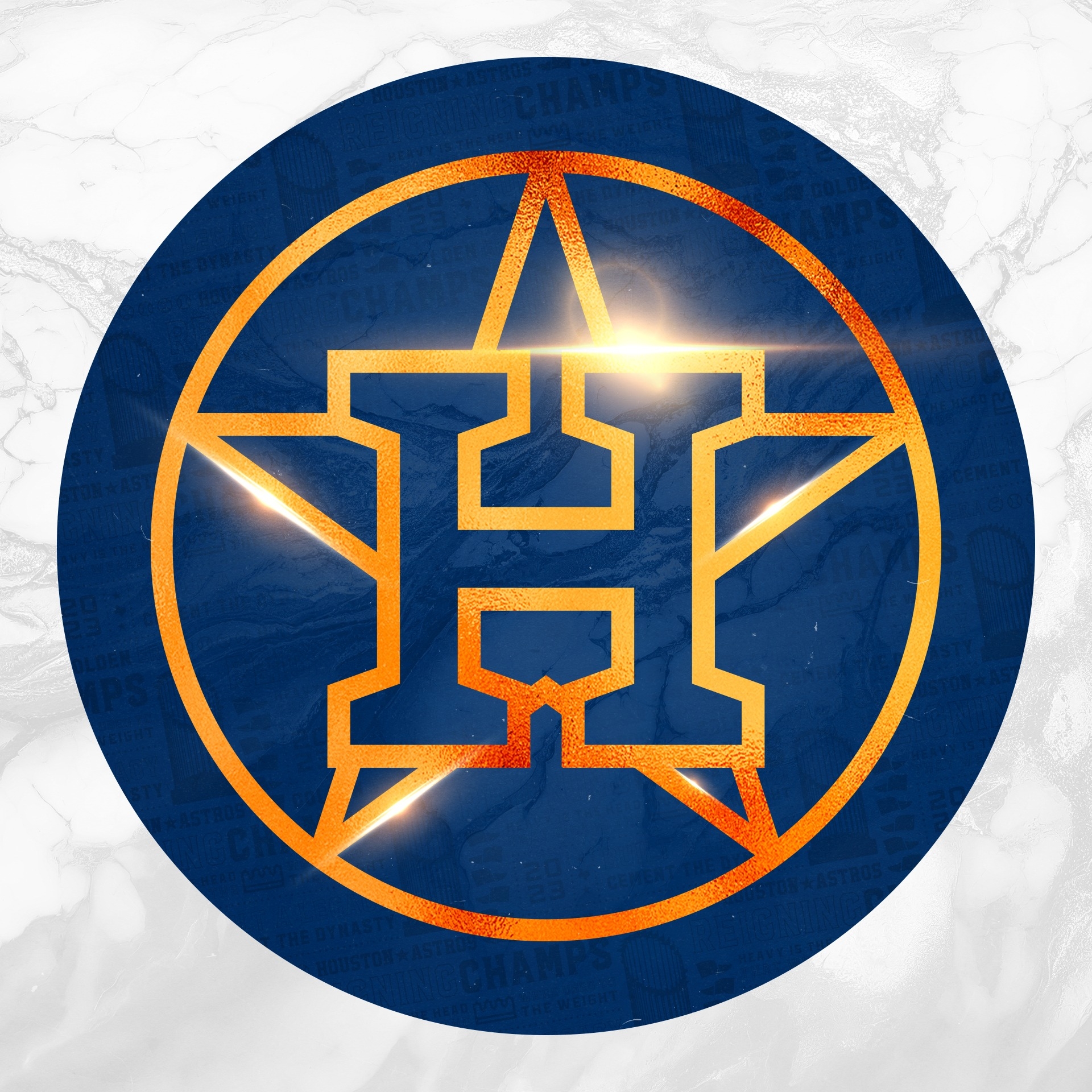 Job Description
The Production Manager for Operations will oversee and manage all aspects of studio and remote productions. A successful candidate has advanced knowledge of all components of taped and live event production and is an experienced leader with a proven track record of delivering quality results in a deadline driven, fast-paced environment.  The individual will help improve live event productions by building crew depth to give the network more flexibility with cloud and studio productions. This role also provides technical training support and supervision to improve skills for full time studio staff.
Responsibilities:
Creates schedules for studio production staff.
Hires independent production tech contractors needed for studio productions.
Works to develop additional contractors for future productions.
Approves timesheets and time off requests for production staff and facilitates invoicing for accounts payable.
Responsible for managing studio operations budget.
Works with Exec Producer/Coordinating Producer-Live events and Lead Broadcast engineer on transmission requirements for all live events and assists with coordination on game days.
Assists and works with Engineering and Production teams to determine venue specific needs.
Works with engineering to maintain proper inventories and necessary maintenance of all production equipment kits (Cameras, lights and audio).
Manages studio and remote sets plus lighting.
Primary liaison with truck and crewing vendors.
Coordinates and supports all sales and affiliate video projects.
Lead studio contact for Creative Services group.
Responsible for managing and providing constructive feedback to all full-time studio personnel.
Maintains a comprehensive and current knowledge of regional sports that are represented by the region.
Coordinates events and creates broadcast operations production books that contain all relevant information including truck, crew, transmission and production team contacts, technical requirements and facility information.
Perform other duties as assigned.
Qualifications Required
8 years of live sports television production experience with at least 2 years of hands-on work experience as an event director or producer in a live sports production setting
Bachelor's degree in television, film production or a closely related field, or equivalent experience.
At least 2 years of experience managing a team of individual contributors
Strong experience with all components of live event production i.e., editing, live action shoots, music usage, broadcast graphics, etc.
Strong interpersonal skills, a positive attitude, and the ability to thrive in a collaborative work environment with multi-disciplinary teams
Demonstrated command of project management, the ability to successfully manage and prioritize multiple projects/initiatives in a deadline-driven environment
The ability to think analytically, develop solutions for process improvement, and provide recommendations to leadership
Excellent oral and written communication skills with the ability to collaborate and communicate effectively and independently at various levels of the company. Strong organizational and project management skills.
Working knowledge of Microsoft Office applications, including Word, Excel and Outlook.
Demonstrated ability to prioritize, multitask, and produce creative, quality product in a deadline driven, fast-paced environment.
Passionate knowledge of regional sports teams and experience working in sports television is strongly preferred.