Sport Work from home Jobs
Based in Canada
Find Work from home jobs and work in Canada and the United States of America in the sport industry and apply to them directly from the listings displayed here.
\r\n\r\n
Browse through hundreds of regularly added listings and opportunities in North America.
\r\n\r\n
These volunteer positions could be in grassroots, amateur, college/university or professional sport, and more. Work from home is helpful in building your resume and is crucial for the success of orgs and events. So, begin your search for your next Work from home position now!
\r\n\r\n
If you would like to learn more about your options, go ahead and click the exit button on this popup. Indeed, you will be able to immediately start scrolling through listings for Work from home and jobs in sport.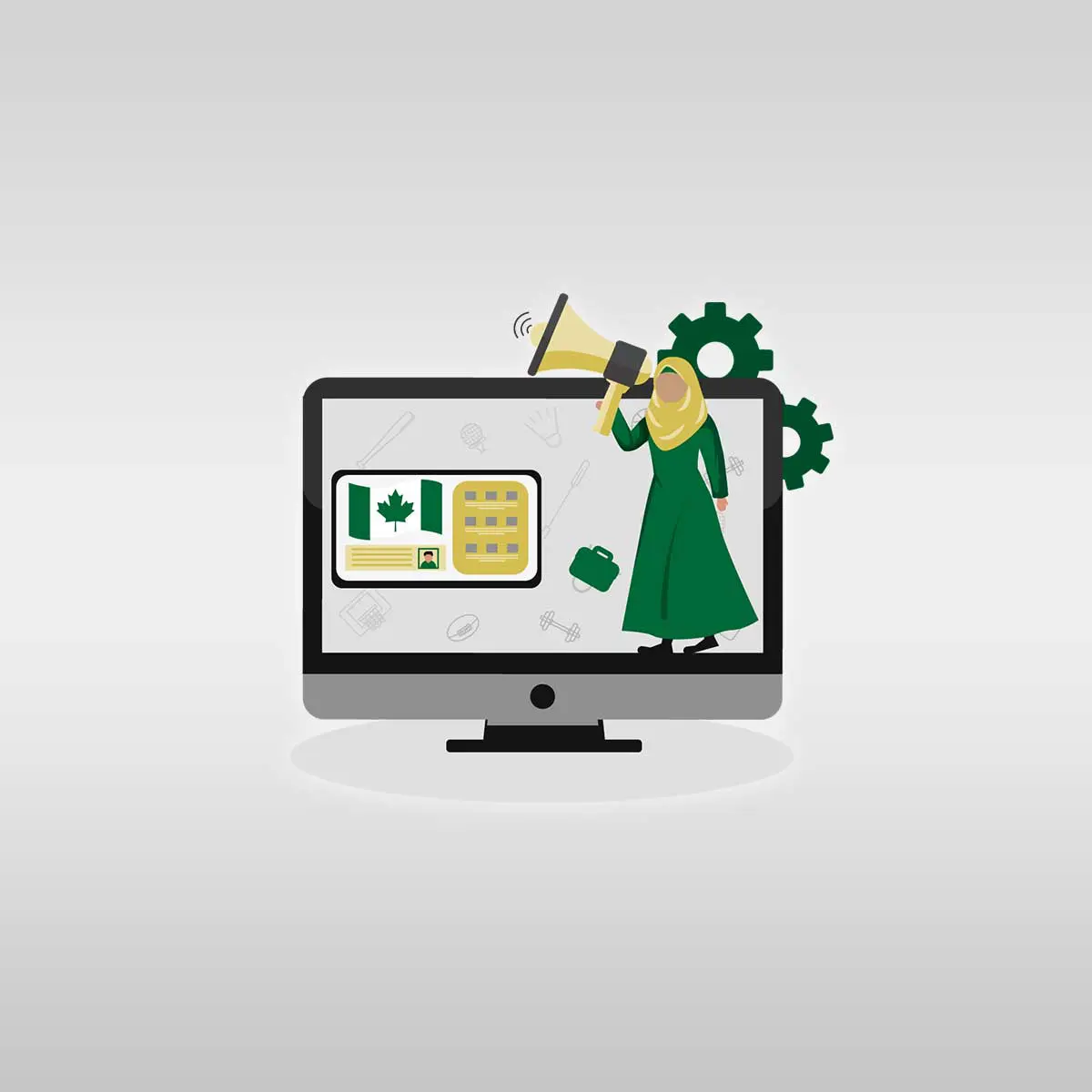 A Page With The Most Recent Canadian Sport Jobs
Are you passionate about sports and seeking exciting career opportunities in Canada? Look no further! Our page is your ultimate destination for the most recent Canadian sport jobs. With a comprehensive listing of positions across the country, from Vancouver to Toronto and beyond, we bring you the latest job opportunities in the dynamic world of Canadian sports.
Our commitment to providing up-to-date job listings sets us apart. We understand the importance of staying current in the ever-evolving sports industry. That's why we continuously update our database to ensure you have access to the most recent openings available. Whether you're a seasoned professional or just starting your career in sports, our page caters to all skill levels and experience.
Finding sport jobs in Canada has never been easier. Our user-friendly interface allows you to effortlessly navigate through the various job categories and locations. You can filter the listings based on your preferred city, province, or sport, ensuring a tailored search experience. Whether you aspire to work in hockey, basketball, soccer, or any other sport, we've got you covered.
We understand that location plays a crucial role in job hunting. That's why we provide a diverse range of opportunities spanning across Canada. From the vibrant city life of Toronto to the scenic beauty of Vancouver, our listings encompass the entire country. No matter where you want to pursue your sports career in Canada, our page will help you find the perfect match.
So, what are you waiting for? Take the first step towards your dream career and find jobs in Canadian sport. Explore our page today and unlock a world of exciting opportunities. With our comprehensive and up-to-date listings, user-friendly interface, and dedication to providing the most recent sport jobs in Canada, we are your go-to resource for all your career aspirations in the sports industry.
Remember, success starts with taking action. Begin your journey now by browsing our page and discovering the vast array of Canadian sport jobs waiting for you below.