To & From Sport Front Offices

With This Message

Are you working in a front office of a sport company? Or perhaps your looking to find a job in sport?

Well then... you've come to the right place!
Looking To Land Work In Sport?
Indeed, if you're looking for a job in a sport or filling a role in your front office, there is no place better than here to do so. Certainly, we've got you covered from top to bottom for all things related to hiring and finding all kinds of sport jobs. So, if you are looking for a front office role in sport, even if it's entry-level or to be an intern, SPMA Jobs is your place.
Or Hiring For Your sport company?
If you are hiring for your front office, or for any part of your sport company for that matter, we have amazing tools to help you. Want to learn more? Then, click the button that follows.
Or Just Exploring What Working In Sport Is Like?
Curious to know what working in sport is like from those that have made a career out of it. Again, we got you covered. Just click on this link to be brought to an array of over 450 features on people working in sport across North America and beyond.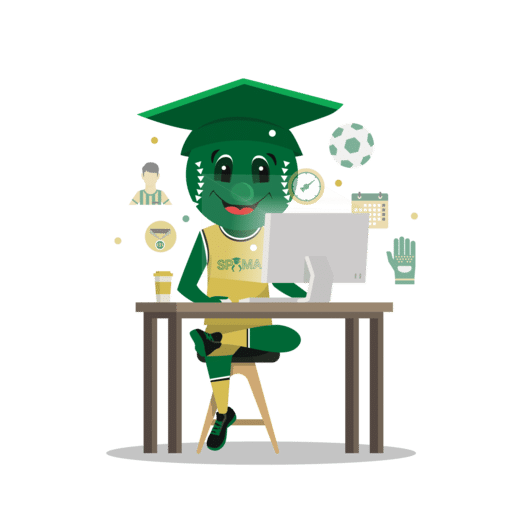 Job title, keywords or company
The latest sport industry job openings