The Best Place To Hire For
American
Sport Industry Jobs
The Best Place to Hire in the Sport Industry
Attention job seekers! If you're seeking sports job opportunities or exploring sport industry careers, you've come to the right place. Our platform offers a seamless job browsing experience, allowing you to easily browse, search, and apply for job openings in sports. Whether you're in the United States of America or elsewhere, we've got you covered with a wide range of listings tailored to the sport industry. Applying to jobs has never been faster, easier, and more effective. Scroll down to learn more about how we simplify your job search.
Our platform for sports job opportunities empowers you to…
Customize
Your Experience
Attract
Sport-focused candidates
Measure
Recruitment success

Try
For Free
Focus
On North America
Finally, a place where you can reliably and visually recruit working in sport talent. Confidently the best place to hire for sport jobs.
Create. Allows for

splash image

, logo in post, remote vs. not remote.
Choose: It's your choice. You can either use our application process or the traditional method of having candidates submit their resume and cover letter and/or filling out your own application form.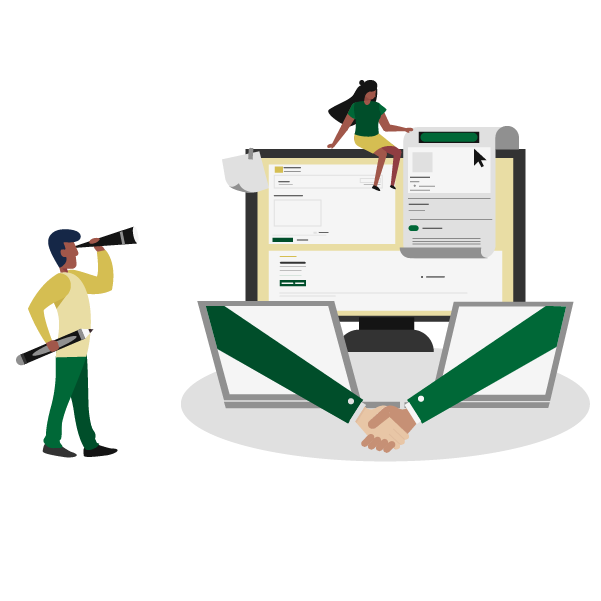 UX Designed Job Dashboard
Search, find and apply for jobs directly on your mobile device or desktop. Manage all of the jobs you have applied to from a secure dashboard.
Easily repost, extend posts, etc.
Mobile and tablet friendly
Sort, search and organize your listings
Create or claim your company page to unlock employer-only features and add or change your company's information such as:
Visual aids including logo and

splash image

.

A description of the business.
An overview of the typical employee experience and the number of approximate staff.
To ensure your company only receives applications from serious candidates, applicants must complete the following guidelines.
Crafted a working in sport objective;
Shared their social media platforms;
Outlined education and work experience;
Highlighted volunteer experience;
Articulated certifications, languages and skills.
Although candidates have diverse education and experience, they share a common goal – to work in sport. Candidates came to the Sport Management Hub in search of a sport-specific job. Applicants will articulate their intention to work in sport and will be encouraged to focus on doing so again when they apply using their cover message, an easy-to-digest and short application message.
View Job Listing Analytics
When viewing and editing your own listings when signed in, you are greeted by what sportspeople love – analytics. You'll be able to see the number of views on each listing and in your jobs dashboard.
For listings choosing to use our application system, you'll see the number of applicants.
For listings using email and/or an external application, you will see the number of clicks too.
On your dashboard, let us calculate the number of views on your company page and total for job views.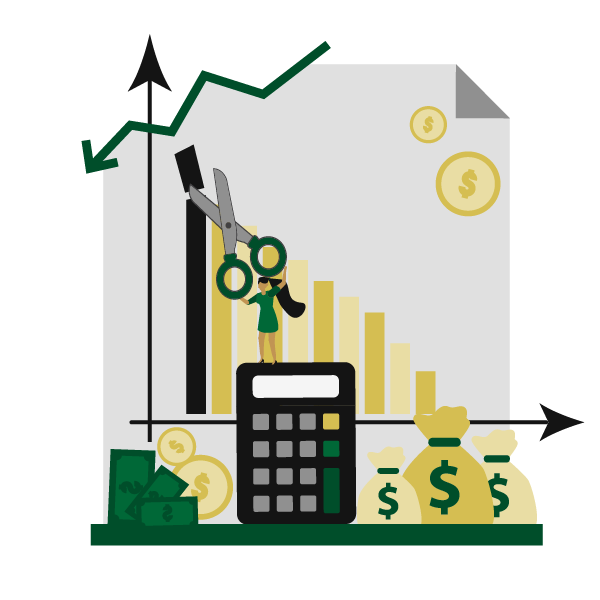 Free Trial

See for yourself why we are the best place to hire for your sport industry jobs
After your free trial expires, continue to enjoy the benefits of posting on Sport Management Hub with our highly competitive subscription plans and pay as you post packages. The cost of hiring should be minimal, especially for any business operating in the sport industry. For this reason, we are confident we are the best place to hire for sport jobs in Canada and the United States of America.
Enjoy 3 days of unlimited job listings on the most user-friendly and sport-industry specific job board ever created. Creating a job listing is simple, easy, and we take care of all the guesswork involved.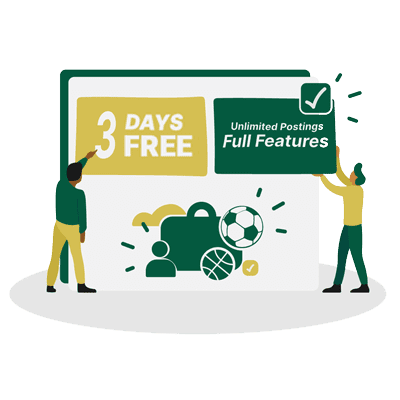 Our Commitment
At SPMA Jobs, our top priority is ensuring your seamless experience in posting jobs, discovering qualified job seekers, and showcasing your company. Therefore, we assure you of the complete employer experience before making any further commitments. Take pleasure in your complimentary trial. Additionally, we promise to consistently enhance our platform by adding new features, offering swift support, and refining the finer aspects. With SPMA Jobs, we guarantee to be the optimal solution for your sports company to locate, recruit, and hire sport candidates in the USA!