Jobs in Sport
Based in the United States (USA)
Jobs in Sport
Based in the United States (USA)
Sports are an integral part of culture in the United States of America. By comparison, the USA is one of the world's best countries for sport. Although the pro sport market (i.e. NBA, MLB, NHL, WNBA) in America vast, the range of jobs in sport is large. So that is why we provide you with an easily filtered pool of sport jobs in the USA from state to state. Happy browsing!
Indeed, finding a job in the crowded American sport landscape is a challenge. With this in mind, SPMA Jobs has frequent postings from a range of American sport companies. Above all, we make it easy for you to find an American job in sport. After all, this is our goal.
Furthermore, our diverse array of sport job postings spans across the United States of America.
By the same token, we know how hard it can be to find a job in sport located in the USA. With this in mind, SPMA Jobs is the place to start or continue your career working in American sport. In fact, we have listings in all 52 states - from Michigan to Ohio to Texas to Florida to California. Still not convinced? Click here.
All things considered, we leave no stone left unturn. For this reason, show you all options out there for working in USA sport. Altogether, we break down listings in the USA by sport industry area into 17.
Next, simply close this popup and scroll down to find a job in sport within this great country. Or if you are interested in finding out more about the sport landscape, browse our resources.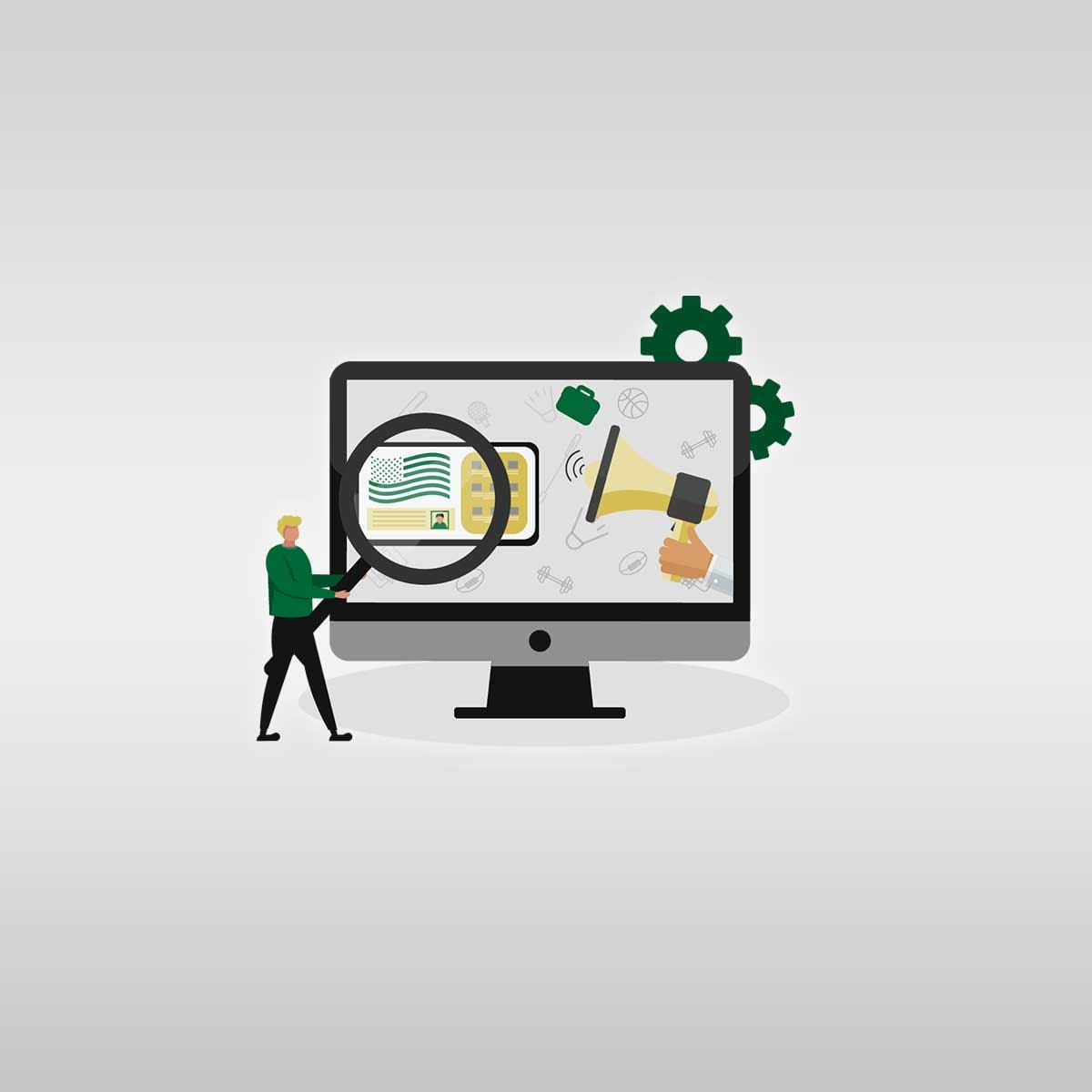 A Page With The Most Recent American Sport Jobs
Find Sport Jobs in the USA now!
Welcome to our page, the ultimate resource for discovering the most recent jobs in sport in the USA. We take pride in offering a comprehensive database of opportunities that cater specifically to the sports industry within the United States. Whether you're an avid sports enthusiast or a seasoned professional looking to take the next step in your career, our page is designed to connect you with the latest and most relevant sport job listings.
Find Sports Jobs in America Here
Our commitment to providing up-to-date job listings sets us apart. We understand the dynamic nature of the sports industry, where new opportunities arise frequently. That's why we continuously update our database to ensure that you have access to the most recent sport jobs available in the United States. By staying on top of the latest developments, we provide you with a competitive advantage in your job search.
Finding sport jobs in the USA has never been easier. Our user-friendly interface allows you to effortlessly browse through a wide range of job categories and locations. Whether you're looking for positions in professional leagues, collegiate athletics, sports media, or sports marketing, our page offers diverse opportunities to match your interests and skills.
We understand the significance of location when it comes to job hunting. That's why we provide an extensive collection of sport job listings throughout the United States. From coast to coast, whether you're seeking opportunities in New York, Los Angeles, Chicago, or any other city, our page is your gateway to discovering sport jobs in America.
Take the first step towards your dream career in the sports industry by exploring our page today. Whether you're passionate about professional sports, collegiate athletics, or the business side of sports, our comprehensive and up-to-date listings will help you find the perfect match. With our commitment to showcasing the most recent sport jobs in the USA, user-friendly interface, and dedication to supporting your career aspirations, we are your go-to resource for sports job opportunities across America.
Don't miss out on the exciting opportunities awaiting you. Begin your journey today by visiting our page and discovering the vast array of sport jobs available in the United States. We are here to help you turn your passion for sports into a rewarding and fulfilling career. Close this popup and begin searching for sports jobs across America.