The Best Place To Find
American
Sport Industry Jobs
Uncover Exciting Sports Job Opportunities and Careers
Attention job seekers! If you're seeking sports job opportunities or exploring sport industry careers, you've come to the right place. Our platform offers a seamless job browsing experience, allowing you to easily browse, search, and apply for job openings in sports. Whether you're in the United States of America or elsewhere, we've got you covered with a wide range of listings tailored to the sport industry. Applying to sports jobs has never been faster, easier, and more effective. Scroll down to learn more about how we simplify your sport industry job search.
Having a complete resume is the key to being noticed in the sport industry. Above all, sport resumes must be tailored to what sport organizations typically look for. As you add your resume to SPMA, we provide tips and insight across six easy steps.
Crafting a working in sport objective;
Sharing of social media platforms;
Outlining education and work experience;
Highlighting volunteer experience;
Articulating certifications, languages and skills.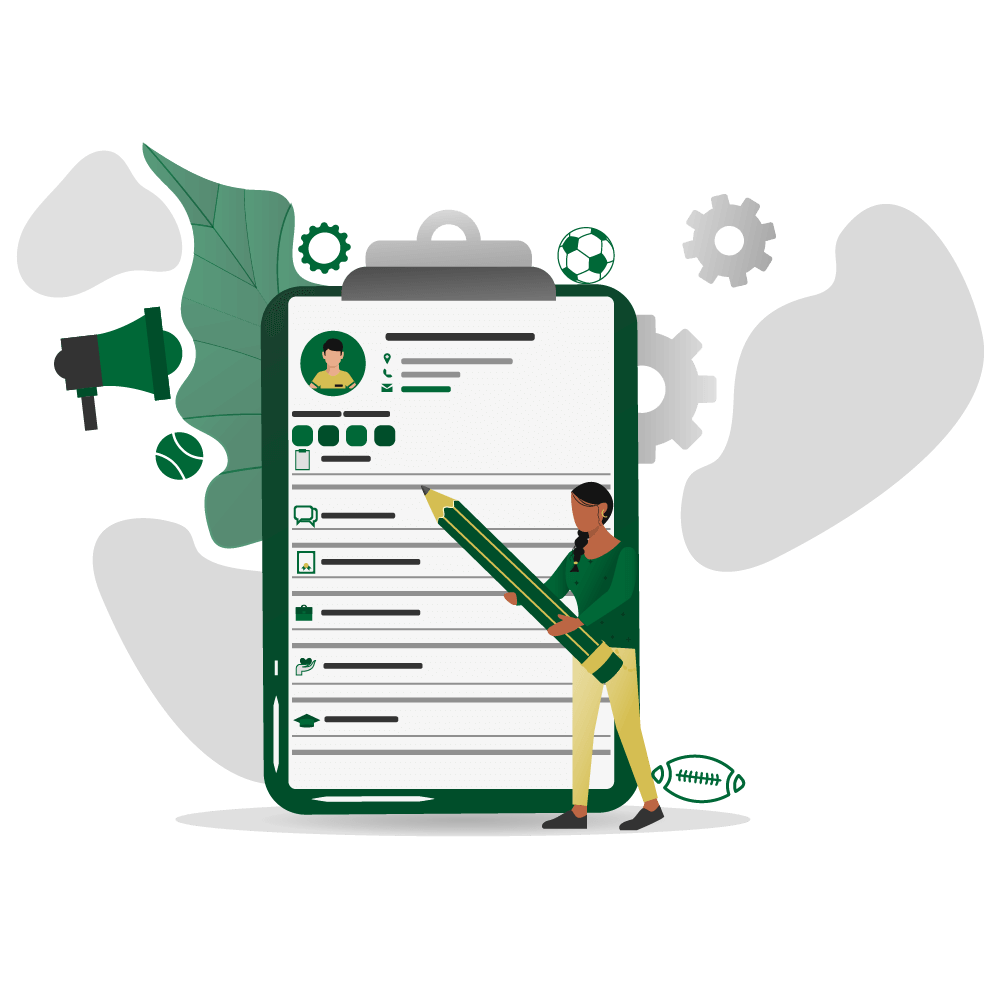 Target your relevant skills and experience to the specific position.
Tailor your resume to the skills employers are seeking;
Add relevant socials and profiles to get noticed;
Similar to various other sectors, the sports industry has witnessed the effects of recent global circumstances. Hence, we strive to stay informed about the latest developments but acknowledge that the situation is ever-changing. Our commitment lies in providing the most up-to-date information available. As a result, our job listings prominently indicate whether they offer remote work opportunities.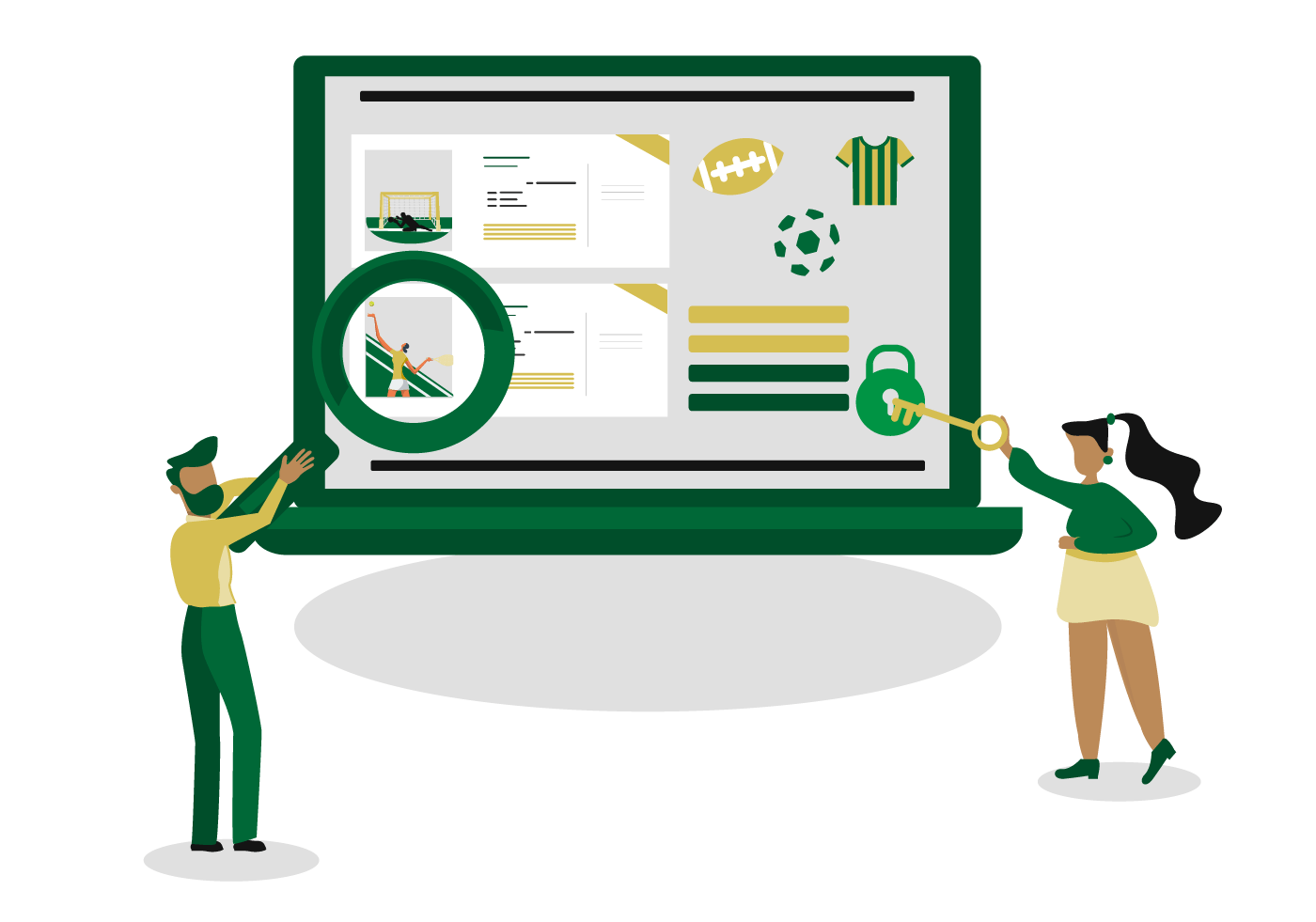 Search, find and apply for jobs directly on your mobile device or desktop. Then, manage jobs you apply to from a secure dashboard. When you visit our job board's home page, you'll see the latest listings from the United States of America. You can filter listings by job type or sport industry area.
We think you should see sport industry job listings from Canada too. So if you are interested in the Canadian market, just press the toggle.
Free. It's your choice. You can either use our application process or the traditional method of having candidates submit their resume and cover letter and/or filling out your own application form.
Flexible. Edit or remove this text inline or in the module Content settings.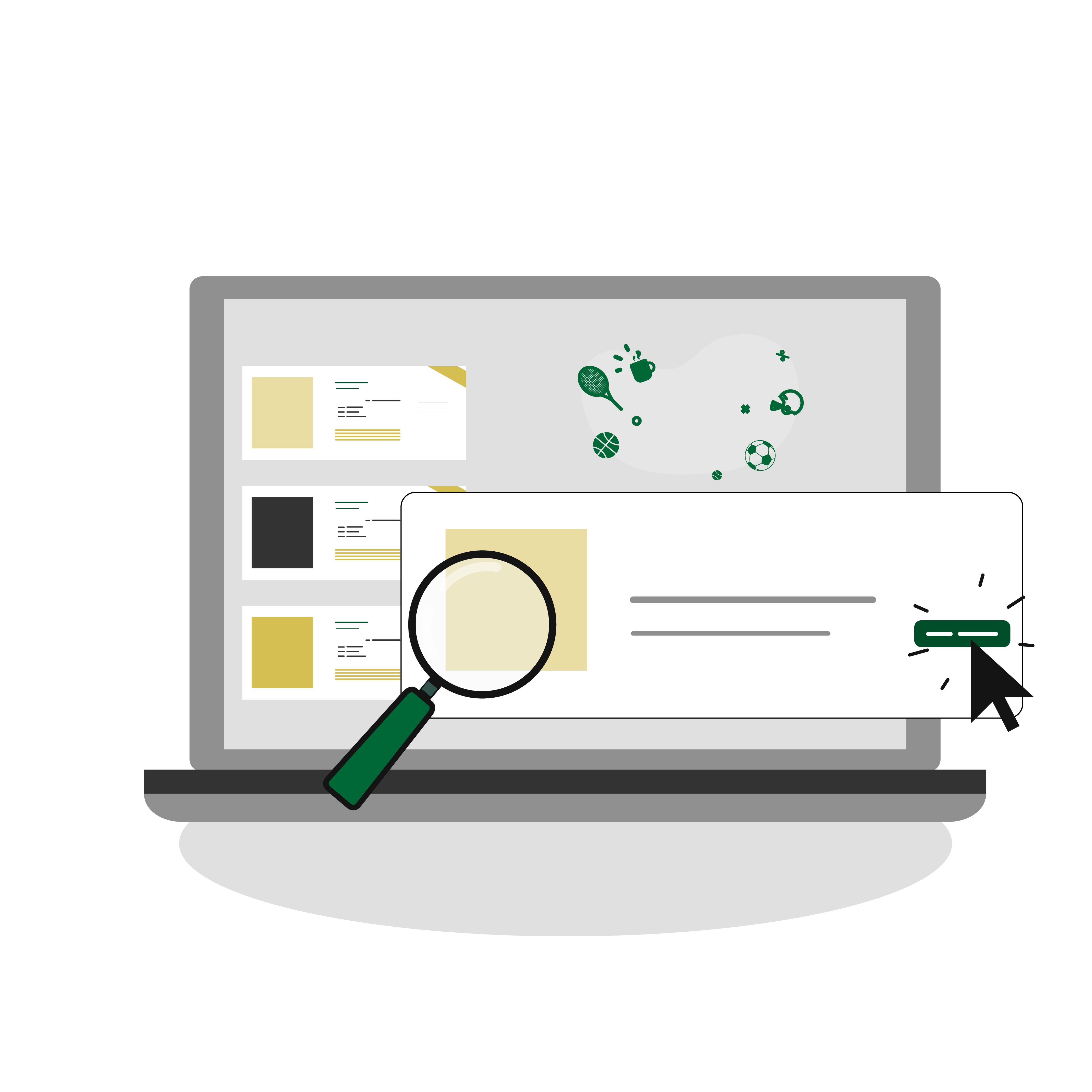 By becoming a member, you'll receive exclusive offers to your email, as well as information to put yourself ahead of others in this highly competitive industry. 
While it helps us make pennies and keeps our website live, we know it can be distracting to our content. By signing up, you'll receive ad-free browsing for a more seamless experience!
100% Free for Job Seekers
As a job seeker, there will never be any charges or fees associated with our services. We will never request compensation from you at any point. If you receive any payment requests claiming to be from us, please be aware that they are not genuine. Our utmost priority is to ensure a hassle-free and cost-free job search experience for you. Once you become a member, you will have the freedom to apply for as many job openings as you desire. We are nearing the completion of our beta testing phase, which means that soon job seekers will be able to sign up and apply for jobs directly on our website.
Browse Through

Jobs in North America

There are no costs involved when browsing and applying for jobs. So use our user-friendly portal to search, browse, and apply for sport jobs you're interested in the most.

United States
The job board provides a platform for sport organizations and professionals in the USA to connect and discover exciting career opportunities in the field of sports.

Canada
The job board provides a platform for sport organizations and professionals in Canada to connect and discover exciting career opportunities in the field of sports.




Browse By

Sport Company

Find a wide range of sports organizations and access various sports job opportunities. Explore the platform to discover exciting career paths in the sport industry. Browse through job openings in sports and use filters to easily sort companies by industry and location in Canada or the United States.