Director of Ticket Sales
Lynchburg Hillcats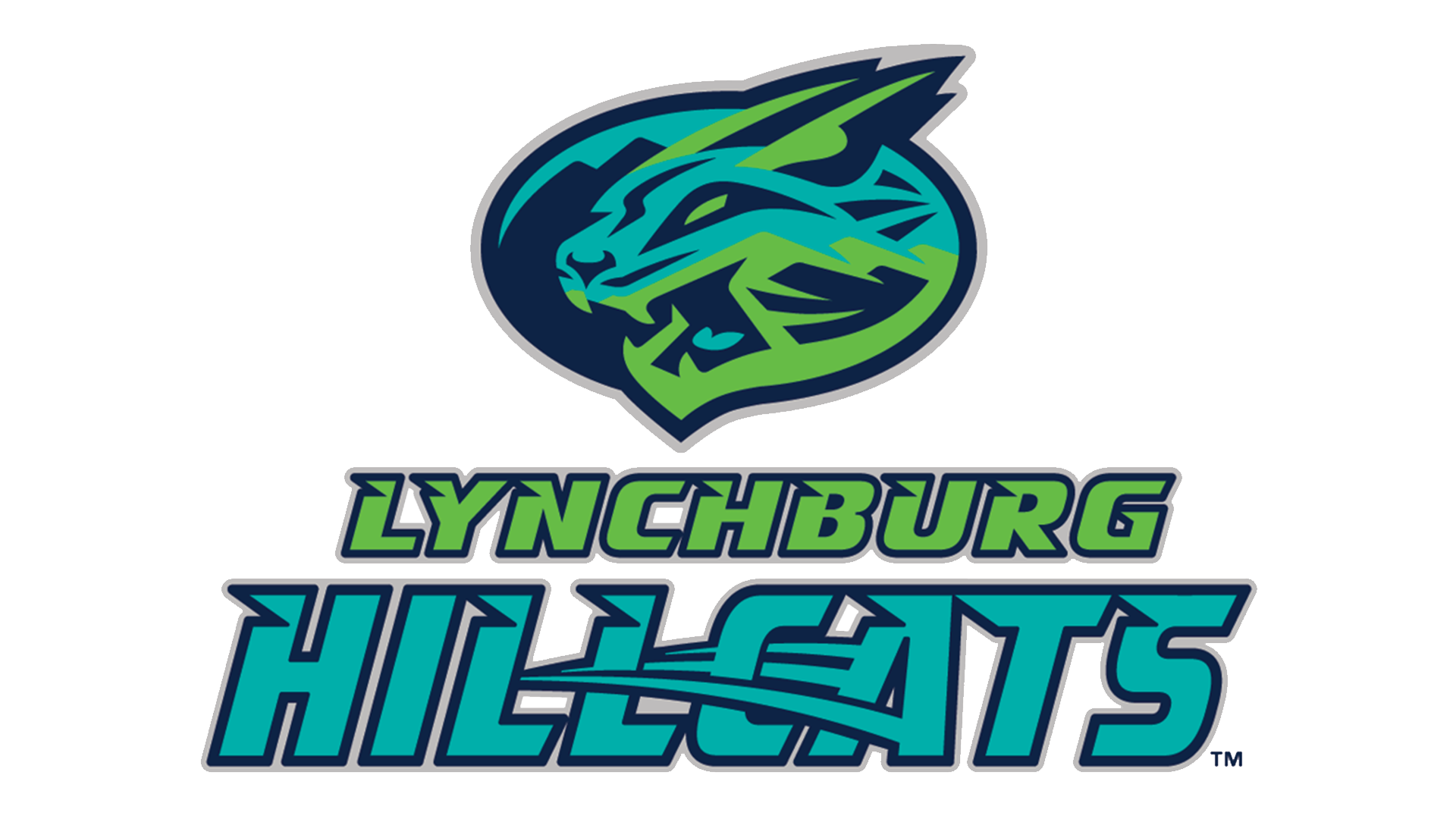 Job Description
The Lynchburg Hillcats are looking for a leader in Sales and Ticketing. Leadership has never been more important in business than it is today.  We believe a strong leader is able to share a vision that will help their team flourish in these unique and trying times. We also believe a strong leader will find tremendous success by helping others achieve their goals. We are looking for someone to lead and train employees in sales with integrity.
Responsibilities: 
Ability to manage all aspects of ticketing and CRM in our ticketing software system and be able to teach others how to use the ticket selling functions and CRM functions.
Will plan, create and execute sales campaigns, will train staff on these sales campaigns and motivate staff to excel.
Will assist in overseeing the training and improvement of ticket office staff.
Will manage all event ticket financial reconciliations for the company President/GM and report on a timely basis.
Will ensure that we are maximizing the sales tools and database of our ticket sales software vendor.
Ability to mine data and develop a continue stream of targets to sell tickets too and to assign to Account Managers.
Ability to thoroughly plan, create and execute, on-time, ticket sales plans.
Ability to thoroughly plan, create, and execute, on-time, group sales ticket sales campaigns for assigned groups and themed promotions.
Ability to sell season tickets to fans and to corporate customers.
Oversee and assist with gameday responsibilities as assigned. These could include but not be limited to supervising gameday sellers, selling tickets, managing will call, assisting with group outings etc.
Create, attend and execute ticket selling events at sponsor locations and other viable targeted events.
Keep account records updated in ticketing system to reflect customer service interaction and touch points.
Keep sales records updated within the ticketing system to reflect sales you've secured.
All other duties as assigned by supervisor and President & Managing Partner.
Qualifications Required
Excellent interpersonal and customer service skills.
Strong leadership and communication skills
Excellent sales and negotiation skills.
Excellent organizational skills and attention to detail.
Strong analytical and problem-solving skills.
Ability to function well in a high-paced and at times stressful environment.
Ability to manage to a budget, create strategies, and execute plans.
Ability to reach out to the community to develop relationships and make lasting connections.
Self driven and self-motivated.
 Education and Experience: 
Minimum of 3-5 years in a leadership/supervisory position in a sales-driven environment.
Ticket Return knowledge is preferred.
Industry experience strongly preferred.