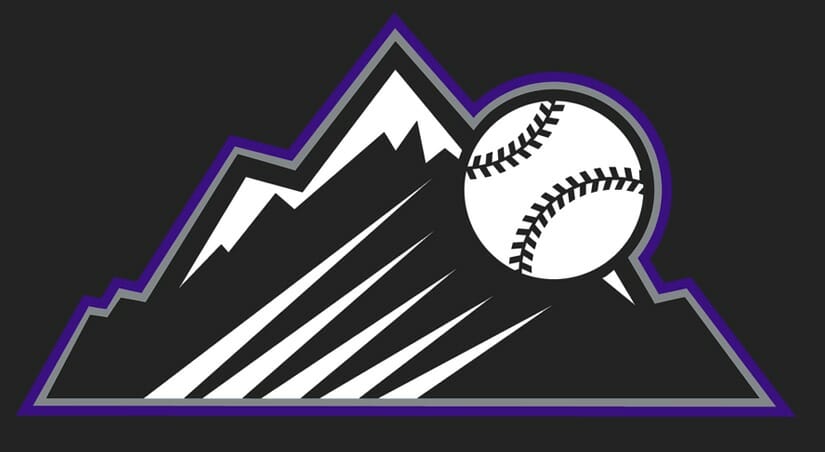 Job Description
This position is responsible for producing, filming, editing, and distributing creative video for the purposes of In-Game Entertainment, Corporate Partnerships, Social Media, and other internal departments.
DUTIES & RESPONSIBILITIES:
Creatively produce, film, execute all aspects of post-production for In-Game Entertainment, Rockies broadcast commercials, sponsored/non-sponsored video elements, social media, and other departments.
Film, light, stage, and gaff all video field productions.
Preproduce, script, and plan video concepts, features, and commercials.
Distribute finalized digital copies delivery of videos to MLBAM, YouTube, clients, vendors, distributors or internal Colorado Rockies departments within as required.
Ingest and assist in maintaining online video library.
Maintain field equipment such as cameras, lenses, lights, green screen, etc.
Research and assist available technological/production improvement options for both the department and the Rockies organization.
Write, and communicate ideas for sponsored in-game features to Corporate Partnerships to gain more sponsorships.
Effectively communicate and work diligently as an effective team member.
Qualifications Required
3+ years video production experience (shooting/editing).
3+ years Adobe Creative Suite experience (After Effects, Premiere, Photoshop and Illustrator).
Avid Media Composer experience.
DaVinci Resolve experience.
Strong Baseball knowledge.
Strong music background preferred.
Strong ability to work well with co-workers and supervisors in a team environment.
Professional image and demeanor.
Consistent, punctual and regular attendance.