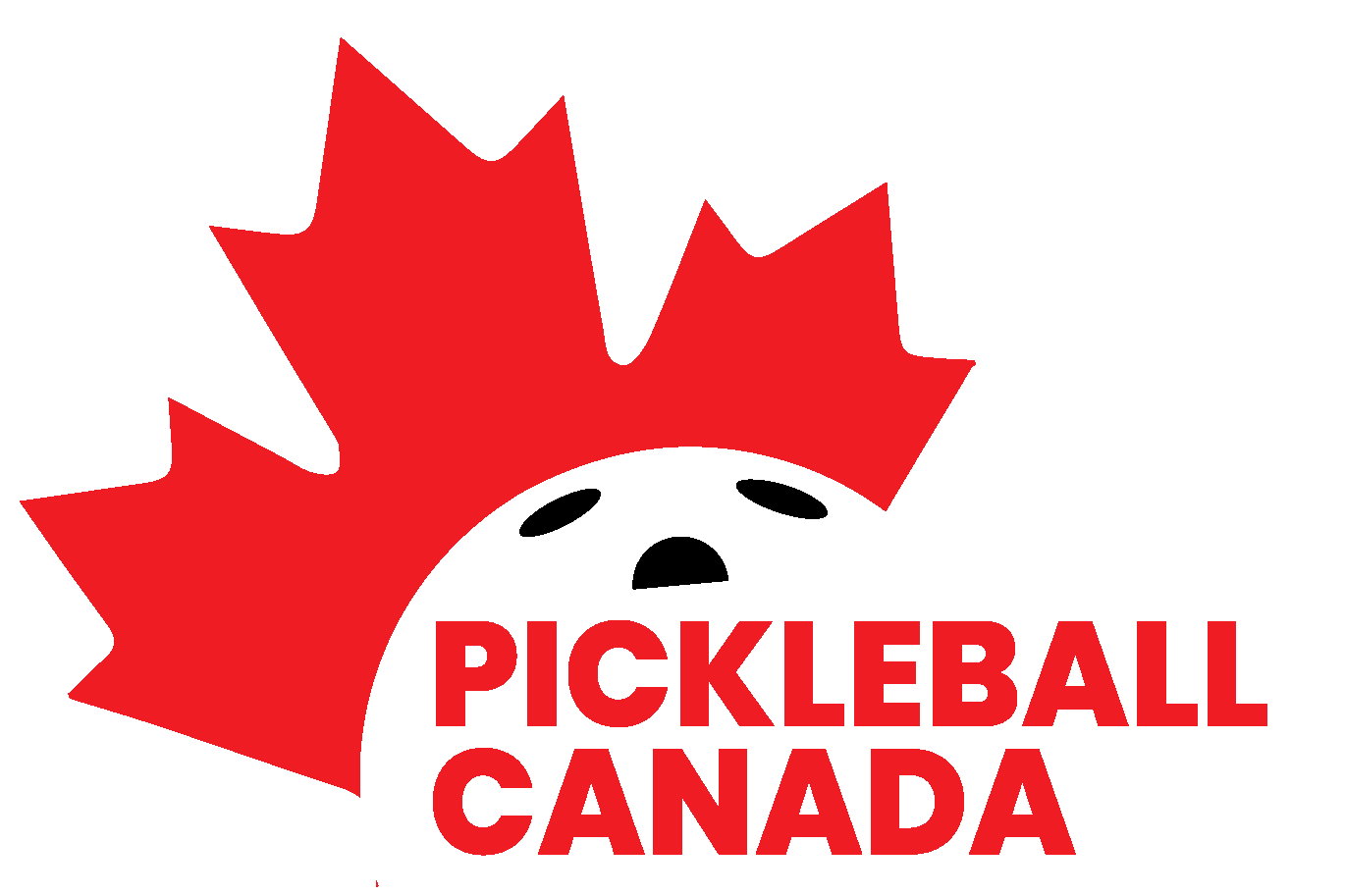 Location

Ottawa, ON, Canada
Job Type
 Job Description
The employer is committed to creating an inclusive and diverse work environment and is proud to be an equal opportunity employer. All qualified applicants will receive consideration for employment without regard to race, ancestry, place of origin, colour, ethnic origin, citizenship, creed, sex, sexual orientation, age, marital status, family status or disability.
General Duties:
Promote Pickleball Canada's Mission, Values, Vision and brand image.
Support various Pickleball Canada initiatives and areas via storytelling.
Create, coordinate, and execute Pickleball Canada's communication plan.
Create and manage various tools and infographics to facilitate the
communication of Pickleball Canada's key messages.
Meet deadlines in a fast-paced environment.
Communications
Develop and promote Pickleball Canada's voice with strong content and
production.
Develop and execute, in a timely manner, content (written, design, video)
to support Pickleball Canada's Communications plan, e.g. Pickleball Canada
newsletter, website stories, National releases, etc.
Ensure content is optimized to promote pickleball in Canada both
nationally and internationally.
Publish content in advance where possible after securing approval from
relevant stakeholders.
Create content surrounding Pickleball Canada's Championship events,
National and International Pickleball Days, and more.
Ensure communications follow Pickleball Canada Brand Guidelines.
Work with service providers to ensure all of Pickleball Canada
communications are in English and French.
Develop branded templates for communications such as letterhead, presentations,
and email signatures.
Social Media
Develop a purposeful and results-driven approach to social media content creation including content calendar development.
Create and publish content in English and French, interacting with Pickleball Canada's social media followers.
Monitor, track and report on social media feedback.
Measure and report on social media performance and KPIs.
Leverage social KPI analysis to inform content strategy optimization.
Help develop innovative strategies to grow Pickleball Canada's social media following.
Establish relationships with social media influencers.
Stay up to date with social media trends and best practices.
Qualifications Required
A passion for pickleball.
Knowledge of the Canadian sport system.
Post-Secondary education in communications or a related field, and/or a minimum of 3 years in communications, or relevant experience.
Ability to build and maintain excellent working relationships with staff, volunteers and external service providers.
Strong organizational and time management skills with the ability to set priorities, multi-task and meet deadlines.
Excellent written, editing, verbal communication and research skills.
Experience with social media platforms, including but not limited to Instagram, Facebook, Twitter, and LinkedIn.
Demonstrated expertise in Microsoft Office, Google Workshop, Zoom and Adobe Acrobat Pro.
Ability to work in Photoshop, Illustrator and Canva.
Ability to work in a fast-paced environment with multiple priorities.
Strong team player, with the ability to work independently.
Experience in providing support to senior staff and volunteers.
Understand the principles of Safe Sport and EDI.