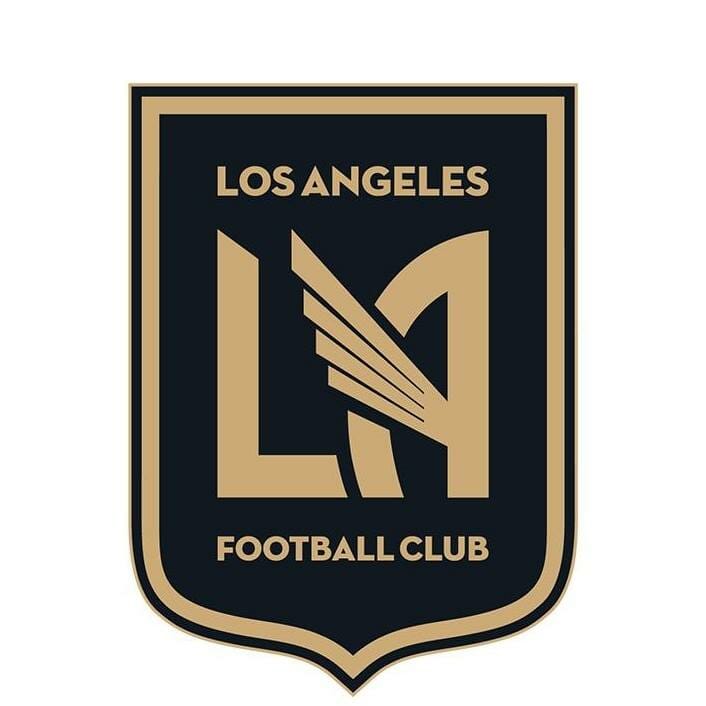 Job Description
The Membership Service Consultant position is responsible for renewing, cross selling, and engaging current LAFC season ticket members. Each Membership Service Consultant has a book of business ranging from 700-800 season ticket members. This role is responsible for providing best in class service to their respective accounts to ensure renewals. Service duties include but are not limited to resolving in game issues, invitations to exclusive member events, and follow up sales meetings for upgrade or add on to pre-existing plans.
ESSENTIAL FUNCTIONS:
In person meetings with respective account members on event and non event days to ensure membership expectations are being met and fulfilled for all MLS and non-MLS events at BMO Stadium.
Partner with department Manager to develop and execute exclusive events for current season ticket members.
Build and maintain positive relationships with respective accounts and members.
Leverage relationships with current account holders to gain referrals resulting in potential new business.
Prospect and execute meetings with influential business leaders in the greater Los Angeles area.
Responsible for completion of individual metrics set each week by department Manager.
Participate in networking and development events – including but not limited to clinics, speaker series, etc. Note some events take place after business hours.

Qualifications Required
The individual must possess the following knowledge, skills and abilities and be able to explain and demonstrate that he or she can perform the essential functions of the job, with or without reasonable accommodation, using some other combination of skills and abilities.
Bachelor's degree from an accredited College or University required, major in Business or Sports Management preferred.
Minimum of 2 year related work experience required, with a major sports team preferred.
Exceptional organizational and time management skills with the ability to multitask and execute in a timely manner.
Must be flexible with the ability to adapt in a fast pace work environment with challenging demands and frequent changes.
Ability to maintain high level of confidentiality at all times.
Must possess a professional demeanor and has the ability to interact with all levels of the organization and outside contacts.
Ability to communicate efficiently and effectively – both verbal and written.
Proficient in Microsoft Office – specifically word, excel, PowerPoint, outlook.
Must be able to work nights, weekends, and holidays, as the event calendar requires.
Bilingual in Spanish is a plus.