Parking Staff
BB&T Center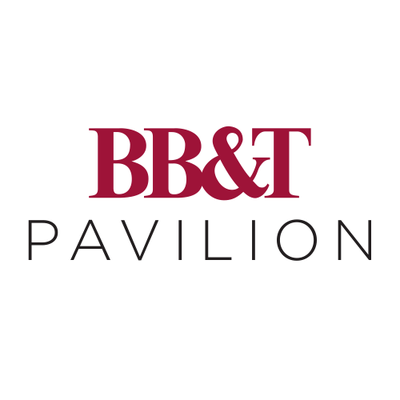 No Longer Accepting Applications
 Job Description
Job Title: Parking Staff
Department: Parking
Reports To: Manager, Parking
FLSA: Non-Exempt
Employment Type: Part-Time
Location: BB&T Center
 Job Summary:
Greets patrons and scan tickets and/or parking passes as they enter the facility.  Directs vehicles to available parking spaces and helps customers with questions within the parking lots.
Essential Functions: 
Greet each customer entering parking facility
Scan tickets and/or parking passes from prepaid patrons
Collect revenues and issue receipts to customer
Direct vehicles to the closest available parking space
Help patrons with questions
Set up and move traffic cones and barricades to control traffic in assigned area;
Treats patrons in a kind and courteous manner.
Qualifications Required
Be customer-service oriented, always have a fan-friendly attitude and a professional appearance;
Adapts to changes in the work environment;
Is consistently at work on time;
Reacts well under pressure;
Ability to speak well to patrons and other employees;
Ability to read and comprehend simple instructions, short correspondence, and memos;
Speaks clearly, listens and gets clarification;
Demonstrates accuracy and thoroughness;
Able to read and interpret written information;
Responds to request for service and help;
Follows instructions, responds to management direction;
Uses time efficiently;
Able to deal with frequent change;
Observes safety and security procedures;
Reports potentially unsafe conditions;
Responds promptly to customer needs; 
Work Environment:
This position works outdoors in the parking lot(s) of the BB&T Center. Weather can vary and Parking Staff members can expect to be outdoors on their feet for long periods of time.
Position Type/Expected Hours of Work:
This is a part-time position. Hours of work are based on event schedule and are mostly nights, weekends and occasional holidays.