Sport Facilities Attendant
Red Deer College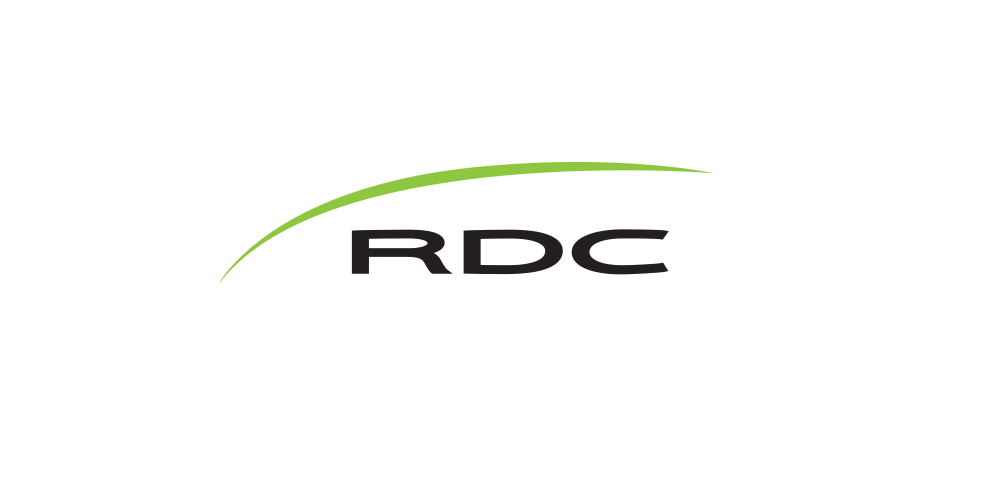 Job Description
The Sport Facilities Attendant is an enthusiastic, customer-service focused position that is responsible for providing excellent customer experiences to all members and guests of the Gary W. Harris Canada Games Centre (GWHCGC) and all users of sport facilities and outdoor sports fields across the campus.
Qualifications Required
High school diploma or equivalent to about 12 years of schooling
Ability to multi-task
Customer service background with above average oral communication skills
Proficient computer skills
Safety awareness
Technical knowledge and proficiency
The employer is committed to creating an inclusive and diverse work environment and is proud to be an equal opportunity employer. All qualified applicants will receive consideration for employment without regard to race, ancestry, place of origin, colour, ethnic origin, citizenship, creed, sex, sexual orientation, age, marital status, family status or disability.