Remote Internship – Sports Information Director
The Alliance Fastpitch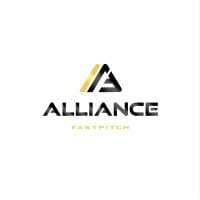 Location

Fort Lauderdale, FL, USA
Job Type
 Job Description
Executing all responsibilities assigned by the Member League Commissioner in relation to sports information and League communication needs
Preparing featured team or player stories, event previews, news releases and feature articles for Member League website
Distributing information to local, state and national media as necessary. Develop relationships with local media. Schedule interviews as appropriate
Responds to and manages internal and external media requests for information, photos, and interviews with student-athletes, coaches, and other Member League personnel
Ensuring League competitions have accurate statistics, maintaining League records and statistical files
Compiles and distributes statistics, post-event scores, and stories on Member League outlets including website and social media platforms
Assisting in the maintenance of the Member League's website including news stories, Players of the Month, schedules, statistics, and standings leader boards for each age division, including year or season-end summaries for each age division within the Member League
Assisting in managing and updating the Member League's various social media accounts including but not limited to Facebook, Twitter and Instagram. Uses social media to promote the Member League and its affiliated teams, athletes, coaches and event
Reviews and evaluates current media trends to determine implementation and best practices
Performing other duties as directed by the League Commissioner and League Administrator.