Academy Head of Scouting
FC Cincinnati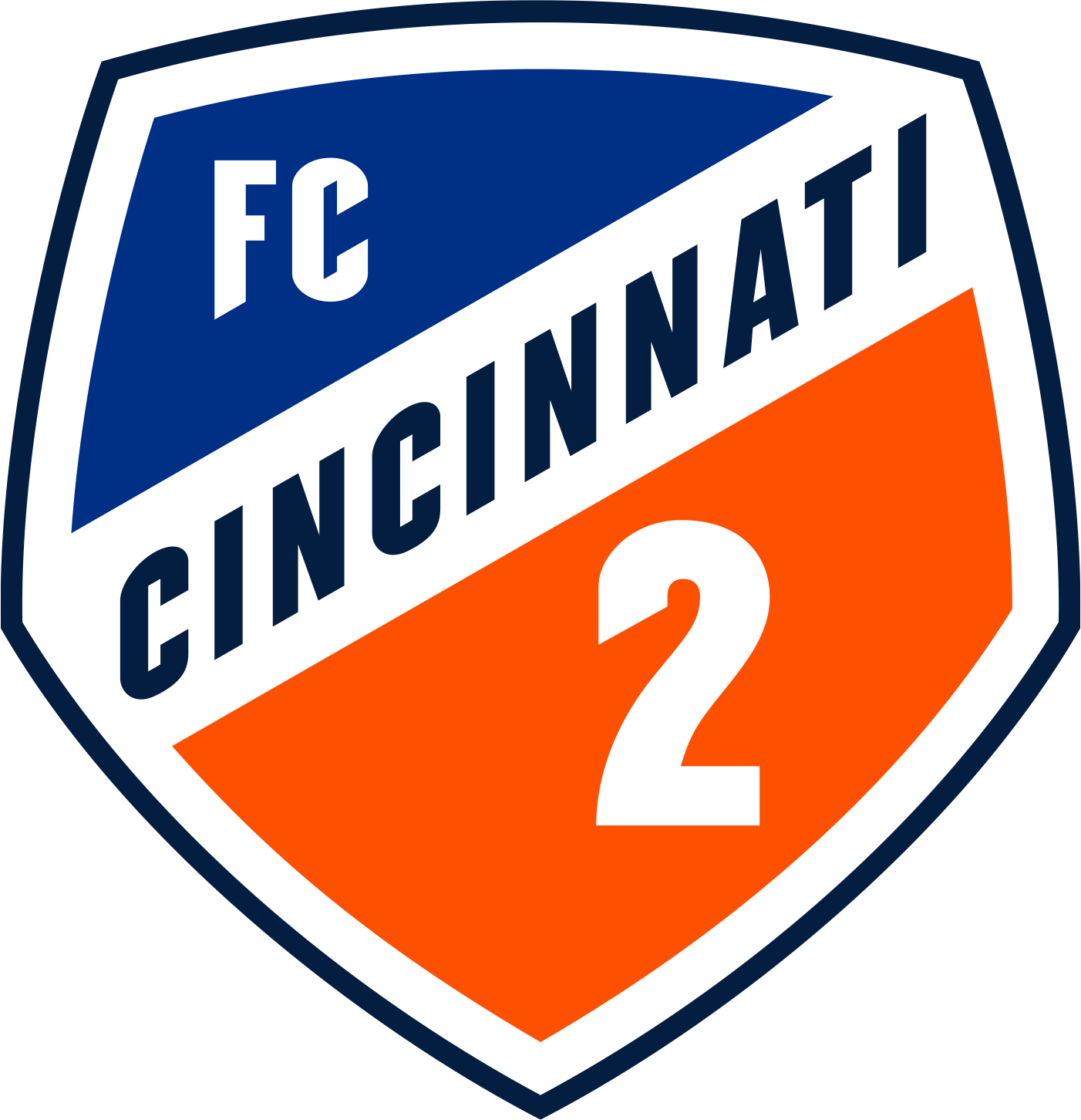 Location

Milford, OH, USA
Job Type
 Job Description
Job Title: Academy Head of Scouting
Reports To: Director of Player Development (DPD)
About FC Cincinnati
FC Cincinnati is a professional soccer team that plays in Major League Soccer, having entered the league as its 24th team in 2019. MLS invited Cincinnati to the league as an expansion team in May 2018, giving the club one of the fastest run-ups to its first-division launch in league history – 277 days from invitation to its first game. The first team previously played its home games at the historic Nippert Stadium on the campus of the University of Cincinnati, while its $250 million, privately funded, 26,000-seat soccer-specific stadium is constructed in the West End neighborhood of Cincinnati. The new stadium is expected to open in Spring 2021.
The FC Cincinnati Academy is the fully-funded youth academy for professional Major League Soccer team, FC Cincinnati. The Academy consists of three age groups: Under-15s, Under-17s and Under-19s. In addition, the FC Cincinnati Academy also operates at a Pre-Academy level for the U-13 and U-14 age groups.  All five teams compete in MLS Next, an elite youth development platform that consists of 489 total teams across 113 clubs and six age groups in the United States. As is the case with other MLS clubs, the FC Cincinnati Academy provides a player pathway that could eventually provide talented players the opportunity to join FC Cincinnati at a professional level. The FCC Academy was founded in May 2019, shortly after the start of FC Cincinnati's inaugural Major League Soccer season.
The teams operate out of the state-of-the-art Mercy Health Training Center (MHTC) in Milford, Ohio. Designed by MSA Sport, the $30 million, 24-acre facility includes three full-size, lighted soccer fields – including two stabilized natural grass surfaces and one synthetic turf surface – as well as a goalkeeper-specific training area.  The MLS team is housed in a 30,000 sq. ft., multilevel building abutting the fields, while the FCC Academy teams utilize a separate 4,000 sq. ft. wing of the building. Additionally, there is a 3,000 sq. ft. maintenance facility on the property.  In the design process, the MSA Sport design team benchmarked training grounds across the world, including the best in Europe, South America and Asia. The goal of the design meets the original goal to develop one of the premier and most progressive team facilities in Major League Soccer and North America.
Position Summary
Under the direction of the Director of Player Development (DPD) and in coordination with FCC Director of Scouting (DOS), the Academy Head of Scouting will focus on the identification of world class and emerging talent for FC Cincinnati's Academy which will ensure a talent pipeline leading to the First Team.
Primary Responsibilities
Works under the direction of, and in collaboration with the DPD and DOS on all aspects of Talent ID, Scouting and Recruitment
Have a clear knowledge and understanding of current Academy players both internal and external
Recruitment of identified players who fit the FCC profile
Attend/Observe (live and video) games and complete scouting reports and assessments on players of interest to FCC.
Develop and Manage a Scouting Network covering the US
Create and Manage an up-to-date database of scouted players for the FCC Academy
Continual research on players in various territories across the US
Develop and manage work flows of network scouts
Manage the on-boarding process of identified and successfully recruited players
Assist when needed with development opportunities of players outside the Academy system.
Interact with members of the public and soccer community in a positive and respectful way as to protect and enhance the brand
Attend as necessary, events when needed to promote FCC programs or act as a Club ambassador
Maintain and develop relationships with strategic youth soccer partners in the community.
Must have a positive and respectful demeanor to interact and work with other departments within the Club
Provide key assistance in running the academy program and must be able to maintain both safety and decorum as a priority.
May be asked to attend functions or events and as such must always be positive and respectful in all interactions at such events
Qualifications Required
Broad soccer related background
Experience of working with elite level players and a proven track record of scouting, identifying and recruiting elite level players
Reliable, accurate and informative regional network of contacts
Demonstrated organizational, communicative and practical knowledge and delivery of soccer specific/talent identification specific content
Knowledge of elite football hotbeds
Demonstrated administrative and organizational abilities to manage multiple programs and priorities, including event planning, player welfare concerns, and academy administrative needs as assigned.
Demonstrated ability to communicate effectively both orally and in writing
Bilingual (English/Spanish) helpful but not required
Clean Driving Record
Subject to a Background Check
USSF "A" Coaching License or better required
Minimum 5 years of coaching experience
Professional playing background preferred