Camp Staff Coach
Indy Eleven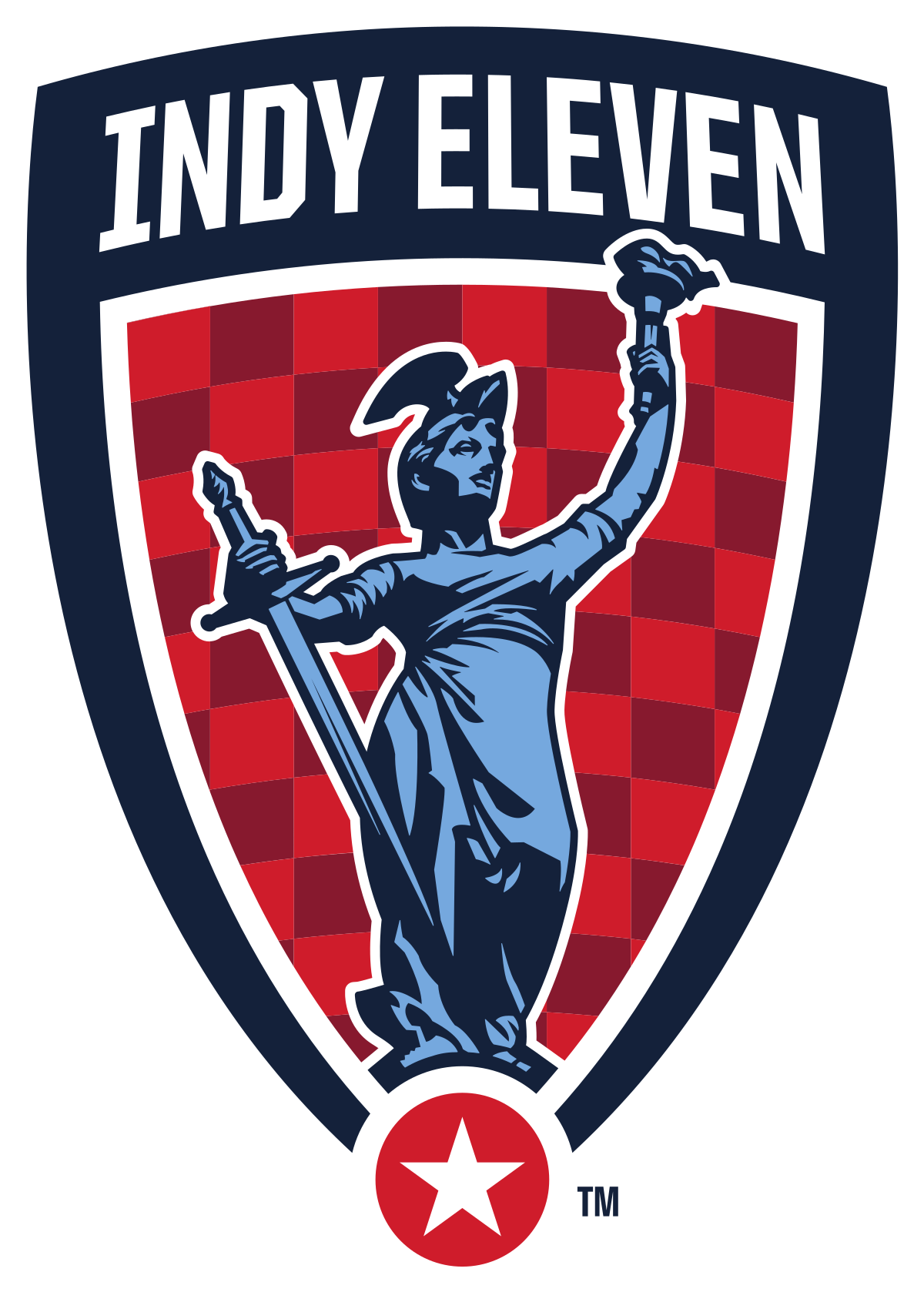 Location

Indianapolis, IN, USA
Job Type
 Job Description
As a Camp Staff Coach you will be responsible for 10-12 kids throughout the duration of a soccer camp. You will oversee the coaching of a group during morning (and afternoon sessions if it is a full day camp). Additionally, you will have small group talks, choose a camper of the week, and be expected to write an end of the week recap for each player at select camps (1-3 sentences).
Duties and Responsibilities:  
Check-in and check-out each player in your group with parent or guardian.
Follow the Lead Coach's session and focus on development of your small group.
Assist Lead Coach and Camp Director in the setup and take down of equipment each day.
Maintain good attendance and punctuality.
Discuss the word of the day and how it pertains to soccer, life, and everything in between.
Keep tabs on players and personalize an end of week note to each player.
Qualifications Required
Proven self-starter, independent, energetic, and well organized.
Current of former college student, preferably pursuing or with a degree in sport management or another closely related field (soccer background preferred).
Willingness to engage players and coaches and step out of comfort zone.
Flexibility in schedule to arrive early and stay late, when needed.
Experience coaching soccer (can be camp coaching specific or general coaching).
Outgoing, with the ability to effectively interact with managers, co-workers, partners, fans, and the general public.
Ability to stand and/or sit for extended periods of time.
Ability to lift and/or move up to 35 pounds.
Ability to set up cones for exercises is preferred, but not required.
Ability to pass a SafeSport Background check through Indiana Soccer