Game Day Grounds Crew – Seasonal
Camelback Spring Training, LLC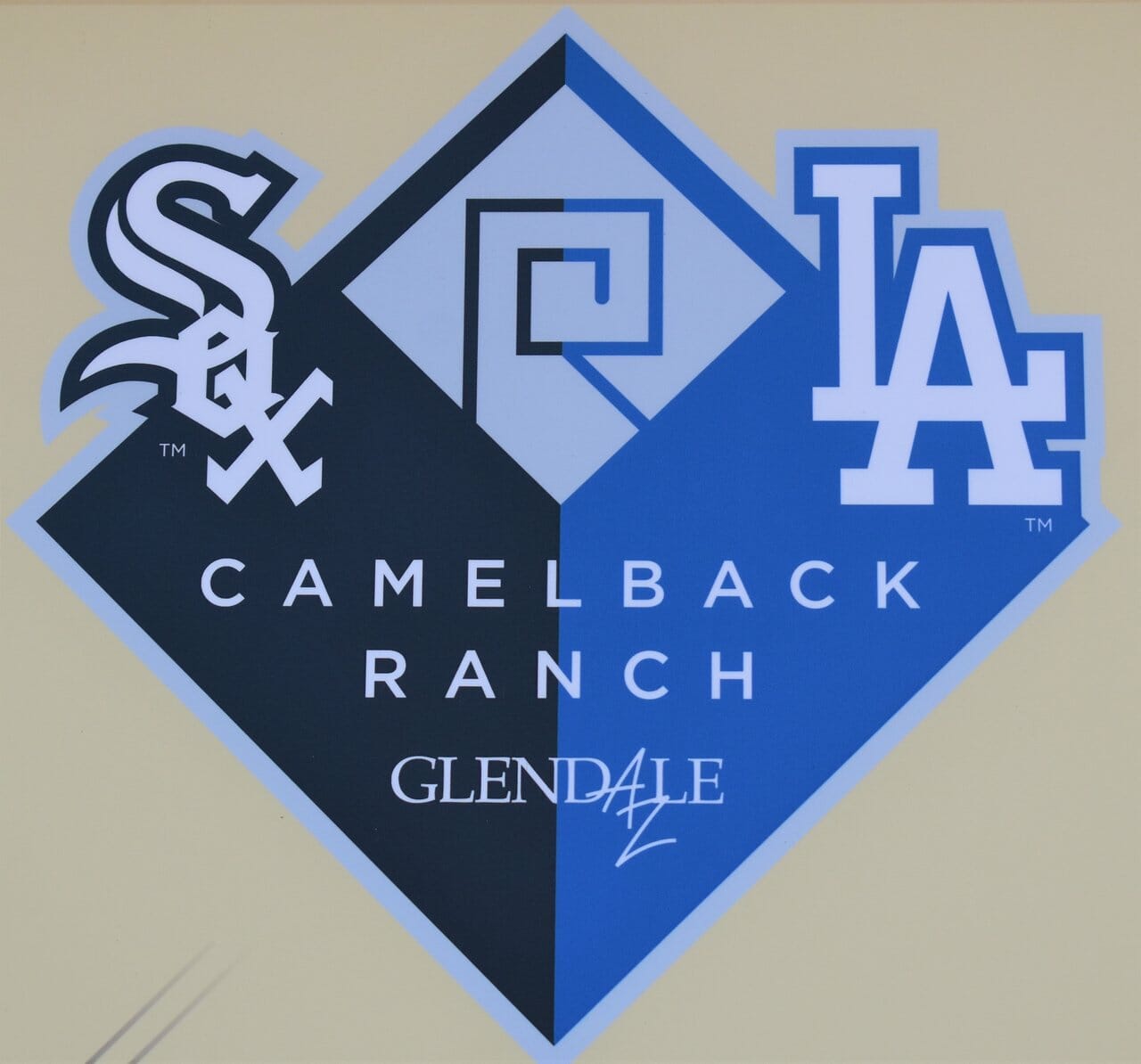 No Longer Accepting Applications
Location

Phoenix, AZ, USA
Job Type
 Job Description
Assist in preparation, maintenance and restoration of grounds as directed, including any and all activities or tasks fundamental to baseball field care.
Set-up and break down equipment for batting practice and games.
Drag infield between innings as directed.
Operate powered equipment such as mowers, tractors, twin-axle vehicles and sod cutters.
Use hand tools such as shovels, rakes and hedge and brush trimmers.
Ensure use of proper equipment and adhere to safety standards and precautions.
Maintain, clean and repair tools, equipment and structures.
Gather and remove litter.
Provide support in other stadium activities and special events.
Perform other duties as assigned.
Qualifications Required
Field maintenance experience at a baseball/athletic facility and/or enrollment in 2 or 4 year turf horticulture program.
Willingness to cross-train and assist with other aspects/field designations of grounds maintenance program.
Ability to work extended hours, nights, weekends and holidays as required.
Good health with the ability to lift up to 100 pounds and push and pull heavy objects. Ability to walk or stand for long periods of time and work in extreme heat and harsh conditions.
Strong communication skills; the ability to verbally communicate at a level that ensures productivity and quality of work.
Ability to develop effective and collaborative working relationships.