Sports Nut with newspaper editing experience (Work Remotely)
Best Of Legacy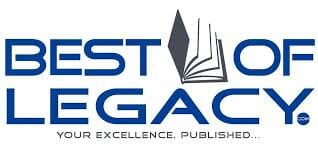 Location

San Francisco, CA, USA
Job Type
 Job Description
Reside in Kansas, North Dakota, Michigan, Arizona and Virginia,
Our 15 year old company produces high-end scrapbooks for pro athletes from all major sports.
The applicant must have very strong pro sports knowledge (NFL, MLB, NHL, NBA) and significant experience with newspaper editing/layout/design. This is a 1099 independent contractor position with inconsistent hours. Applicants must have a reliable computer, Microsoft Excel, and the ability to work remotely.
Qualifications Required
In a nutshell, the editor will review PDF's and notate corrections for text, photos, and page layout.  The position pays $18 per hour.
Please attach a custom cover letter and résumé describing your qualifications.
Interviews/training will take place via phone and/or Skype.