Client Services Intern
Normal Cornbelters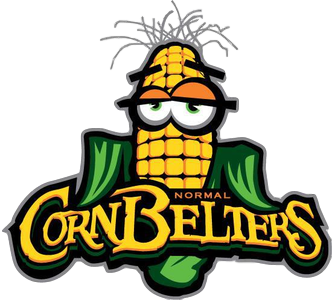 Job Description
The Normal CornBelters Baseball Team, a member of the Prospect League, are seeking a Client Services Intern for the 2021 season who can help maintain existing business with current clients, grow business relationships with current and prospective clients and offer administrative support.
Duties and Responsibilities
Develop open and effective channels of communication with each client to provide exceptional client service.
Provide regular updates to clients on the progress of customer service projects and campaigns that directly affect each client.
Assist with creation of proof of performance documentation for clients including photographing signage, community programs, promotional events, on-field presentations, scoreboard messages, etc.
Assist with general office work including filing, copying, mailing, and data entry.
Reaching out to current and potential clients, communicating our promotions and other information as directed.
Receiving inbound calls from clients, answering general inquiries and transferring to appropriate sales & operations employees.
Participate as a team member through meetings and offer support to other team members to maximize client service, retention efforts and overall client satisfaction.
Perform other duties as assigned.
Qualifications Required
Strong communication skills.
Strong customer service skills that showcase a positive and enthusiastic approach to clients and fans.
Ability to complete tasks in a timely matter.
Adept at research practices.
Proficient in Microsoft Office Suite programs.
Must be enthusiastic with a strong work ethic and desire to work in sports.
Self-starter who is motivated to exceed expectations.
Ability to work flexible hours including nights, weekends and holidays.
Compensation
This is an unpaid position. Internships are eligible for college credit, as well as future placement in part-time and full-time positions with the CornBelters.