Manager, Global Partnerships
Maple Leaf Sports & Entertainment (MLSE)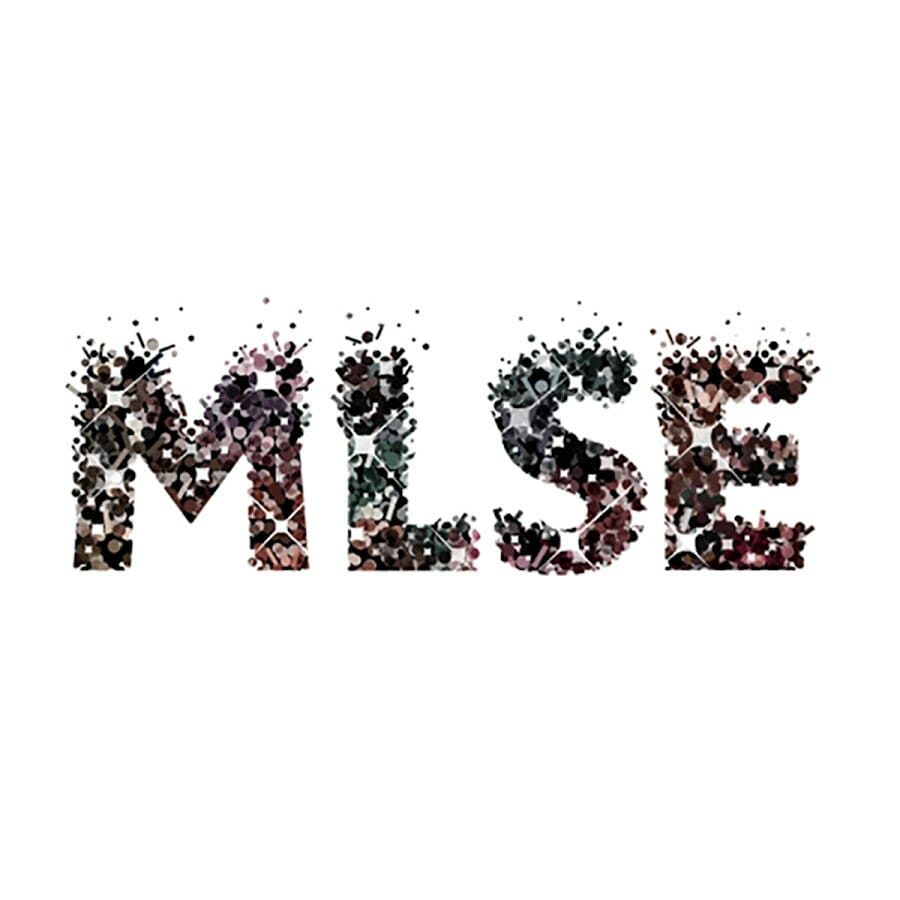 No Longer Accepting Applications
 Job Description
We are looking for a client-centric, partnership marketer with a passion for building and delivering outstanding campaigns to join the Global Partnerships team. Reporting to the Director, Global Partnerships, you will focus on the strategic building and execution of sport marketing partnerships for some of the world's leading and emerging brands.
Qualifications Required
You are a creative, energetic and organized thought leader, driven to deliver breakthrough and compelling multi-platform marketing and digital solutions
You have 5-7 years of demonstrated success in a marketing, strategy and/or partnership marketing role with knowledge of integrated channels including Digital, Social Media, Experiential and Broadcast
You have managed, coached, inspired and been inspired by a team of 2 or more in an inclusive, empathetic and empowering manner
You are inclusive and empathetic; you seek to understand how others view and experience the world
You are up for a challenge: a demanding position where you can share in the wins of the organization alongside your colleagues across various departments.
You are a high performing individual and leader who brings positive and uplifting energy to work every day
You thrive in a fast-paced environment where no two days are the same. You are able to work during some events in the evenings and weekends when applicable – this is the sports and entertainment business, after all
You build and maintain excellent relationships with both clients and colleagues
You welcome and provide constructive feedback; you love to learn and ask questions, and you can step out of your comfort zone
You have excellent client communication skills, presentation skills and confidence in leading conversations
You are responsible, accountable and solutions-focused; you deliver on promises and take initiative
You are honest and direct; you believe that good enough just isn't enough
You are naturally curious and creative, seeking to constantly learn and share new trends and best practices
You are able to think long-term, see the big picture, strategize accordingly, and obtain buy-in at a variety of levels and across a variety of departments
The employer is committed to creating an inclusive and diverse work environment and is proud to be an equal opportunity employer. All qualified applicants will receive consideration for employment without regard to race, ancestry, place of origin, colour, ethnic origin, citizenship, creed, sex, sexual orientation, age, marital status, family status or disability.