CONVERSION CREW SUPERVISOR
BB&T Center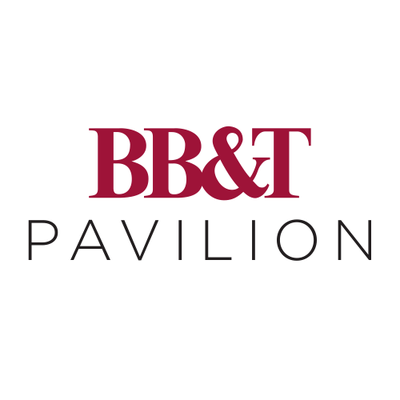 Location

Sunrise, FL, USA
Job Type
 Job Description
Oversee the daily set up and changes of the function rooms and events that are in the building that are not covered during changeovers.
Delegate workload to department staff and keep them updated on any changes.
Work synergistically alongside Set-Up Supervisor to ensure all jobs are done in a timely manner.
Take lead on show load-ins to provide that all show requirements are met.
Participate in all aspects of the conversion process in preparation for events and hockey games. Duties include setting up and tearing down dasher walls, hockey glass, flooring, portable chairs, retractable seating, barricades, staging, tables, other furnishings and equipment.
Perform various duties to ensure that the daily operations of the facility are met. This may include loading/unloading delivery trucks, transporting trash and waste to proper disposal area and replenishing supplies.
Assist with pre/post event cleaning and janitorial tasks including sweeping, mopping, dusting, trash removal, vacuuming, spot cleaning, carpet cleaning, window washing and waxing.
Perform repairs and maintenance tasks such as painting, patching, replacing ceiling tile, and replacing filters.
Maintain and manage applicable storage areas
Inventory tracking of applicable facility equipment
Report irregularities, discrepancies, damage, and loss of property and safety concerns promptly to supervisor.
Help with installing an NHL quality ice surface
Other duties as assigned by management.
Qualifications Required
High School Diploma or equivalent and at least two years operations management or related experience necessary. Supervisory experience mandatory.
Knowledge of practices and procedures related to event set-up and conversions, methods and techniques for cleaning and maintaining the facility, and proper use and care of hand and power tools.
Ability to follow all policies and procedures regarding risk management, safety precautions, rules, regulations and emergency protocol established at the facility.
Excellent verbal and written communication skills a must.
A proactive thinking and solution driven leader that helps drive the department to success.
Capability to meet tight deadlines and work under pressure and produce accurate results.
Licensed and insured to operate a motor vehicle in the United States.