Corporate Suite Sales Manager
Cincinnati Bengals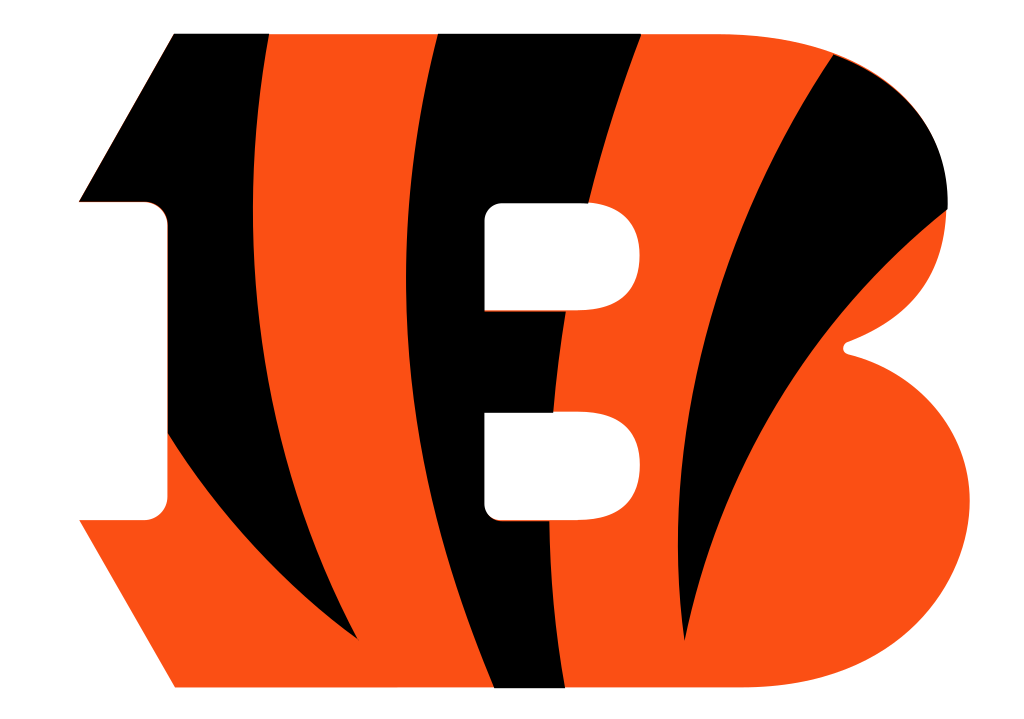 Job Description
The Corporate Suite Sales Manager will be responsible for driving revenue by identifying, developing and retaining local and regional suite partners for the Cincinnati Bengals.
RESPONSIBILITIES:
Research provided leads and prospect to establish new sales leads for multi-year full season suites and single-game suites.
Identify new opportunities and re-engage previous prospects.
Set meetings with new prospects via cold calls, social selling, networking and client referrals.
Grow suite revenue by establishing new partnerships as well as retaining and developing existing relationships.
Create compelling sales presentations to Senior Level decision makers incorporating a clear understanding of the prospective partner's business objectives.
Cultivate new and existing partner relationships to achieve personal and department sales goals.
Establish strong working relationships with local and regional companies to understand business goals and initiatives.
Create and improve sales and service strategies, ideas and benefits to drive sales and retention efforts forward year over year.
Conduct business during non-traditional hours, taking advantage of games and events to interact with clients and prospects.
Work closely with Account Management Staff to ensure clients receive a superior level of customer service.
Communicate well across all areas of the organization.
Other related duties as may be assigned. 
Qualifications Required
Bachelor's degree with an emphasis in Business, Communications, Marketing or Management required.
Three (3)+ years of premium and/or suites sales experience.
Self-motivated with a proven ability to achieve aggressive individual and team sales goals.
Strong, proven understanding of the practices and principles related to the sale process.
Ability to establish and maintain strong positive working relationships with corporate clients and co-workers.
Excellent time management and organizational skills.
Creative and strategic thinker.
Excellent oral, written and presentation skills.
Strong knowledge of MS 365, including Teams, Word, Outlook, PowerPoint and Excel.
Experience with Discovery CRM a plus, but not required.