Legal Internship- Remote Summer 2021
United Soccer League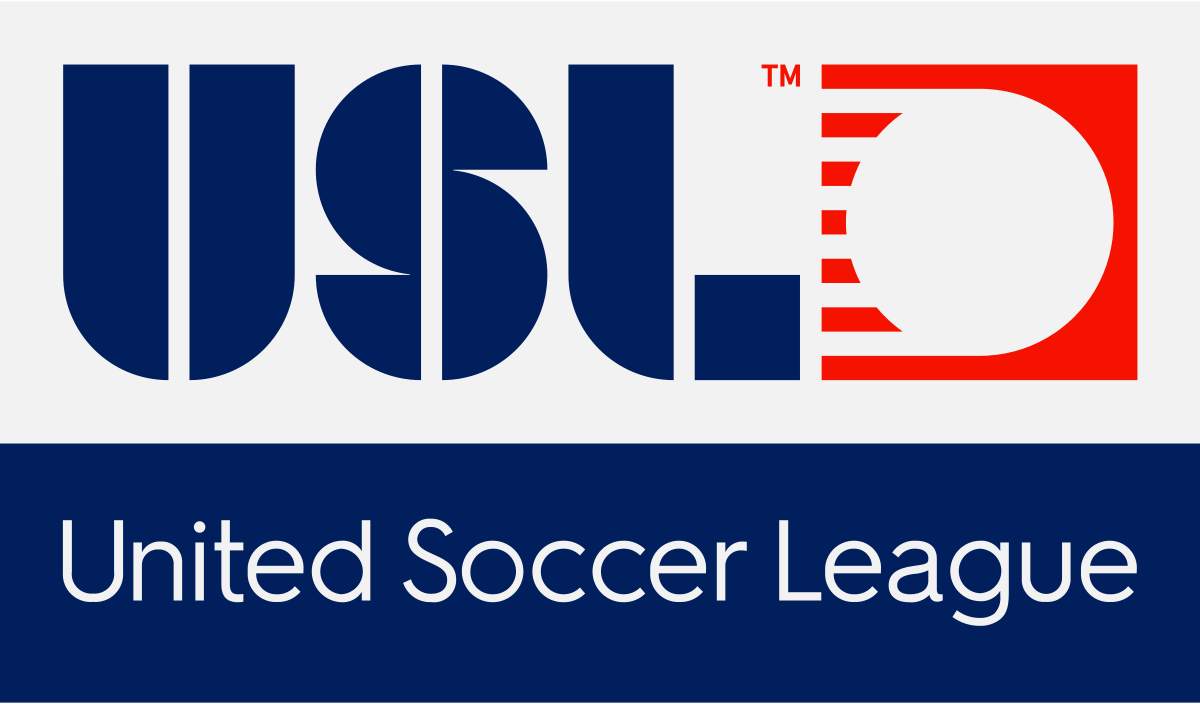 Location

Tampa, FL, USA
Job Type
 Job Description
Job Title: Legal UWEP
Position Type: Internship - For College Credit Hours Only
Semester: Summer 2021
Location: Remote for Summer 2021 Semester Only
Under the direction of the General Counsel, Associate General Counsel, and Contracts Manager, the Legal UWEP is responsible for assisting on projects that include general contract law, franchising, sponsorships/broadcasting agreements, player contracts, as well as providing support in a multitude of other legal capacities.
Duties and Responsibilities:
Specific duties include, but are not limited to:
Assist with a variety of types of agreements (including Franchise Agreements, Master Service Agreements, Software Licenses, etc);
Draft letters and other correspondence;
Conduct legal research and communicate findings through memoranda;
Work with internal business units – communications, marketing, analytics etc. – to assist with legal issues;
Assist with compliance plans on an as-needed basis;
Other projects as assigned.
Qualifications Required
The selected candidate will:
Be a current law student at an accredited law school
Receive law school credit for participation in the program
Have a high degree of discretion and the ability to safeguard sensitive, confidential, and proprietary information
Have exceptional written and oral communication skills
Have solid computer skills and proficiency with MS Word, Excel, PowerPoint
Have a positive attitude, strong work ethic, and "team-first" mentality with an eagerness to learn
Be extremely organized and detail oriented, with a focus on quality and consistency
Work under fluid deadlines and complete tasks in a timely and efficient manner
With the UWEP program being remote this semester, participants must have access to a computer or laptop with reliable internet connection.