Social Media Internship- Remote Summer 2021
United Soccer League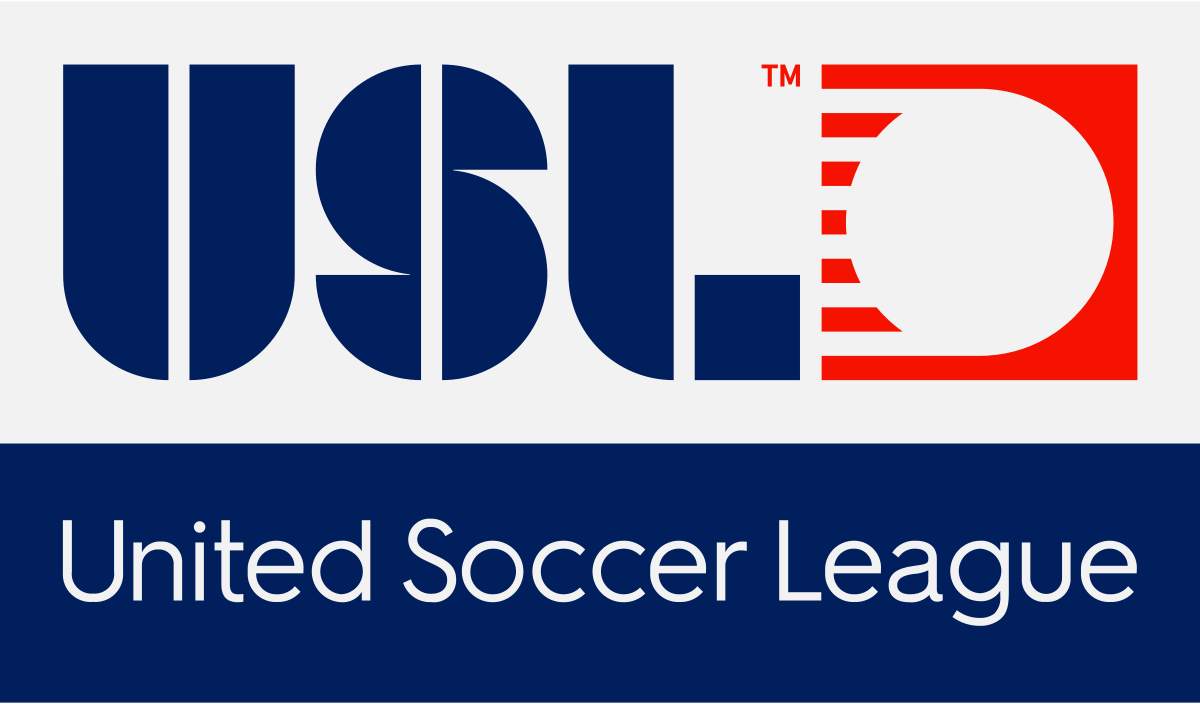 Job Description
USL Work Experience Program 2021
Job Title: Social Media UWEP
Position Type: Internship - For College Credit Hours Only
Semester: Summer 2021
Location: Remote for Summer 2021 Semester Only
The role will gain experience across a variety of projects including content ideation, creation, caption writing, publishing, data collection and community management. Under the direction of the Social Media team, the Social Media UWEP will gain knowledge and experience with the league's social media platforms including, but not limited to, TikTok, Instagram, Facebook and Twitter. By working in a hands-on team setting, the UWEP participant will gain valuable experience contributing to a league's social media profiles, while learning how to build and execute campaigns not just on social media, but the entire digital landscape.
Duties and Responsibilities
Specific duties include, but are not limited to:
Assist the social media department with a variety of tasks during the season including content creation, data collection and distribution
Contribute ideas to the USL content team
Ideate and suggest copy for posts
Expand the league's GIF library
Assist and execute the social team with graphic and video support
Assist with player content creation and distribution
Ideate and create exclusive content for the USL APP
Qualifications Required
Participants must be working towards a bachelor's or master's degree in related field and/or training and must certify that they are able to receive college credit from an accredited college or university for their participation.
With the UWEP program being remote this semester, participants must have access to a computer or laptop with reliable internet connection.
Proficient in Adobe products, specifically Photoshop.
Solid computer skills and proficiency with MS Word, Excel, PowerPoint are a must.
Strong analytic skills and ability to work proficiently within MS Excel are necessary.
Excellent verbal communication skills are required.
Positive attitude and strong work ethic a must. Must have a "team-first" mentality with an eagerness to learn.
Should be extremely organized and detail oriented, with a focus on quality and consistency.
Ability to work under fluid deadlines and complete tasks in a timely and efficient manner.
Knowledge of sports/soccer is preferred, but not required.