Guest Services Representative
Colorado Rockies Baseball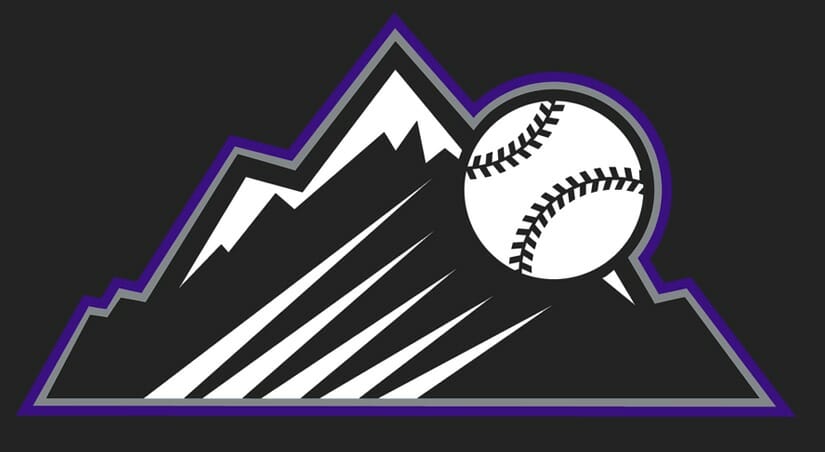 Location

Denver, CO, USA
Job Type
 Job Description
Each event day will begin at the entry gates, where you will check bags, take tickets, and welcome our Guests. As the event progresses you will have the opportunity to be re-deployed to assist in other areas of the ballpark. Over time, you'll gain experience working in a variety of assignments which will allow for additional opportunities in years to come.
JOB RESPONSIBILITIES:
Greet guests
Check and scan tickets
Conduct bag inspections for prohibited items
Provide accurate ticket scan counts
Provide guests accurate directions and information
Check tickets in seating areas
Assist guests to seats and provide quality service to enhance Guest's experience
Qualifications Required
Friendly, outgoing personality a must
Positive attitude
Work schedule limited to Colorado Rockies Home game schedule
Seasonal, part-time employment
Salary range: Minimum Wage
Minimum of 40% commitment for all positions (32 games), higher commitment preferred
Paid mandatory training classes will be conducted as needed
REQUIREMENTS: $14.77 per hour.  This is a temporary status, part-time position not eligible for all company benefits.